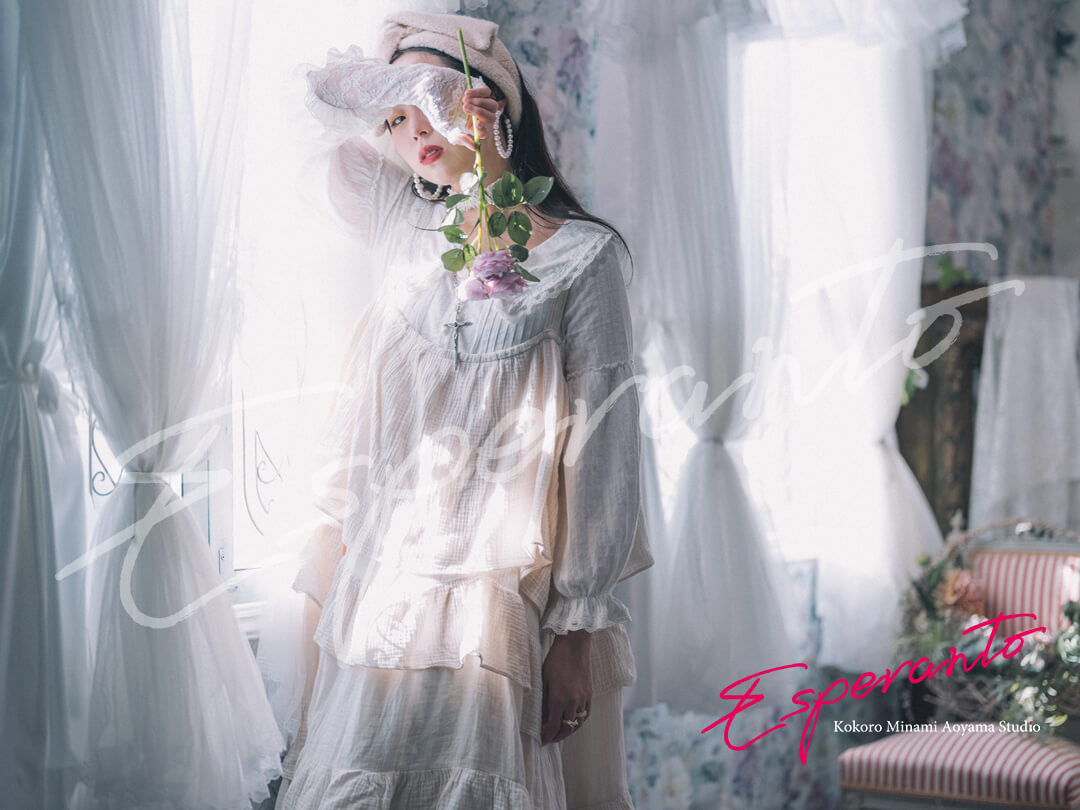 -FASHiON PORTRAiT PLAN-
Everyone, is TOBO of Hello cameraman (*'∀` *)
Then, today we will introduce a "fashion portrait" plan that is perfect for girls who love fashion ★★★
In this plan, with a natural makeup hair set that makes use of your own atmosphere,
You can enjoy portrait photography in your favorite fashion.
Costumes are prepared by yourself, so please experience them with your favorite clothes. + ゜ (* ′ ▽ `*). + ゜. ゜
This time, I tried to process the image a little like a magazine in order to fully enjoy the stylish atmosphere. .: * ・ ゜
In the studio that takes advantage of natural light, you can leave photos with a variety of atmospheres, from soft and soft photos to cool, shaded photos ♪ (´∀ `)
The girl's gender (38-year-old uncle's delusion … lol)
We give you data so that you can save it not only as a memory but also as a record, so you can always look back on yourself wonderful ♪
Color tone processing like film is unique to fashion photography.
As sweet and dreamy processing is possible, please tell the photographer the atmosphere you want to take.。 +. (´∀ ` ○) ゚ + ..
Pull out your wonderful expression that overflows,
I will take such a wonderful photo that is the most cute in my history, and I want to look back after many years. .: * ・ ゜
The feelings of girls who want to be cute with fashion are endless. .: * ・ ゜
At Esperanto KOKORO Minami-Aoyama Studio
To you
Please come to meet
Follw your Heart