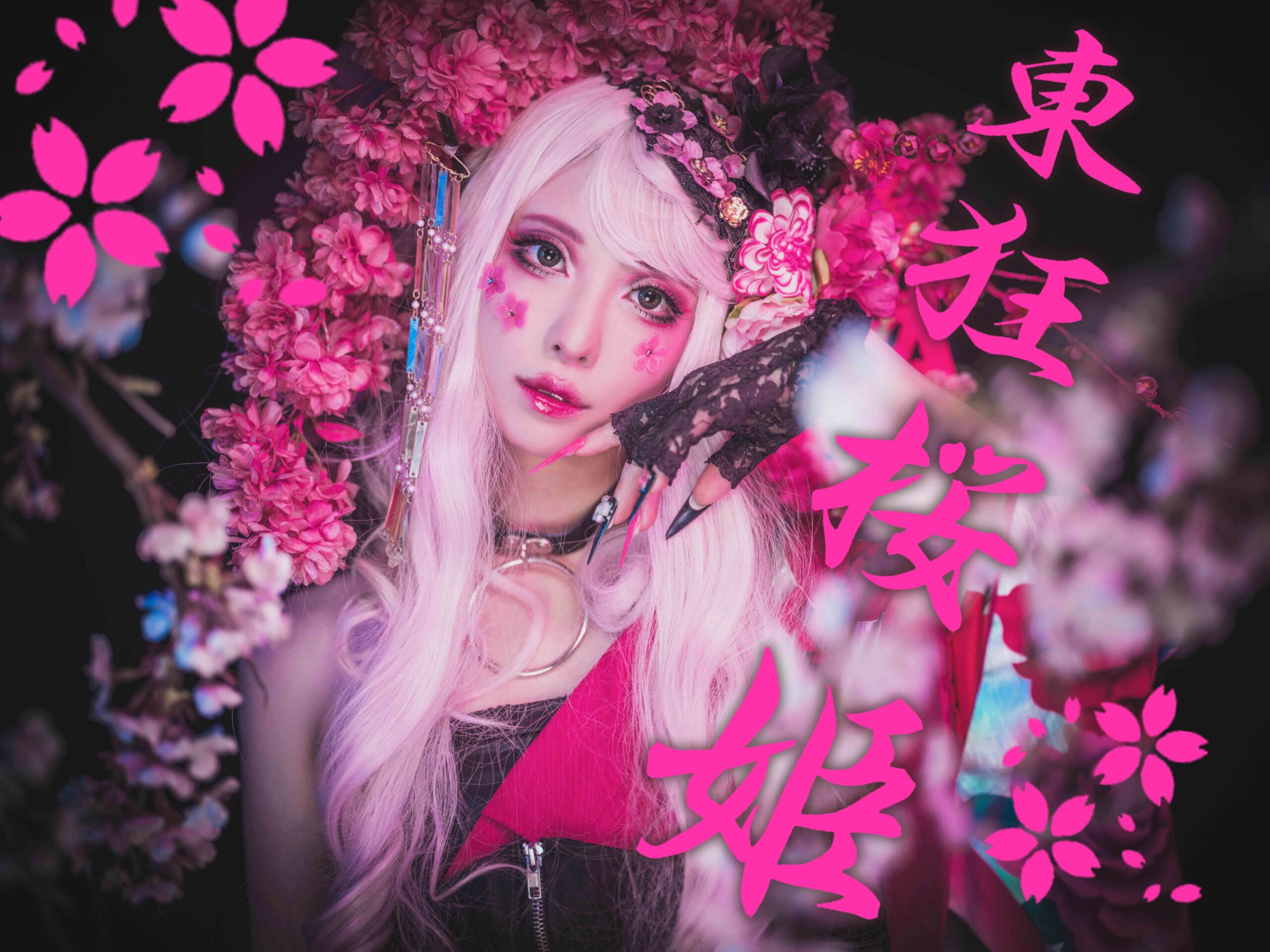 ♻︎Revival Series♻︎TokyoSakuraHime 2023 version
Good evening everyone.
I am Kageyama, a member of the make-up staff.
Today we are pleased to announce our Spring 2023 Campaign Plan!
Spring is the festival of cherry blossoms, which means…
Tokyo Sakura Hime has returned from Kyoto!
This year's Tokyo Sakurahime will also feature new styles!
Even if you have already experienced it, we think you will enjoy it in a new style.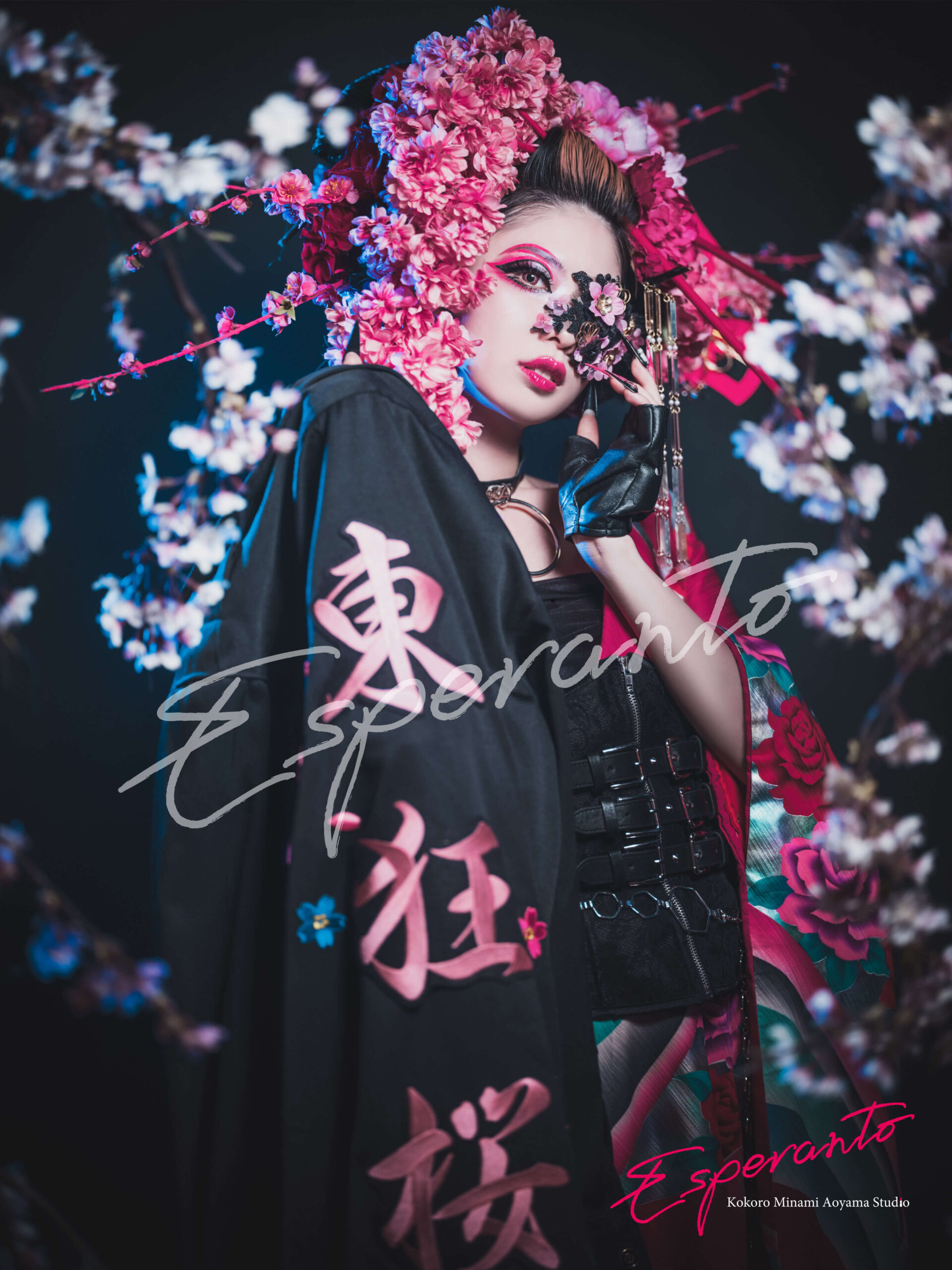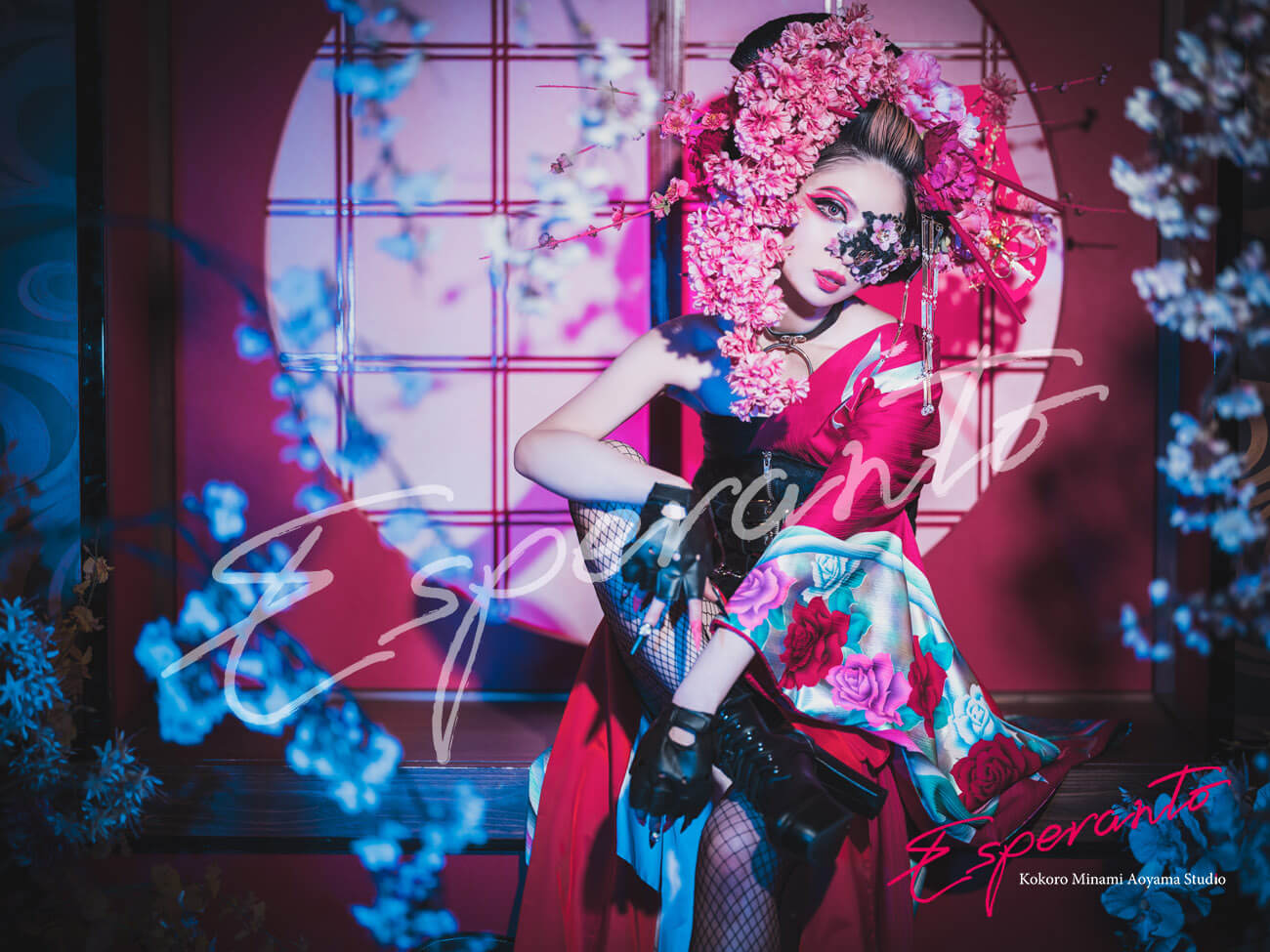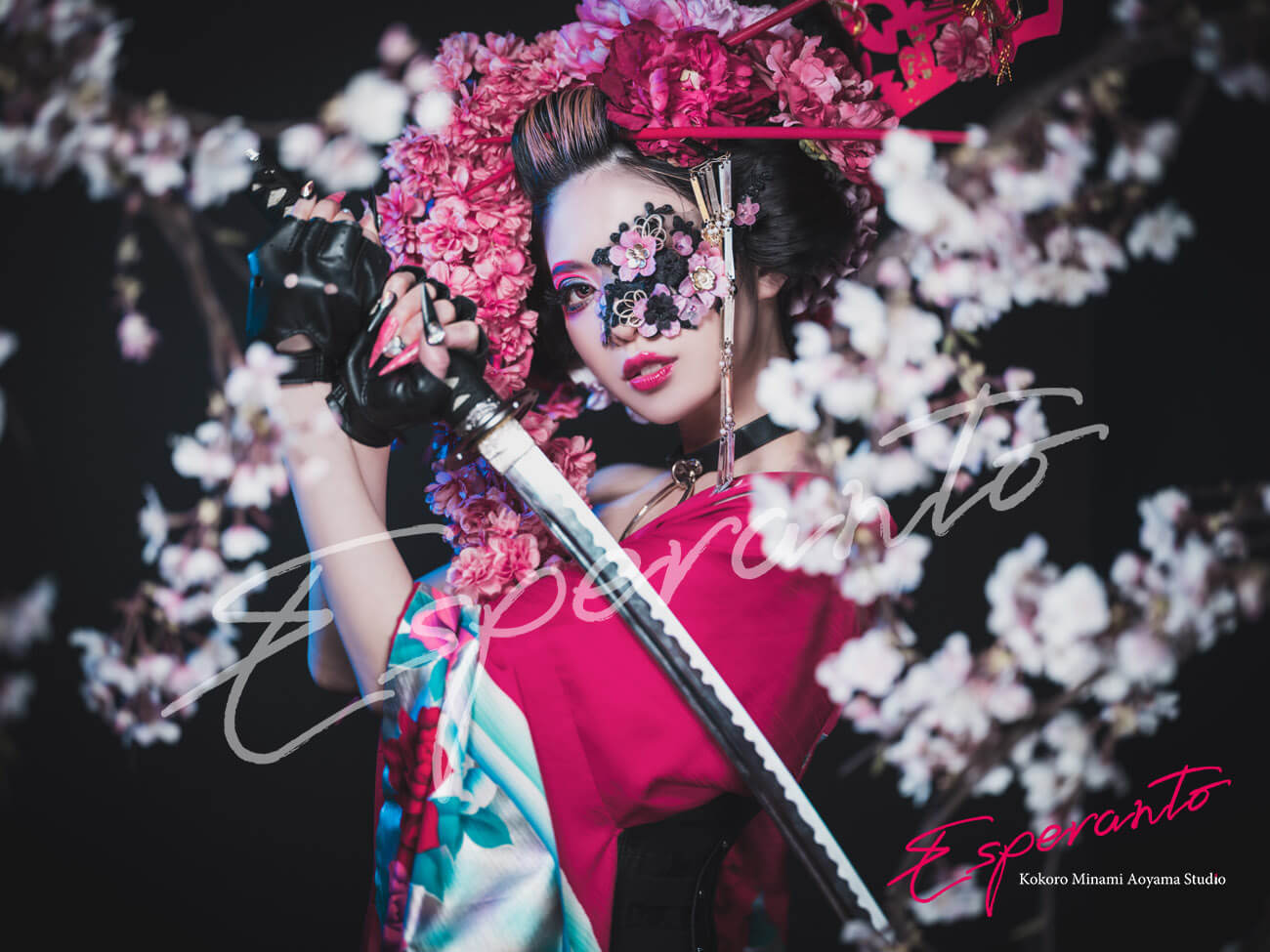 First of all, the first generation!
The traditional Japanese hairstyle, the "Nihongami Style"
The topknot is only available in black or pink, so if your natural hair is a different color, you will end up with a two-tone style, which we think is stylish!
Long hairpins (Kanzashi) with bangs are only available in Nihongami style.
We recommend the "black and fluorescent pink" strong eye makeup for customers who like cool styles.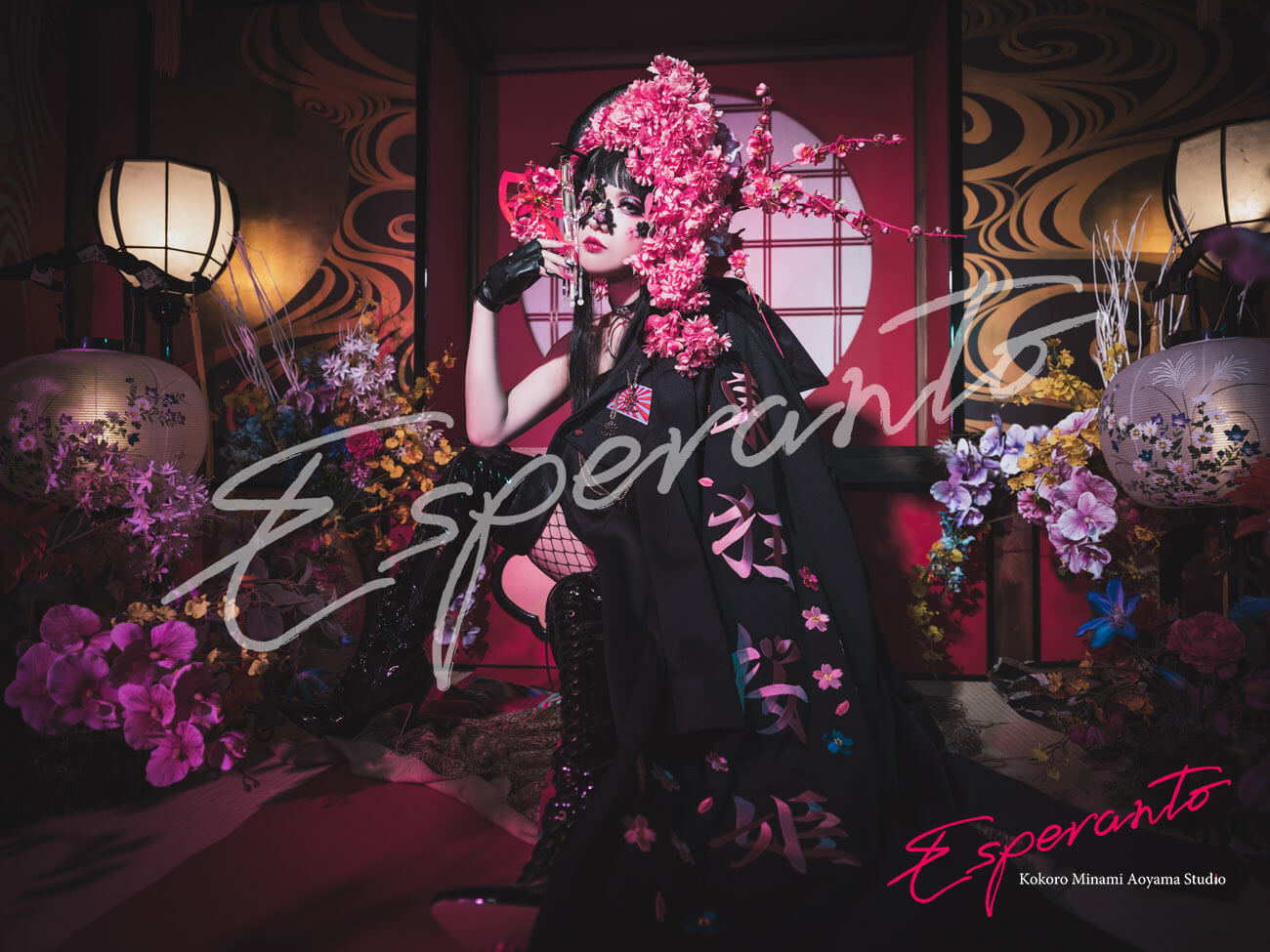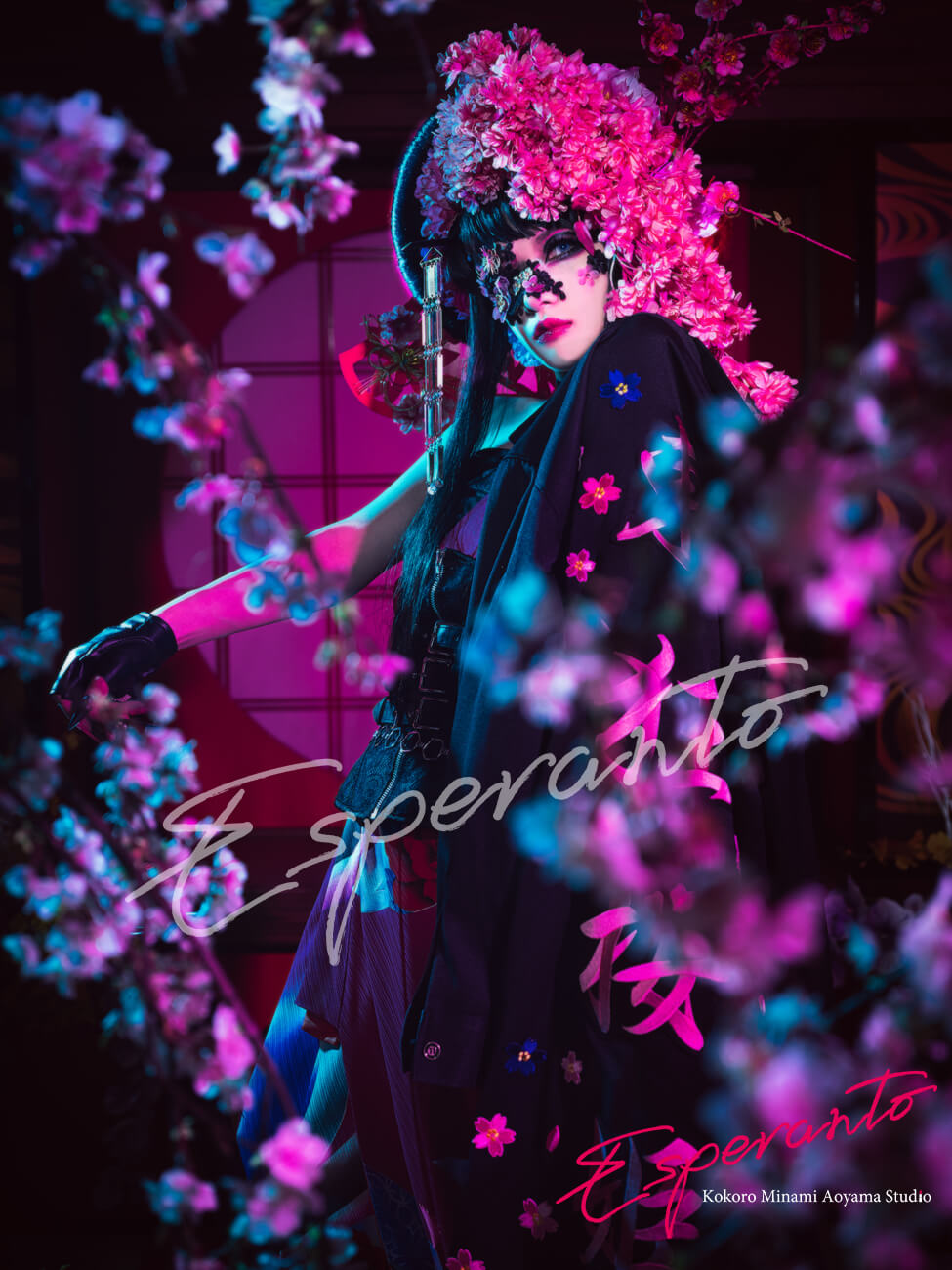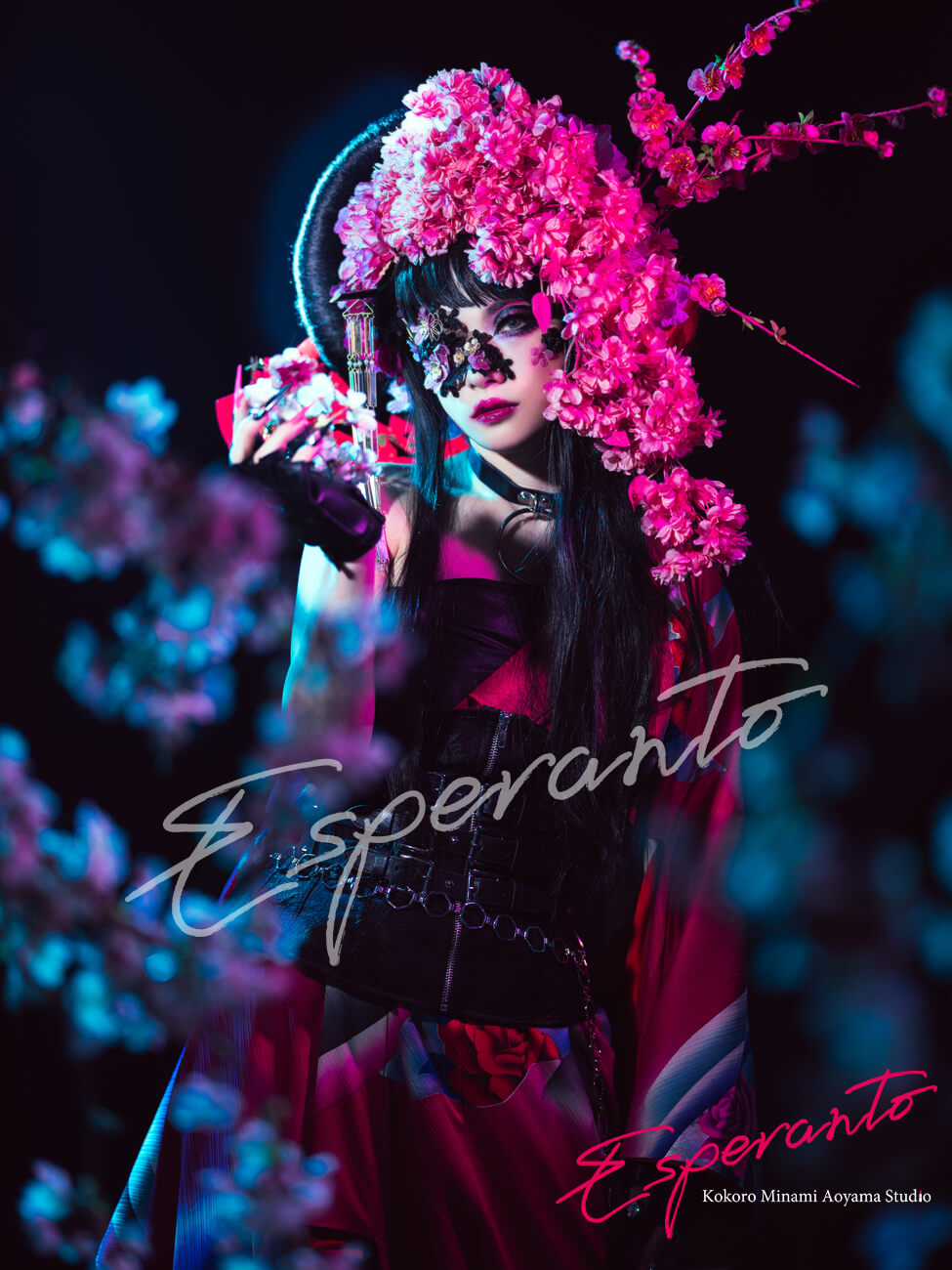 The first generation is also popular in "black wig style"
The model is Maimai, the handsome girl in Minami Aoyama.
I would have liked to put motorbike beside it, but it was difficult to carry it in, But it was difficult to carry it in, so I gave up in tears.
On the back of the original costume are the words "東狂桜姫" (Tokyo Sakura Hime.).
It's a crazy cool plan!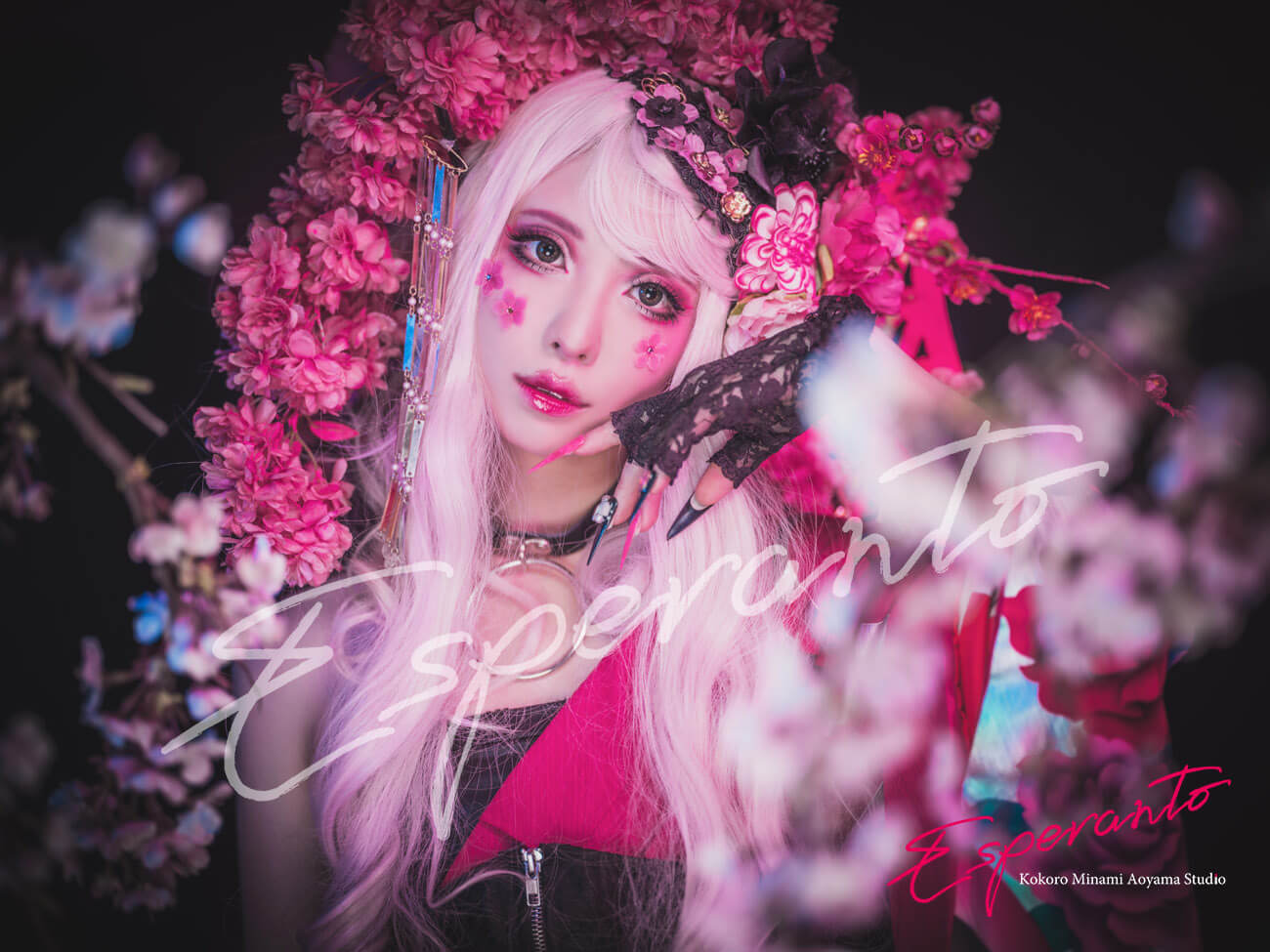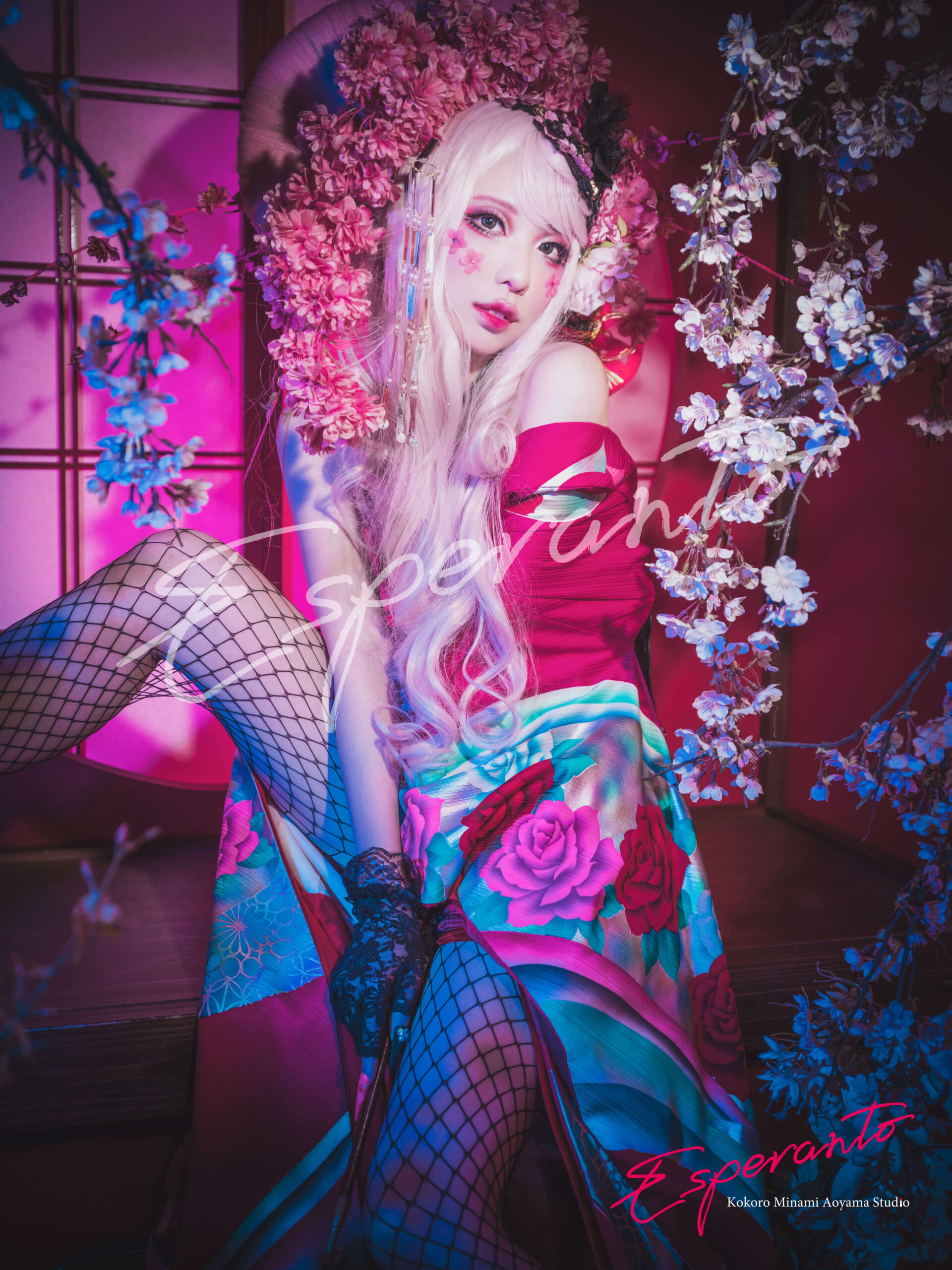 This is the first unveiling this year!
It's the second generation "pink wig style" .
The pink wig and pink topknot create a more cherry blossom-like atmosphere.
The second generation was photographed in KAWAII makeup, a change from the first generation!
The pink underline is pretty.
You can choose with or without the cherry blossom eye patch for both the first and second generation♪
Makeup and hairstyles can be freely combined in two patterns!
For example, a black hair wig + second generation makeup would be absolutely adorable.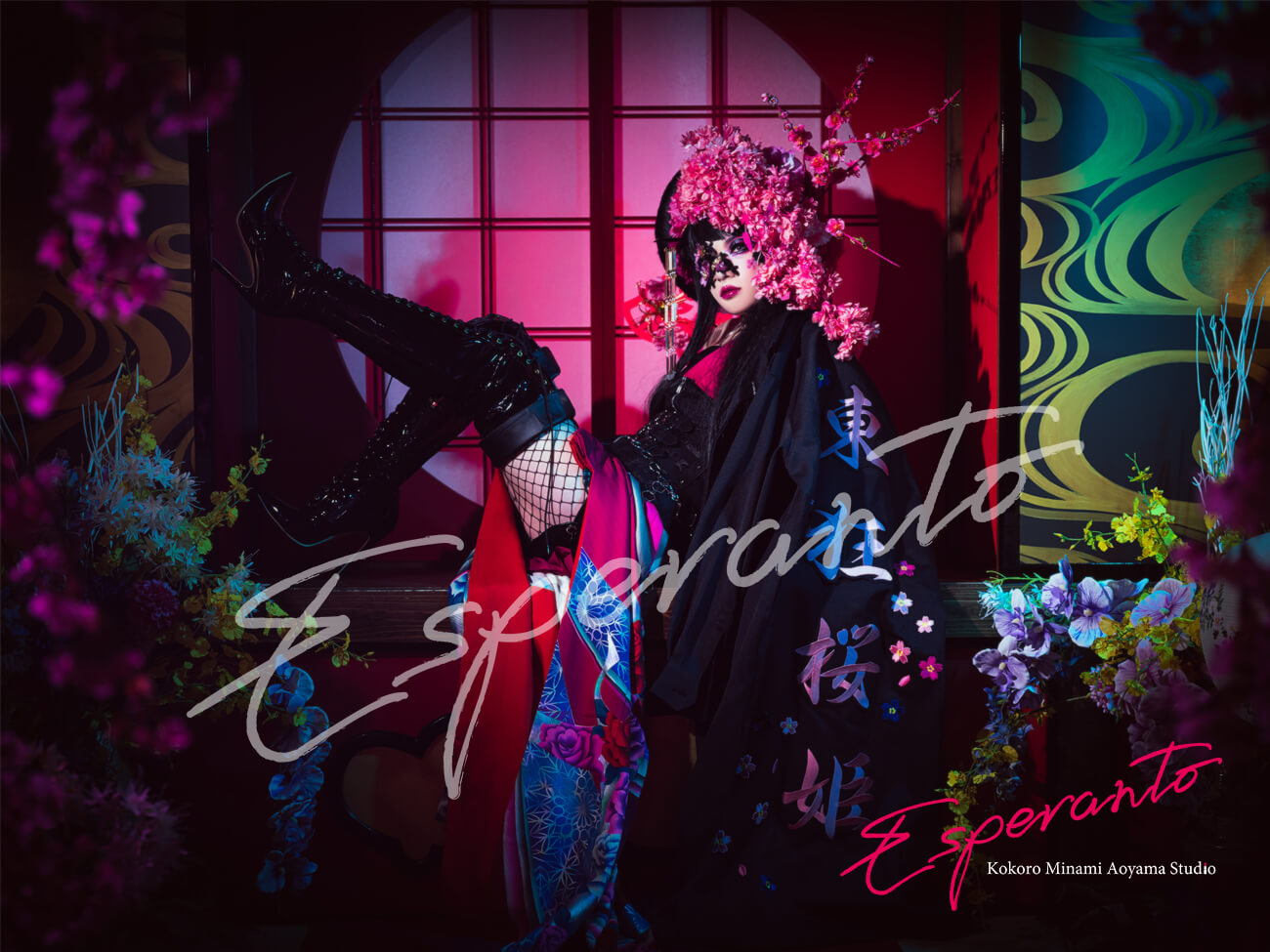 You can choose from enameled long boots, short boots, and Geta with three heels.
These shiny enamel long boots are exclusive to TokyoSakuraHime.
The size is 7 to 7.5 in US sizes, but the calf knitting is not adjustable…
It is sized up to about 13.5inch around the calf.
TokyoSakuraHime will be photographed in the Shinsyu booth & on a black background.
The shinsyu booth is also different from the usual, with weeping cherry blossoms and red carpets laid out on tatami mats!
The extremely colored flowers in the Shinsyu booth, combined with the flowers, makes me feel like a hanami (cherry blossom viewing) one step ahead of the others!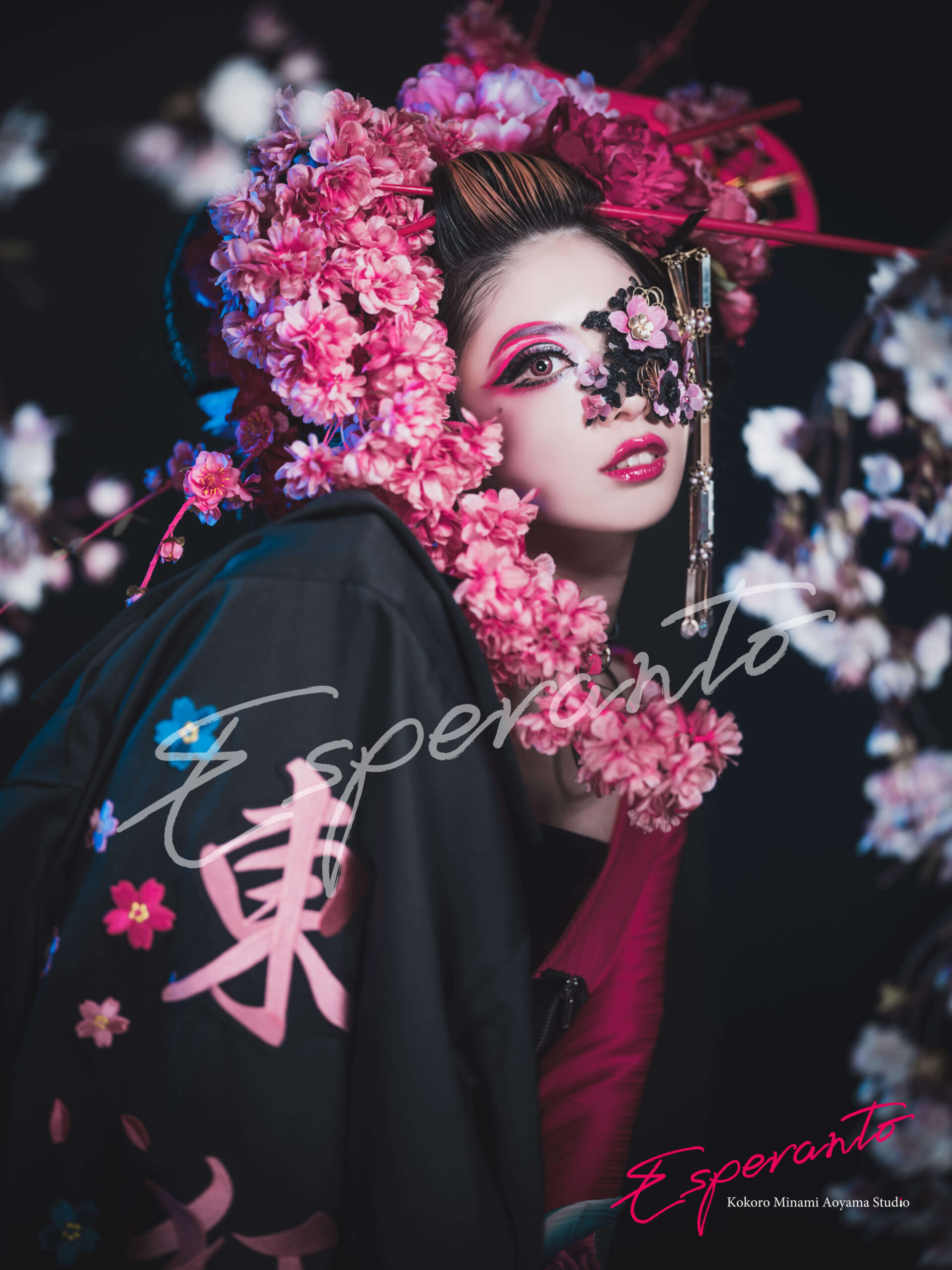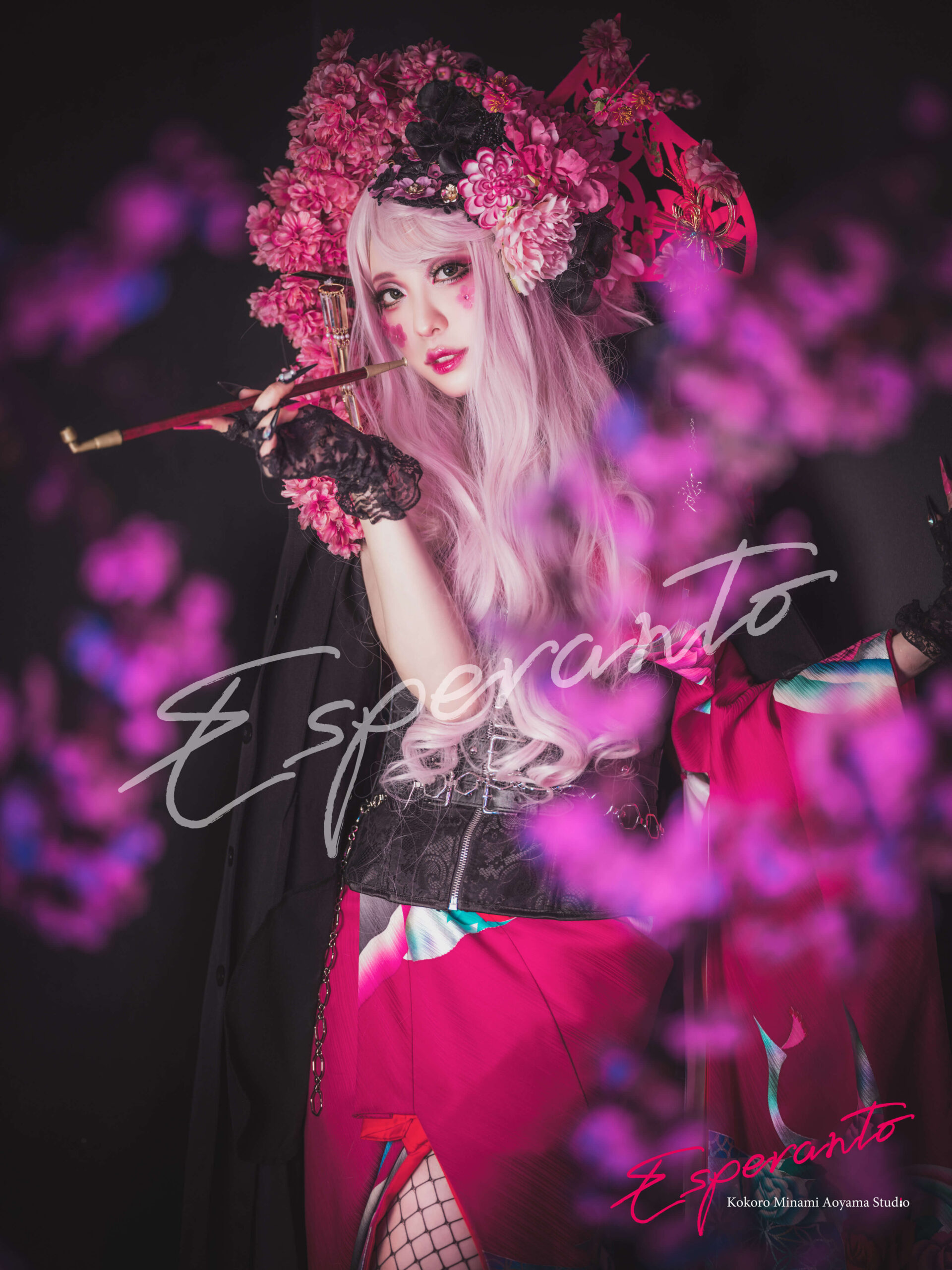 Enjoy shooting in style against a black background!
TokyoSakuraHime wears pink hairpins and cherry blossoms on her headdress as well as a cherry blossom eye patch!
Wear a sarashi around your chest, a flashy pink Kakeshita, a corset, and a chain for a cool look!
It's the start of a cool the new fiscal year!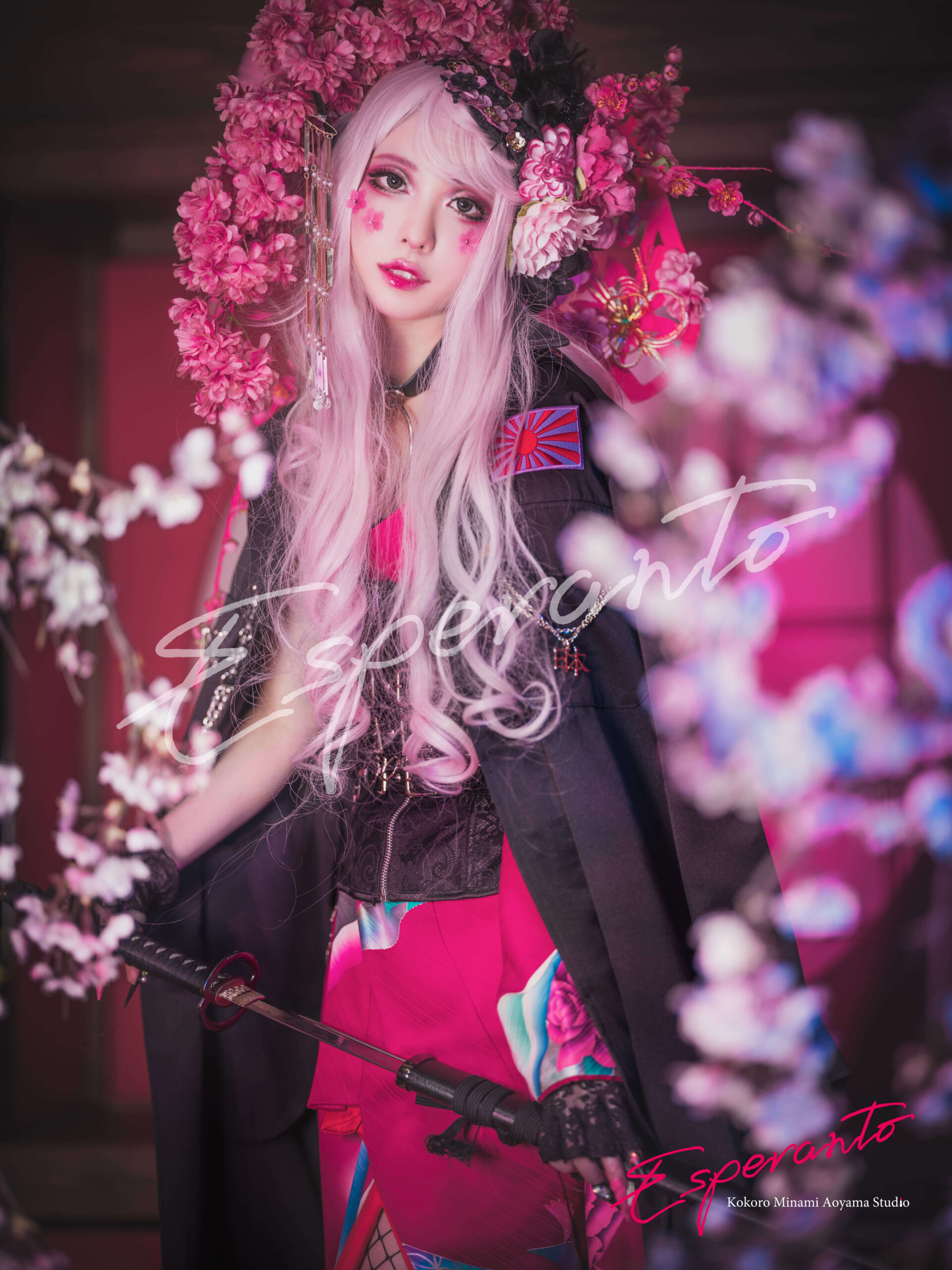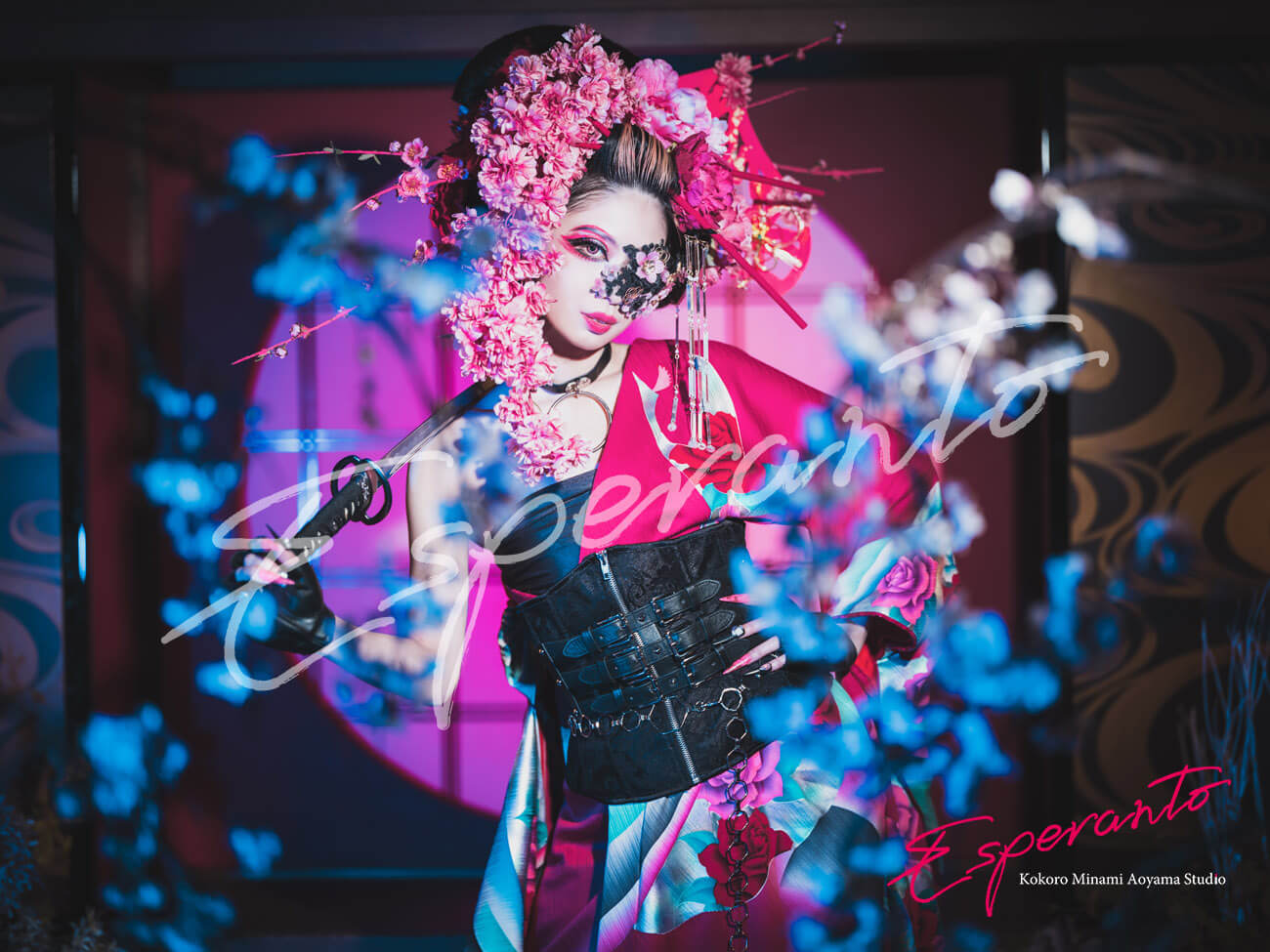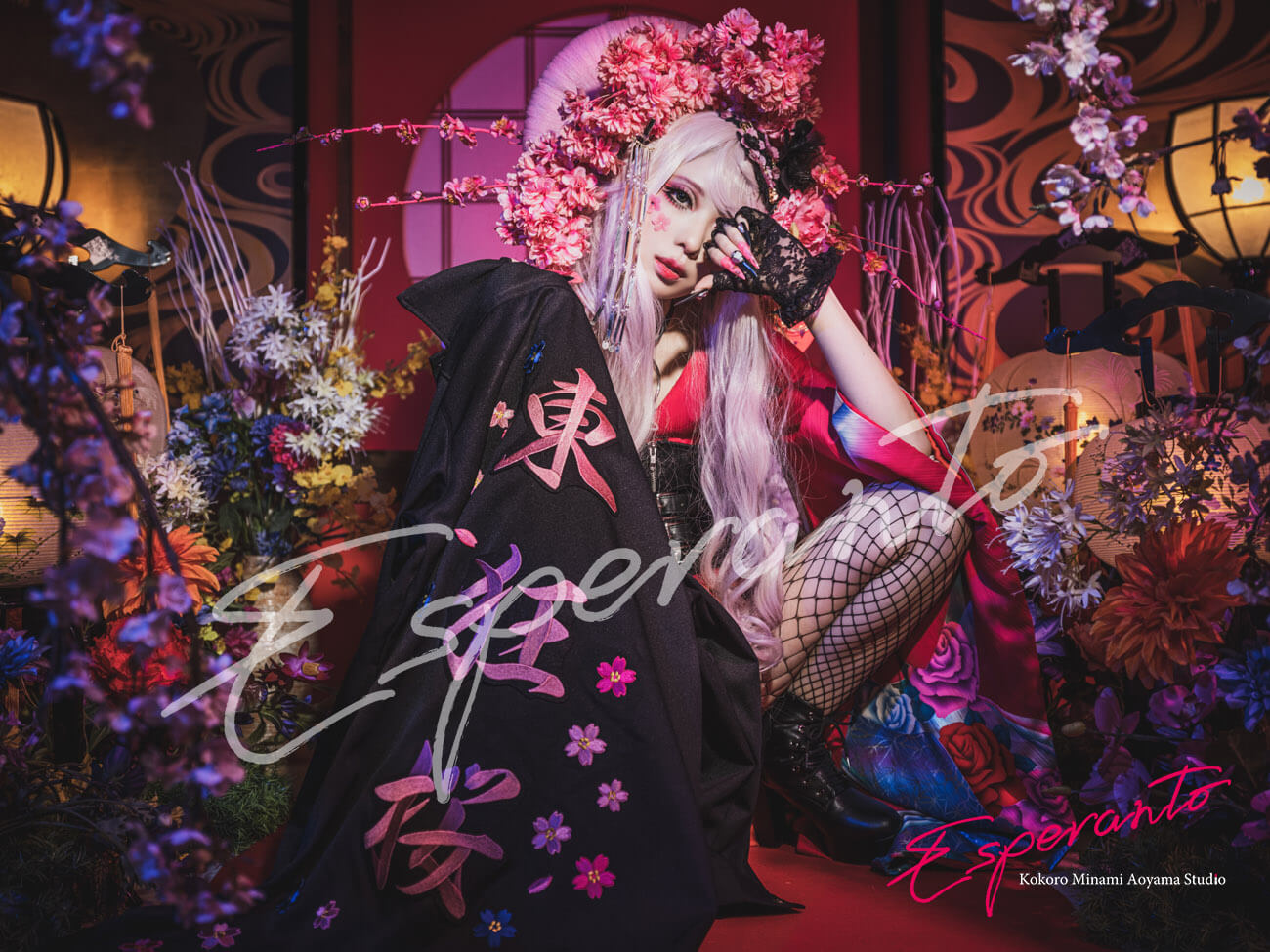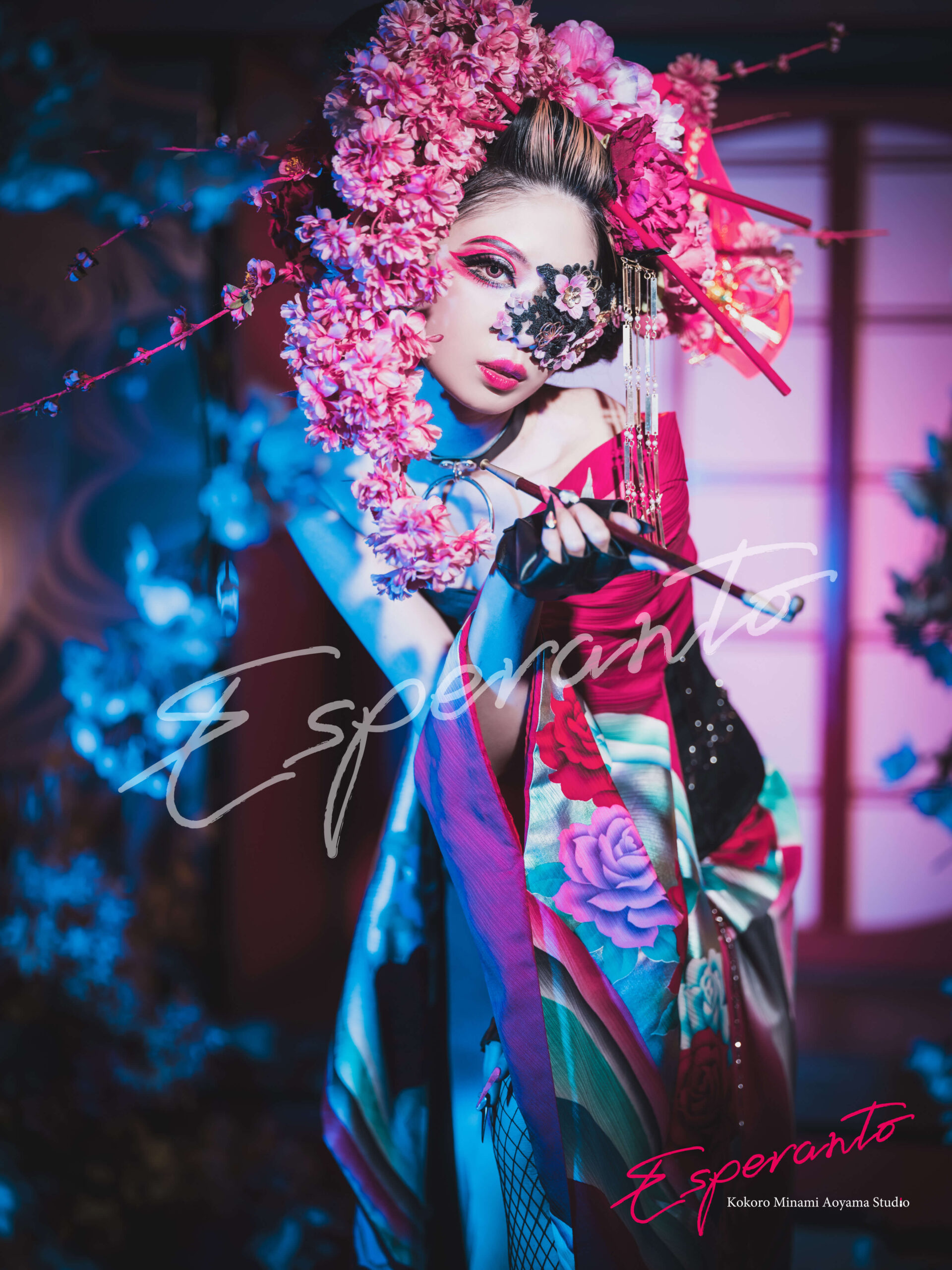 The contents of the plan you are interested in are
TokyoSakuraHime
25,500 yen (28,050 yen including tax)
Period:March 27 (Monday) to May 31 (Wednesday), 2023
✿Exclusive set of clothes
✿Photographed by a photographer
✿Goods: 3 retouched data(*Chosen from 30 shots )
✿Shinsyu booth and black background
*Because there is only one set of costumes, if there are more than two people, the time will be staggered.
*Other coupons and other discounts are not applicable.
*The costumes cannot be arranged.
Makeup can be selected from two patterns first generation and second generation.
*Makeup with colors that depart from the plan image is not acceptable.
*Only nail tips can be brought in.
*Group shooting is not allowed.
*Wigs are fixed for the plan only. Other wigs are not available.