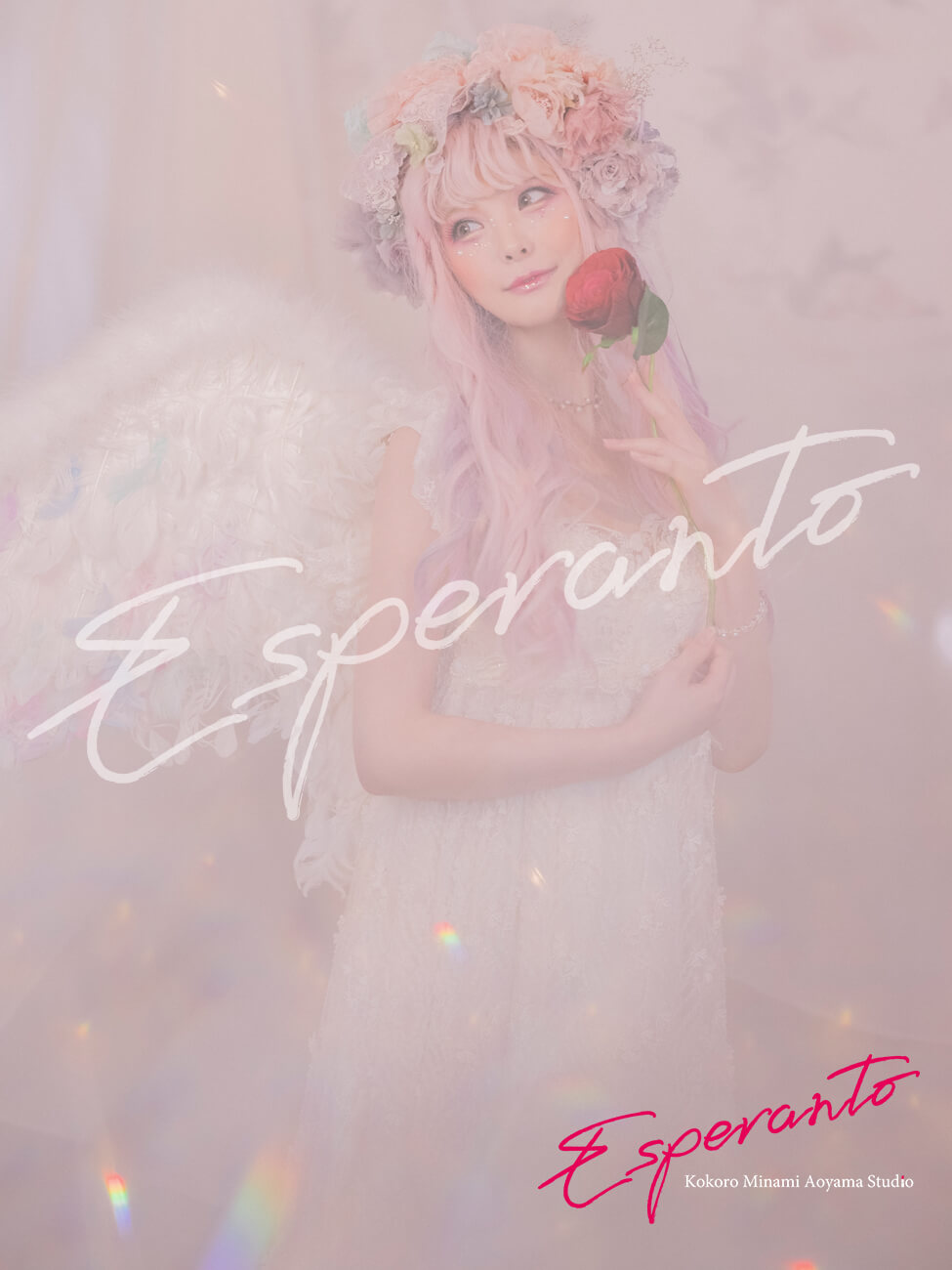 "Tenshi no Uta ~ lumière ~" has been extended until 12/31
Hello!
It was still hot in mid-October and I remember wearing short sleeves,
but I feel like it has suddenly become cold these days.
I'm Iwahashi, who already loves UNIQLO's "HEAT TECH".
I'm already wearing a thick coat, and I'm worried about whether I can survive the midwinter.
There is a temperature difference between indoors and outdoors, so please be careful not to catch a cold.
this is where we will get into the main topic…
Good news for everyone!
Very popular campaign plan
"Tenshi no Uta ~ lumière ~"
Extension until 31.December.2021 (Friday) has been decided!!
It has been very well received and I am very happy.
I'm sure there are some people who haven't been able to experience it because it wasn't convenient for them.
Please come and take this opportunity to transform yourself into a cute angel.
And we would like to introduce the customers who experienced "Tenshi no Uta ~ lumière ~"
I hope you can use it as a reference when you experience it.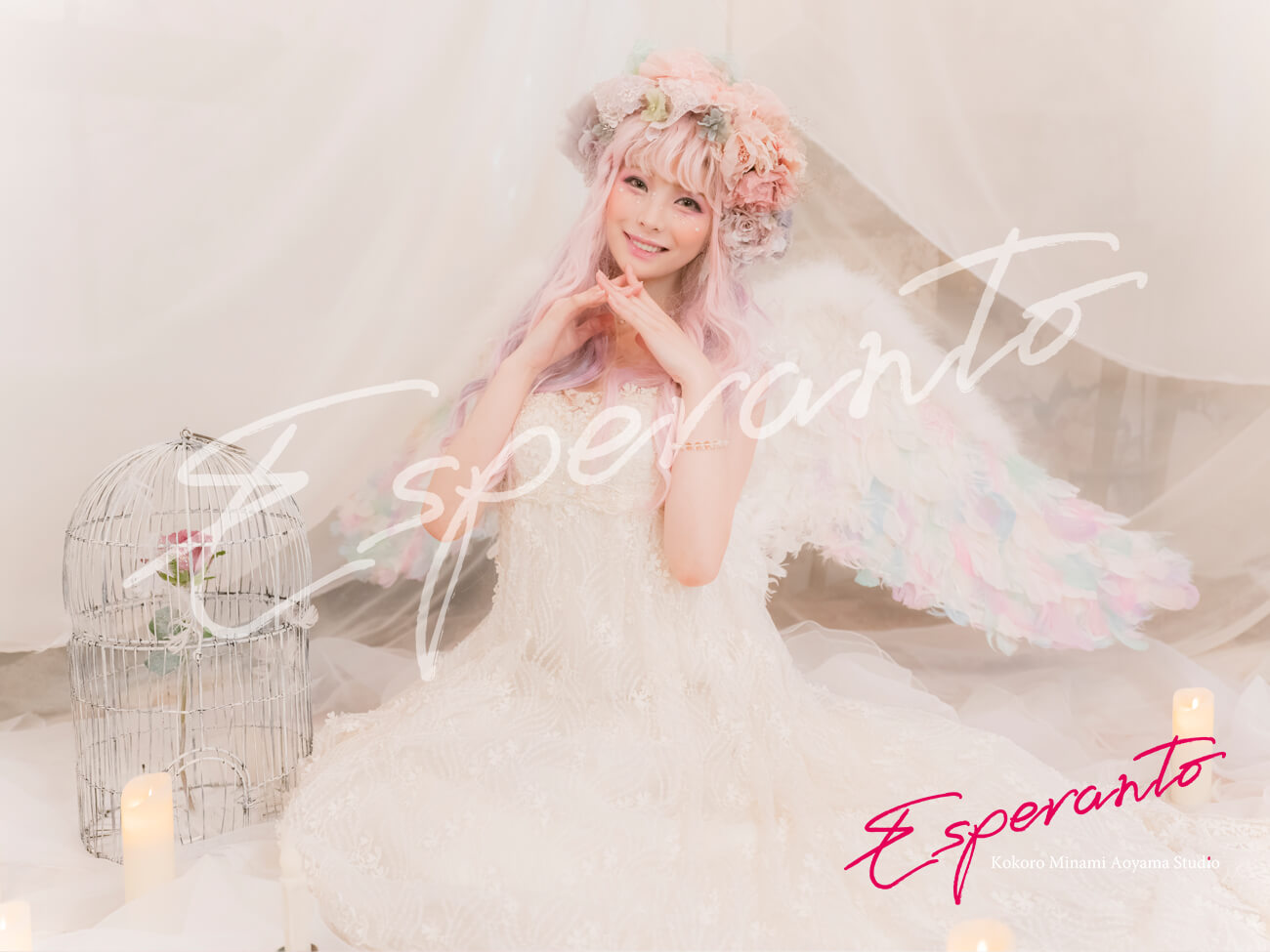 It's so cute!
She smile is beautiful! !!
This is an angel!
This customer had an experience with "Hakujitsu ver".
In "Hakujitsu ver.", The shooting will be like being wrapped in a faint, gentle light.
Reservation slots are 11:00 and 14:00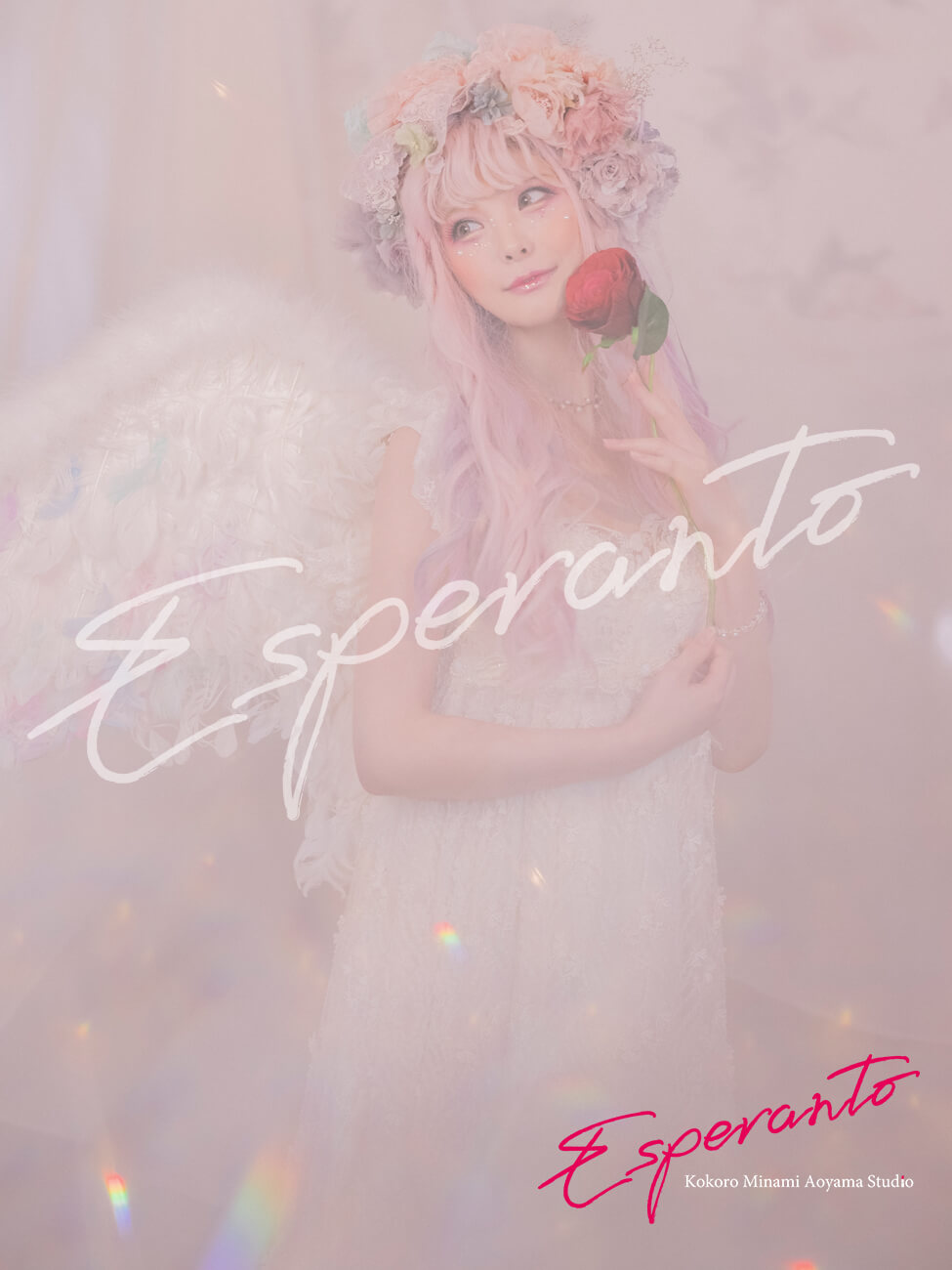 This time it was taken with natural make-up!
Only one false eyelash is attached.
Even with natural make-up, you can transform yourself very cutely.
Even though it is a natural make-up, the color will be lost by the light when shooting, so I put the color firmly.
Many people are a little surprised during makeup, but please be assured that the color will be just right when shooting.
The eye shadow is pink, and the cheek color is orange pink.
This plan puts glitter on the eyes and mouth, but this time the glitter uses "purple".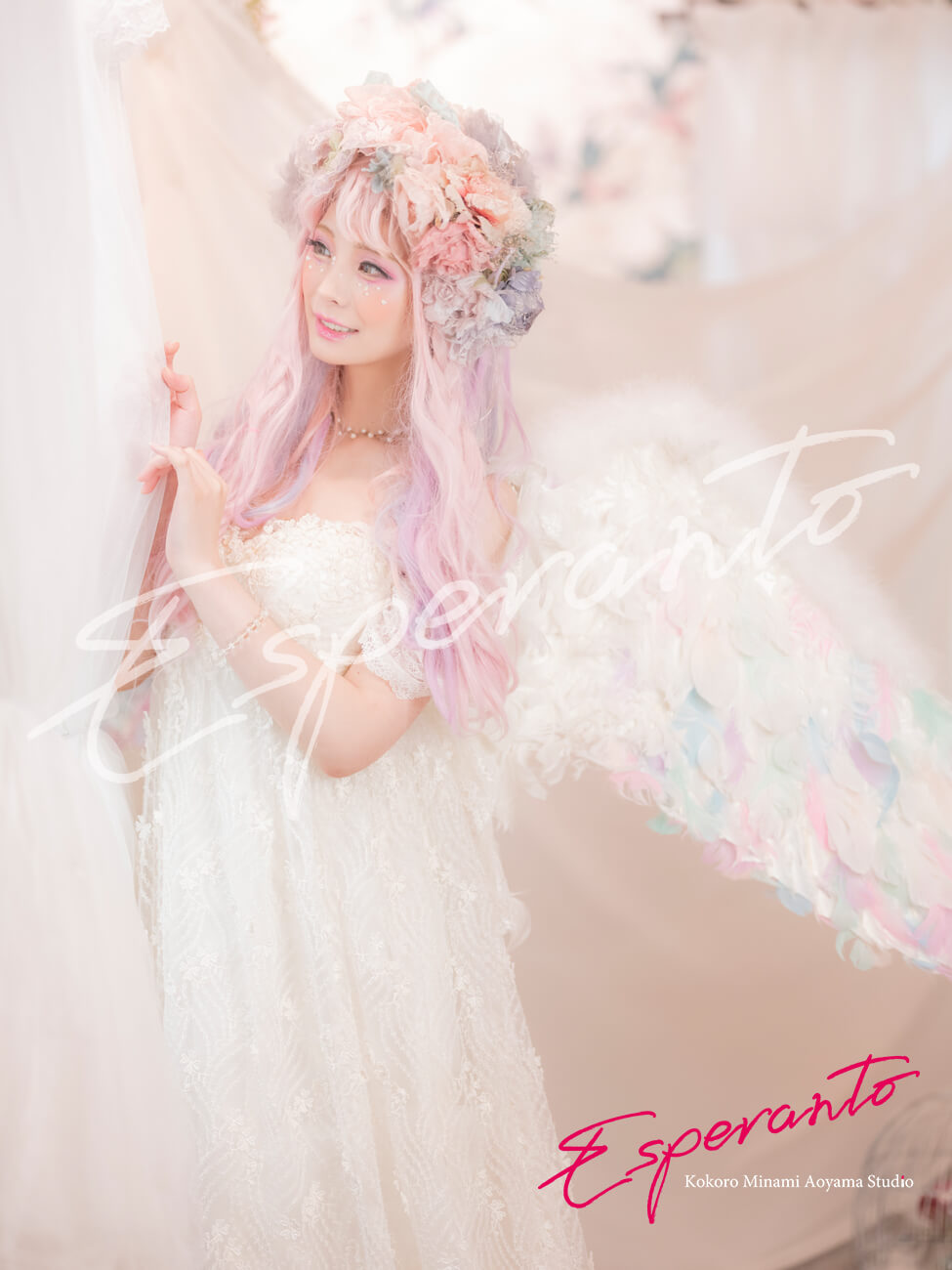 Loose sleeves are included in the outfit, but this time I didn't wear it.
For those who want to shoot naturally or show their favorite bracelet, the sleeveless style is also recommended.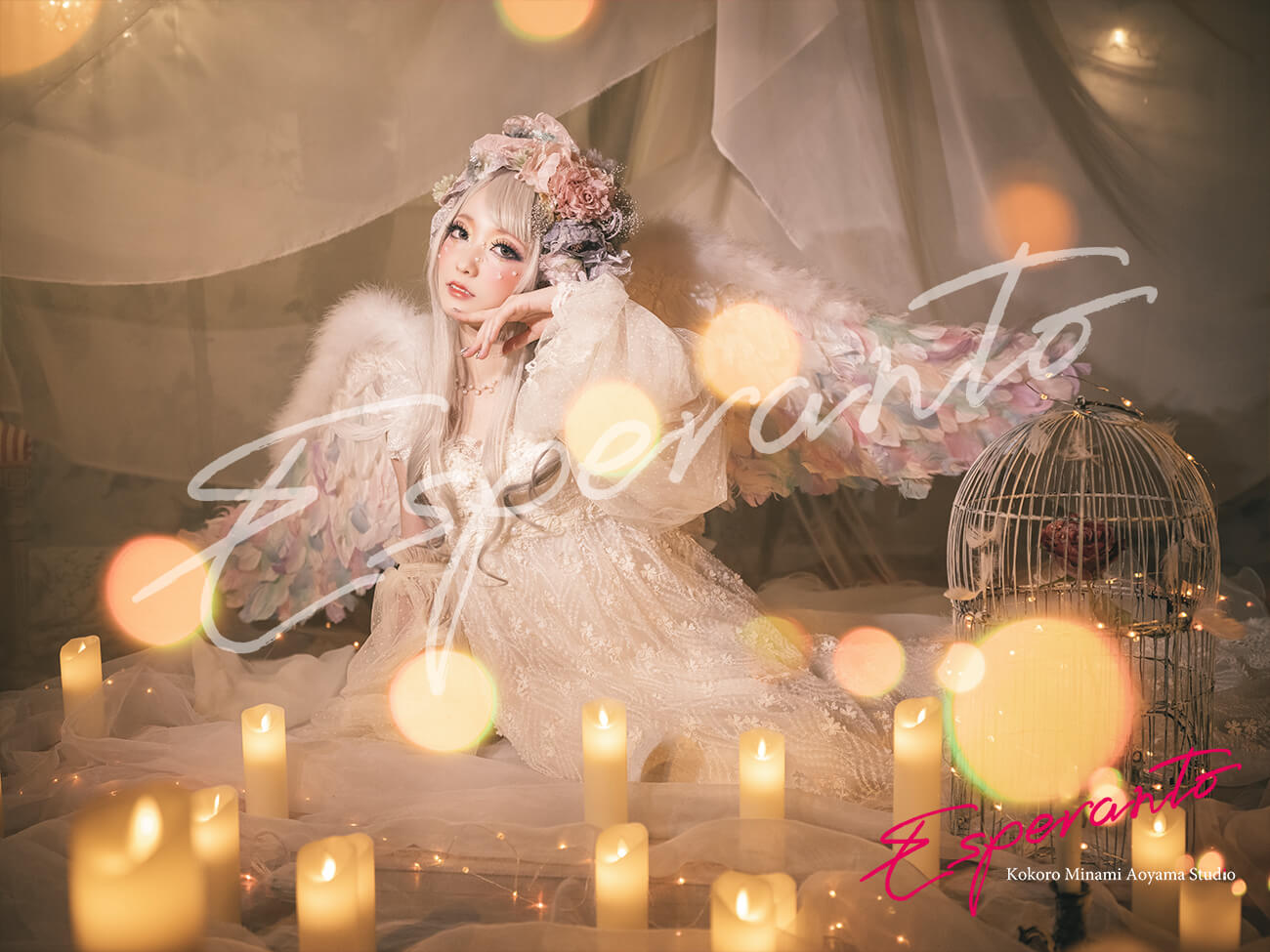 In "Yoiyami ver.", You can shoot in a fantastic atmosphere by lighting LED candles and LED lights as shown in the above picture.
Since we are shooting in the dark hours of the night, the reservation frame is only available at 17:00.
If you like a mature and calm atmosphere, "Yoiyami ver." Is highly recommended.
Comparing "Hakujitsu ver." And "Yoiyami ver.", The atmosphere is completely different, and both are wonderful.
I think it's fun to take a version of the one who has already experienced it or who hasn't taken it yet and compare the photos.
"Tenshi no Uta ~ lumière ~"
¥ 26,500 (29,150 including tax)
Limited time offer 31 December, 2021
[Content]
Complete set
Shooting booth: Grange Garden
Shooting: Approximately 30 cuts
Handing over: 3 development correction data
* Cannot be used in combination with other campaigns or coupons.
* Since there is only one outfit, if you make a reservation for multiple people, you will experience one person at a time.
* Only one accessory for preparation and one accessory for photography can be brought in.
(Please refrain from bringing in items that are different from the image of the plan, so if you have any items, please contact us at the time of booking.)
* The color of the wig and makeup is freedom.
* Wings and hair ornaments cannot be changed.
* The Angel halo can only be photographed in "Hakujitsu ver".
* Shooting using the LED light is only for "Yoiyami ver".
About reservation time
・ "Hakujitsu ver": 11:00 and 14:00
・ "Yoiyami Ver.": 17:00
* We may ask you to change it depending on the reservation status.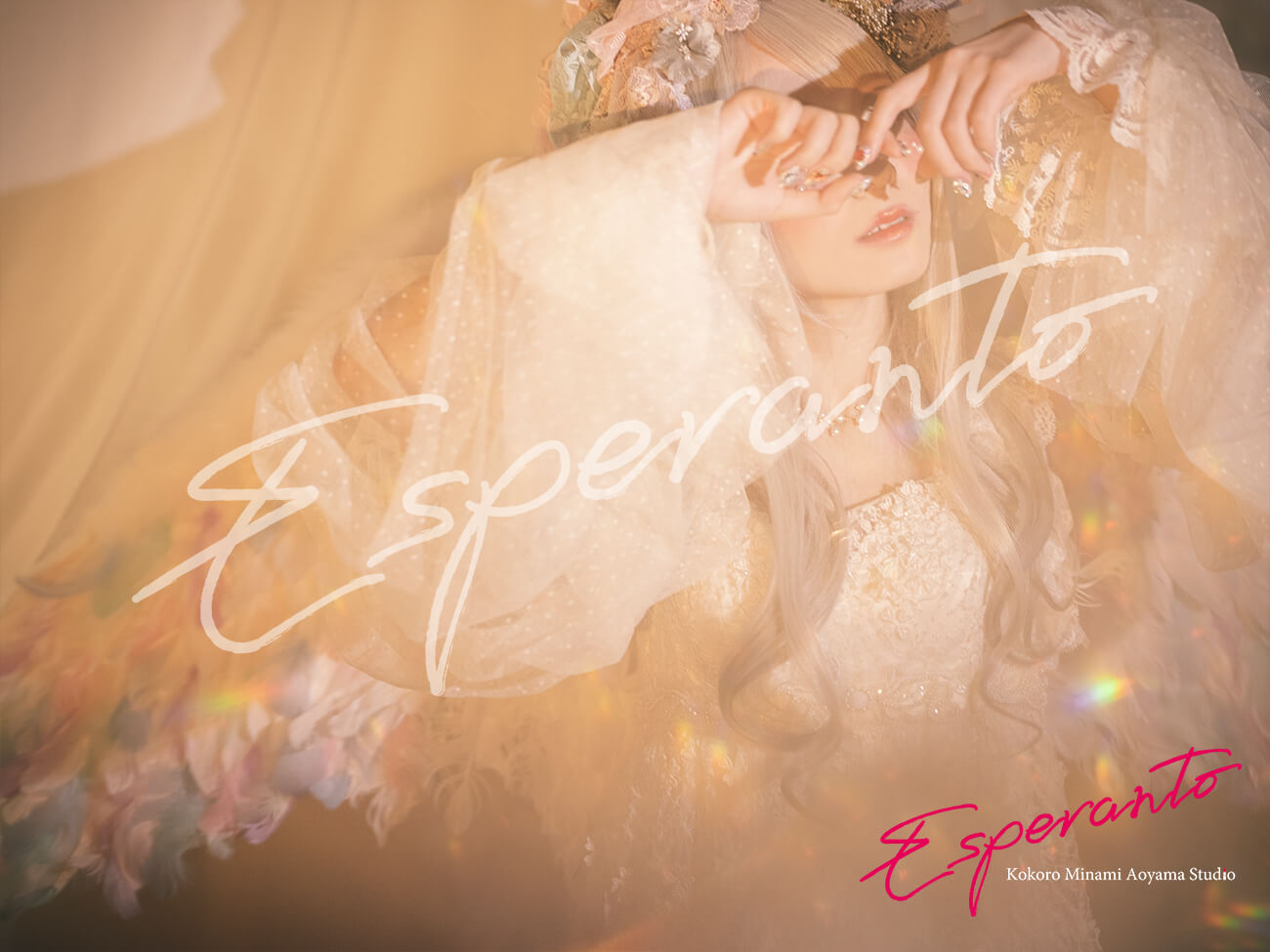 We look forward to seeing your wonderful angels.