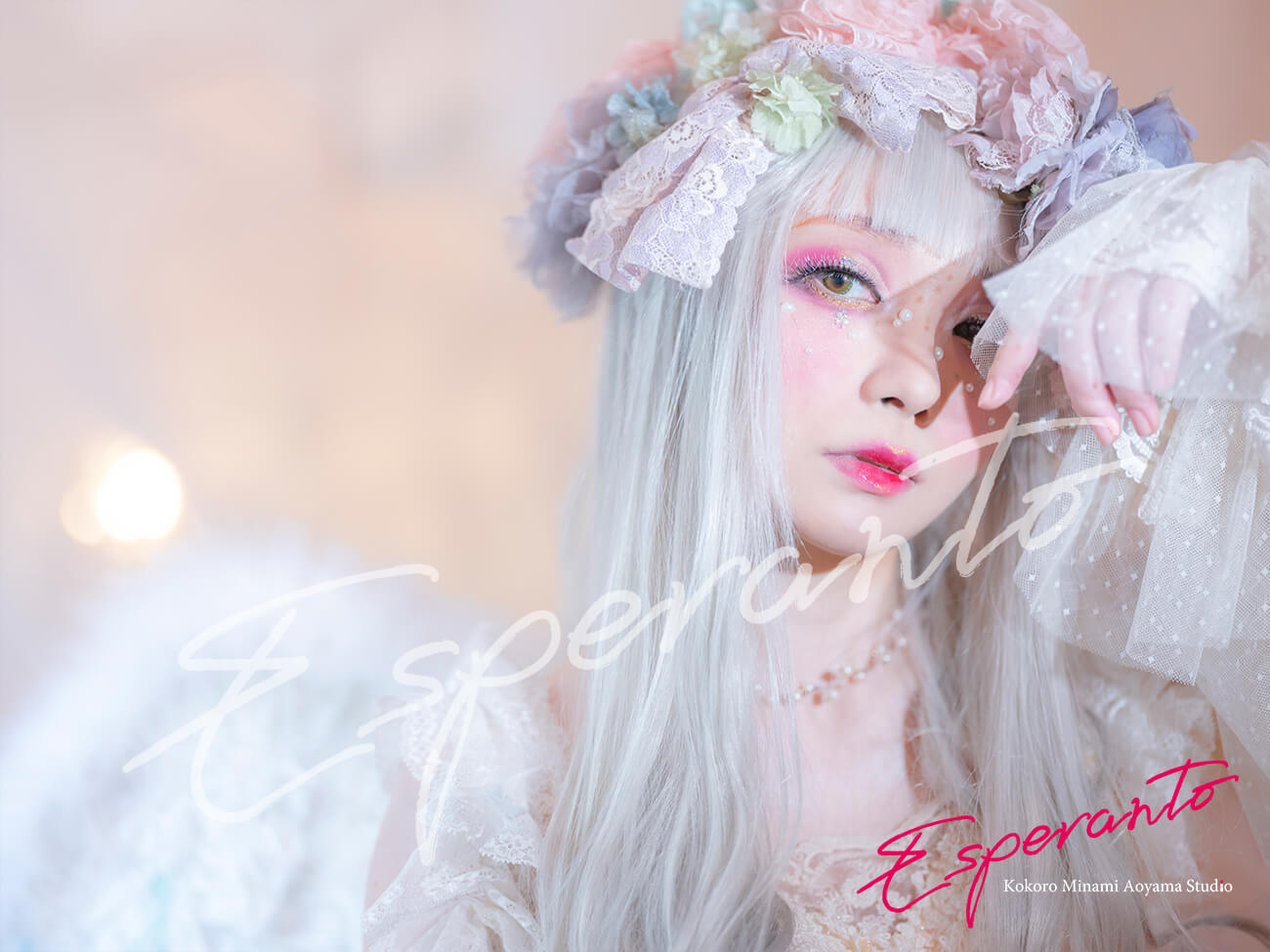 Extension decision "Tenshi no Uta ~ lumière ~"
This is Makeup Staff Iwahashi!
Good news for everyone!
As the title says …
"Tenshi no Uta ~ lumière ~" Extension has been decided!
Due to the influence of corona infection, we have extended it again so that as many customers as possible can enjoy it.
It may be a little far from the day when you can feel relieved, but I hope it will heal your heart as much as possible.
This time, I would like to introduce the customers who experienced the experience of " Tenshi no Uta ~ lumière ~".
Please see the photo!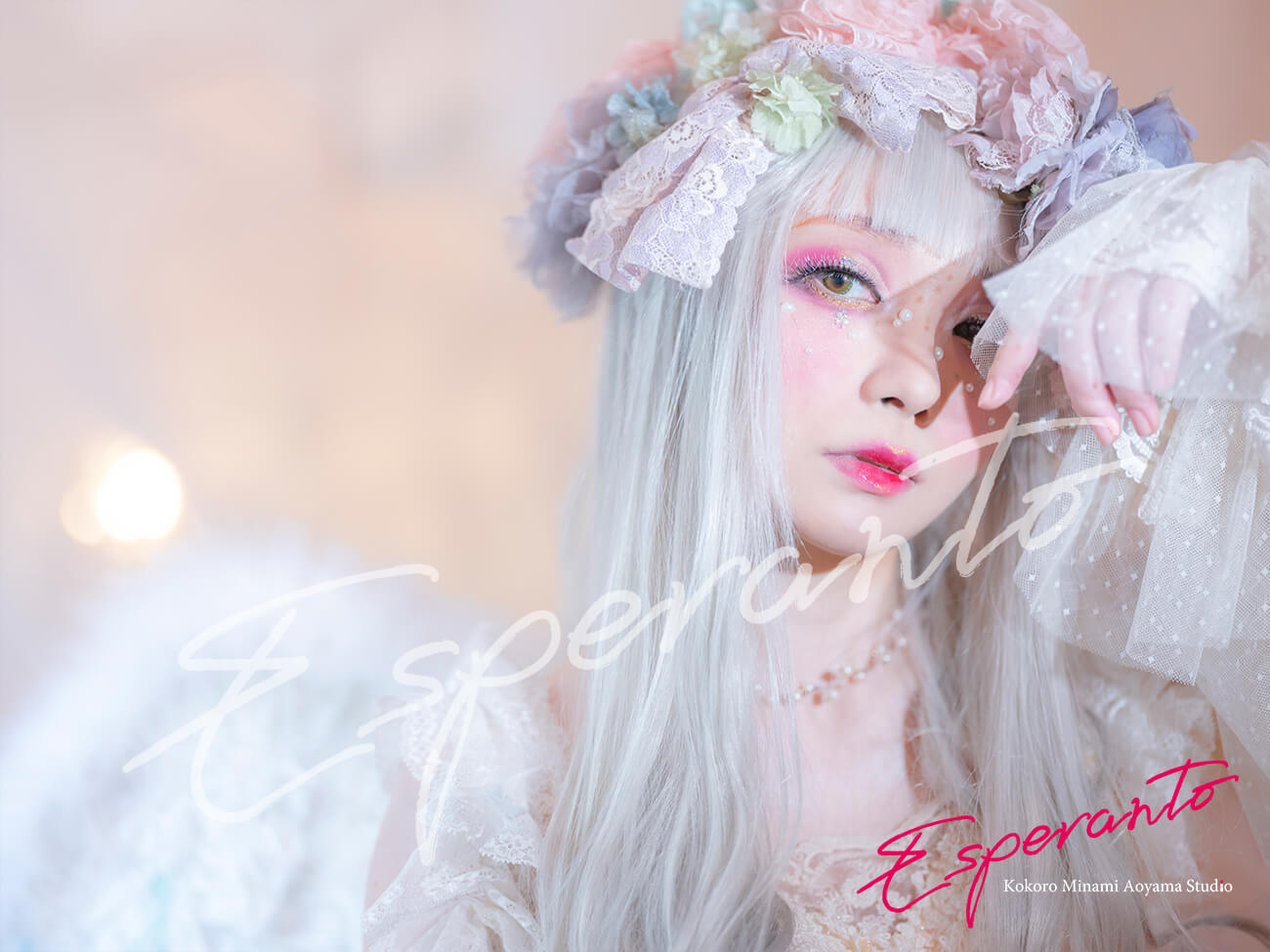 This customer was an experience at Hakujitsu ver.! !!
It's very beautiful…
The wig uses the popular white and gray gradation wig.
If you wear it on Hakujitsu ver., It will give you a more fantastic impression as well as the cuteness of the angel, and you can enjoy it in a "kawaii & beautiful" atmosphere!!!
All makeup is finished using pink as the main.
The facial pearls that can be attached with this plan are
I attached it to the asymmetry.
We can discuss the position and number of pearls on your face, so please let us know if you have any requests.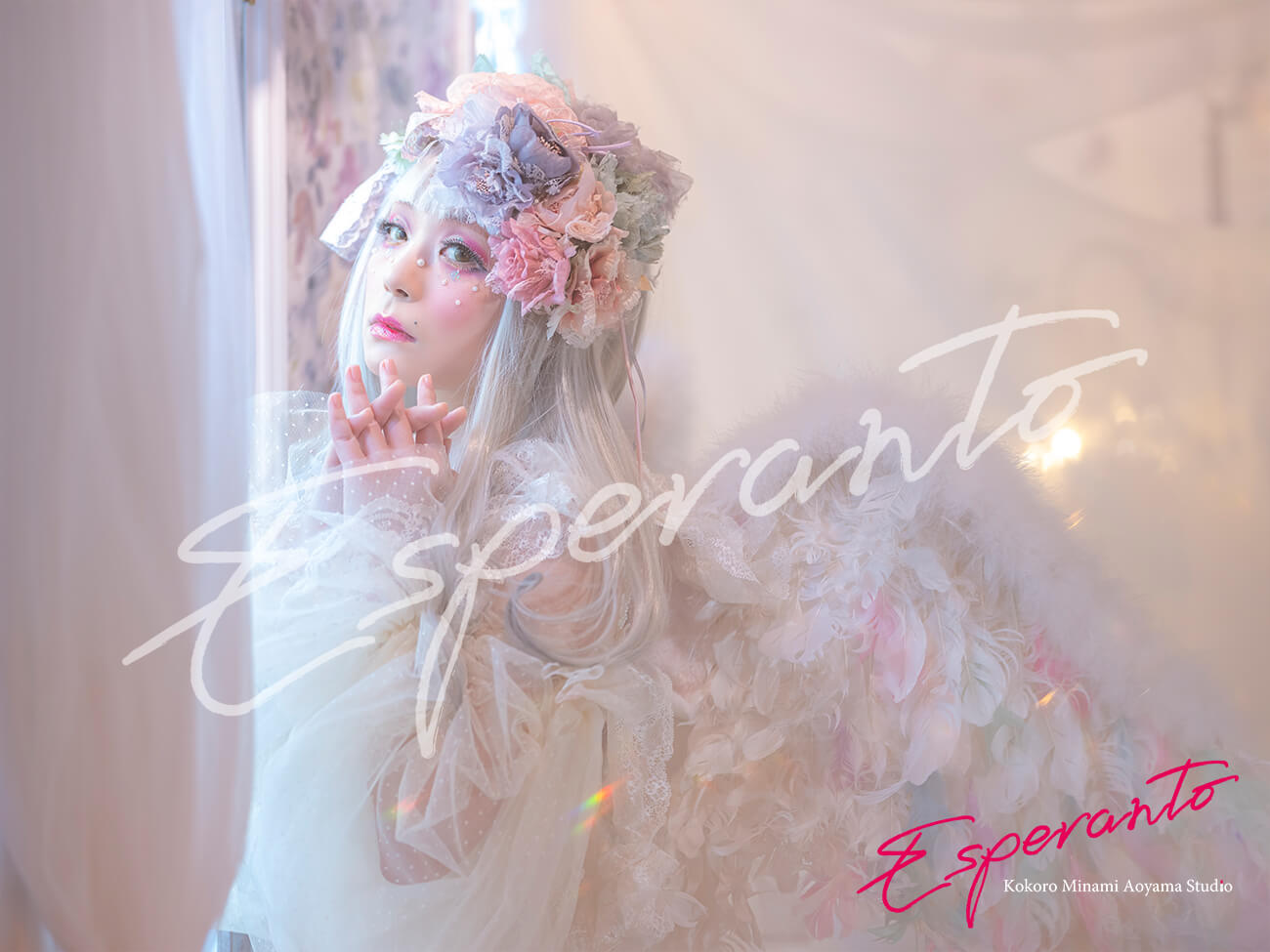 The appearance from the side is also cute!
This photo is taken by the window of the grunge booth!!!
Since it will be taken with natural light, it is also a very popular one.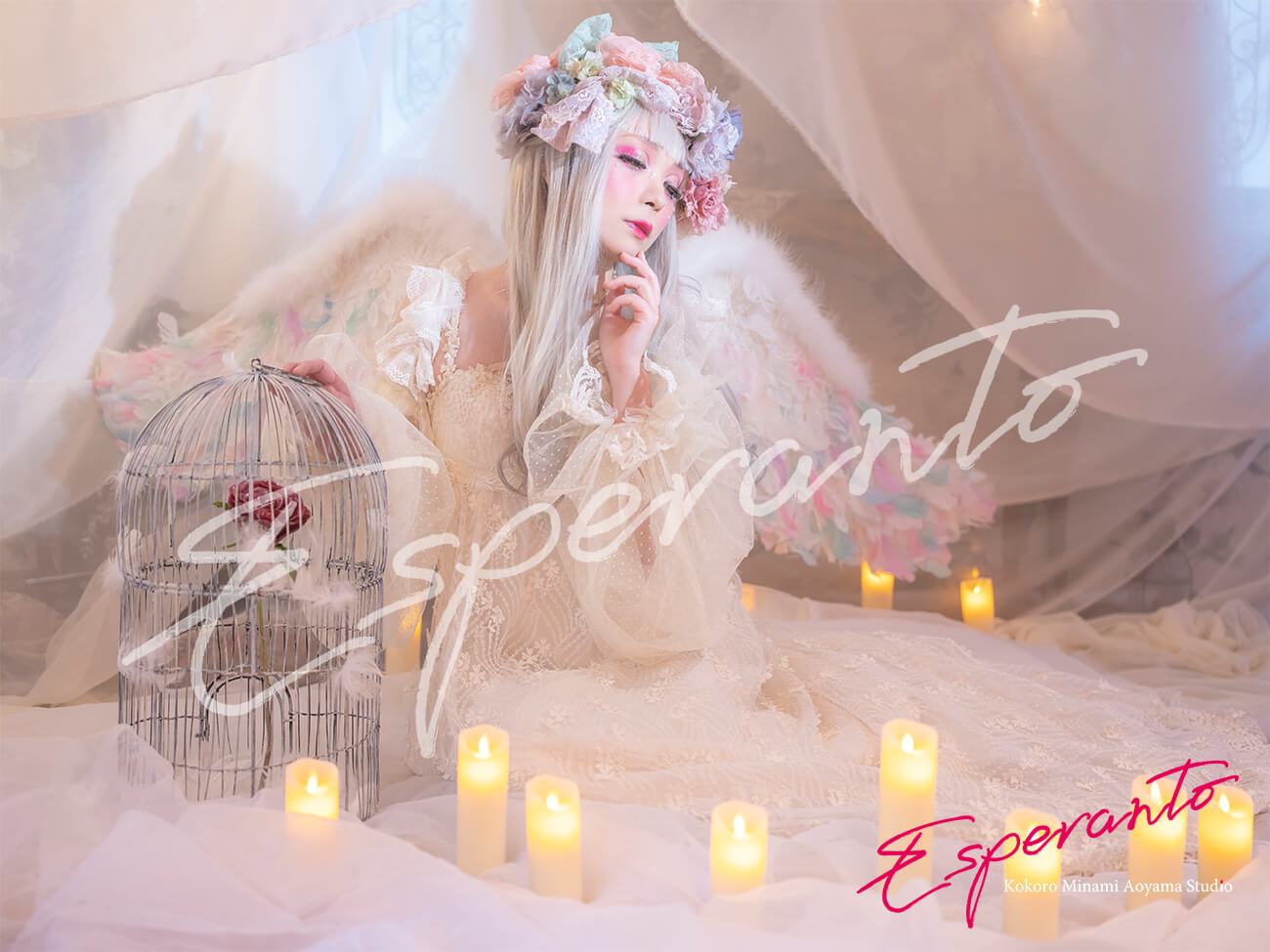 This shot of cast down one's eyes very beautiful.
I really like it!
It's cute from any angle!!
Since the pearl on the face is asymmetric, the impression is a little different from the previous photo, and it is my favorite way to paste it.
It was the birth of a cute and adorable angel.
Currently, we are also planning a campaign plan for " Datenshi no Namida~ obscurité ~", which is limited to 1 person per day at 17:00!
This is also good news! !! !!
We have also decided to extend the " Datenshi no Namida~ obscurité ~",
The period is until 31st Mar 2022, the same as "Tenshi no Uta ~ lumière ~".
Please try this during this period as well.
(Click here for a detailed blog)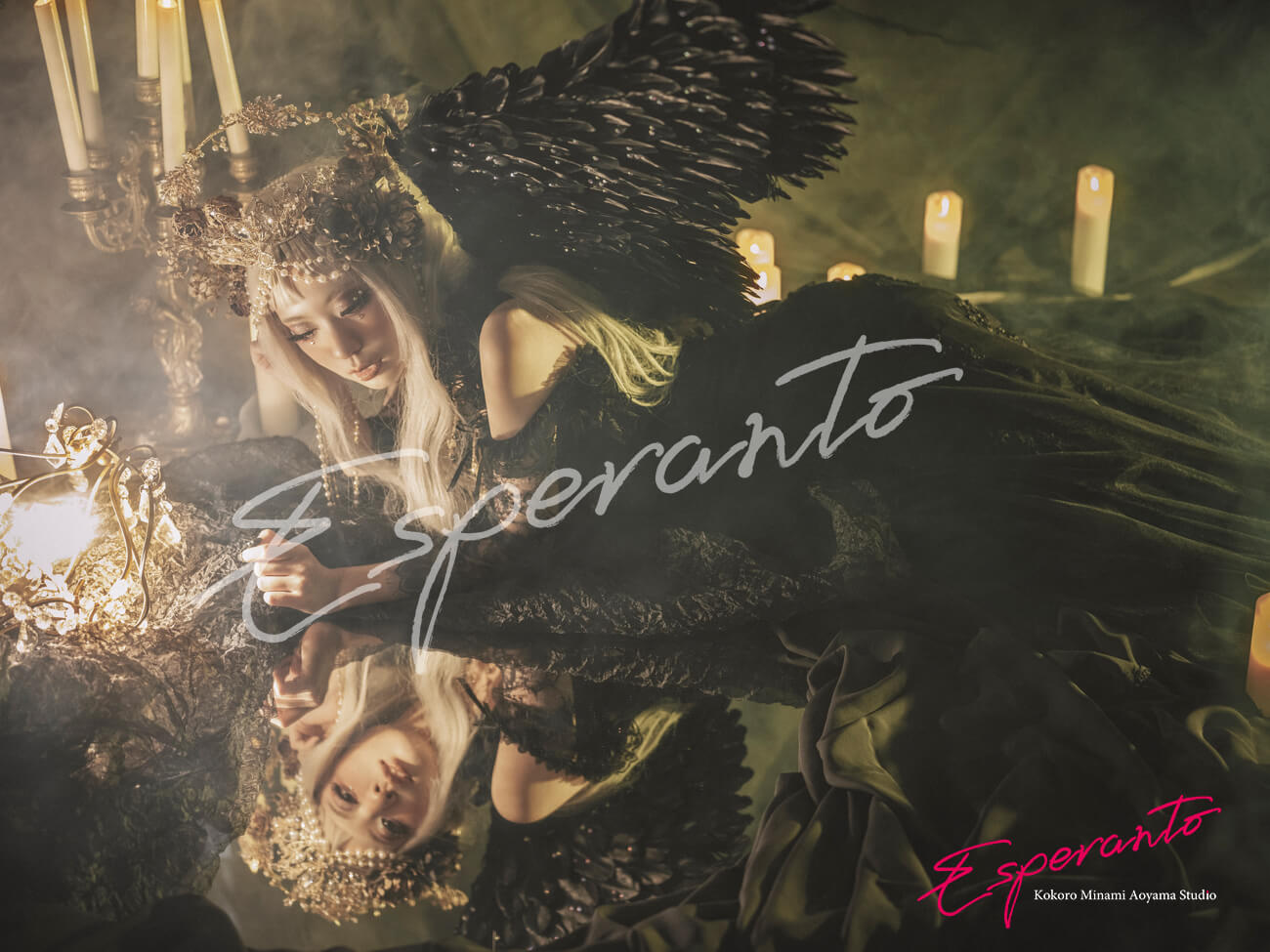 "Tenshi no Uta ~ lumière ~ Yoiyami ver." Is the same,
so if you wish, we recommend that you make a reservation as soon as possible.
"Tenshi no Uta ~ lumière ~"
¥ 26,500 (29,150 including tax)
Limited time offer 31 March, 2022
[Content]
Complete set
Shooting booth: Grange Garden
Shooting: Approximately 30 cuts
Handing over: 3 development correction data
* Cannot be used in combination with other campaigns or coupons.
* Since there is only one outfit, if you make a reservation for multiple people, you will experience one person at a time.
* Only one accessory for preparation and one accessory for photography can be brought in.
(Please refrain from bringing in items that are different from the image of the plan, so if you have any items, please contact us at the time of booking.)
* The color of the wig and makeup is freedom.
* Wings and hair ornaments cannot be changed.
* The Angel halo can only be photographed in "Hakujitsu ver".
* Shooting using the LED light is only for "Yoiyami ver".
About reservation time
・ "Hakujitsu ver": 11:00 and 14:00
・ "Yoiyami Ver.": 17:00
* We may ask you to change it depending on the reservation status.