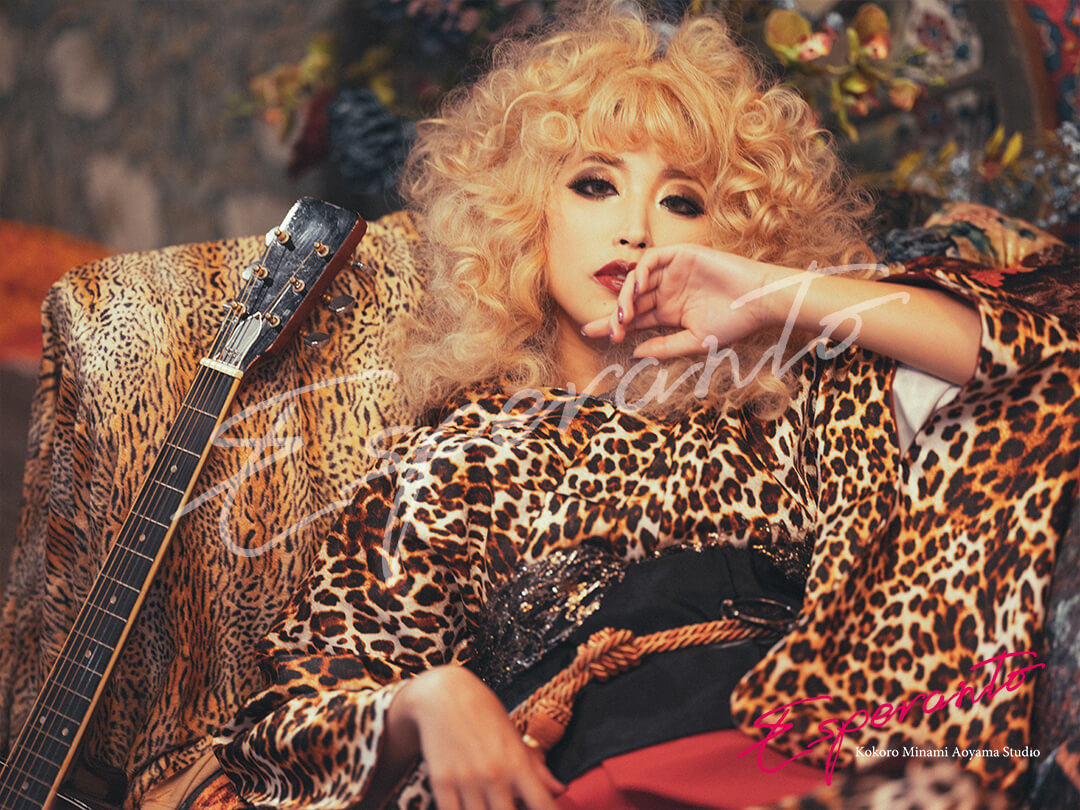 Gypsy caravan ~ for wanderers ~
finally! ! !
It was completed.
Gypsy caravan booth
First, look at the completion process of the booth! ! !
Look at the original image!
Shohei is out! !
The room where the natural light that pours from the window onto this wallpaper was refreshing! ! !
When I came to Tokyo
The sofa and chandelier were just in the state of Dawn
Everyone went to buy a cloth, spliced and sewed,
Hanging the joined cloth like a tent.
Insist on the details, insistence, insistence
Finally completed ~! ! !
The way to here … it wasn't really flat _ 🙁 ´ ཀ `" ∠):
I'm pretty stray … (A; '3`)
Does this booth look good? I was often worried …
It is an intermediate image that I have placed for the time being.
The arrangement of this cloth may be redone many times (; ´Д`A "
Il || li (;; ´ ・ д`)
We survived with human power! ! ! It's a little exaggerated
Looking back at the booth finishing process, it has changed so much!
If you look at the booth photo
The coolest finish
"I want to live!" ! It became a confident work
It combines such a dignified luxury part with a vintage feel
To be the best and strongest booth
Who would have imagined! ! !
What's that ~ ('∀`)
↑ Now that music of dramatic before and after is playing ♪♪♪ (laughs)
The excitement never stopped at the booth that was completed more and more
Gypsy booth seen from a little away at the end
"Sad! ! I like it very very much! ! ! The best! ! ! ] Was so many times! !
Huh ~ this feeling that can't be conveyed ♡
This feeling full of ♡♡♡
I want to tell you more about the booth
I just want to make it a blog
Then everyone is going to be bored <(〃´∀`〃)
The first image was taken
After all, this gypsy caravan booth will look like a foreigner …: *: ・ (* '* `*) ・: *: ・
I think that the dark tone kimono different from the grunge booth will match the ethnic style arrangement
You can of course enjoy it in your favorite style! ! !
The image shooting of the first gypsy caravan booth this time,
Rather than ethnic, I tried styling like a foreign magazine with a blonde wig!
The image is Miliyah Kato
Yes! ! I am completely inspired because I like it.
The model is Ms. Ito, a makeup staff.
Did you know that the staff is a model of the grunge booth?
I used the same wig as then.
Are you surprised at this difference?
A gentle kimono girl in the grunge garden.
However! ! !
Gypsy Caravan transformed her into a rock kimono girl!
This is! ! ! This is it! ! !
Kyoto Kokoro Group's transformation experience!
The Kimono used this time is a brand Kimono of Esperanto Tokyo! ! !
It is a leopard print kimono of Salz tokyo ★★★
Whatever you think, wasn't it made for this booth? Matching for the first time! ! !
Blonde x red lip x leopard print
This is enough.
If you entrust it to Tobo, you can see
I'm too fashionable and can't speak!
No ~ No matter which photo you look at, it's cool! ! Like a magazine! ! !
Anyway, what I want to say! ! !
Gypsy caravan has become my favorite booth (* '﹃` *)
That's why I want everyone to enjoy a lot ('罒 `*) ✧! ! ! !
We have already made reservations for gypsy caravans ♪♪♪
Currently, only shooting with the Coco Hime plan is available.
However, a new plan dedicated to the gypsy caravan booth is also being prepared (ΦωΦ)
We hope that we can announce by mid-April, so please look forward to it! ♡
This new plan will be a completely original ESPERANTO tokyo that is not available anywhere.
I want to show it to everyone as soon as possible.
Soon this situation in the whole world calms down
safely. With peace of mind. I hope you can go out as soon as possible.
I think that you will not be able to go out yet, but I hope you can enjoy your time at home on the Kyoto Kokoro Group blog and SNS ♪
I'll keep up a lot ♡♡♡