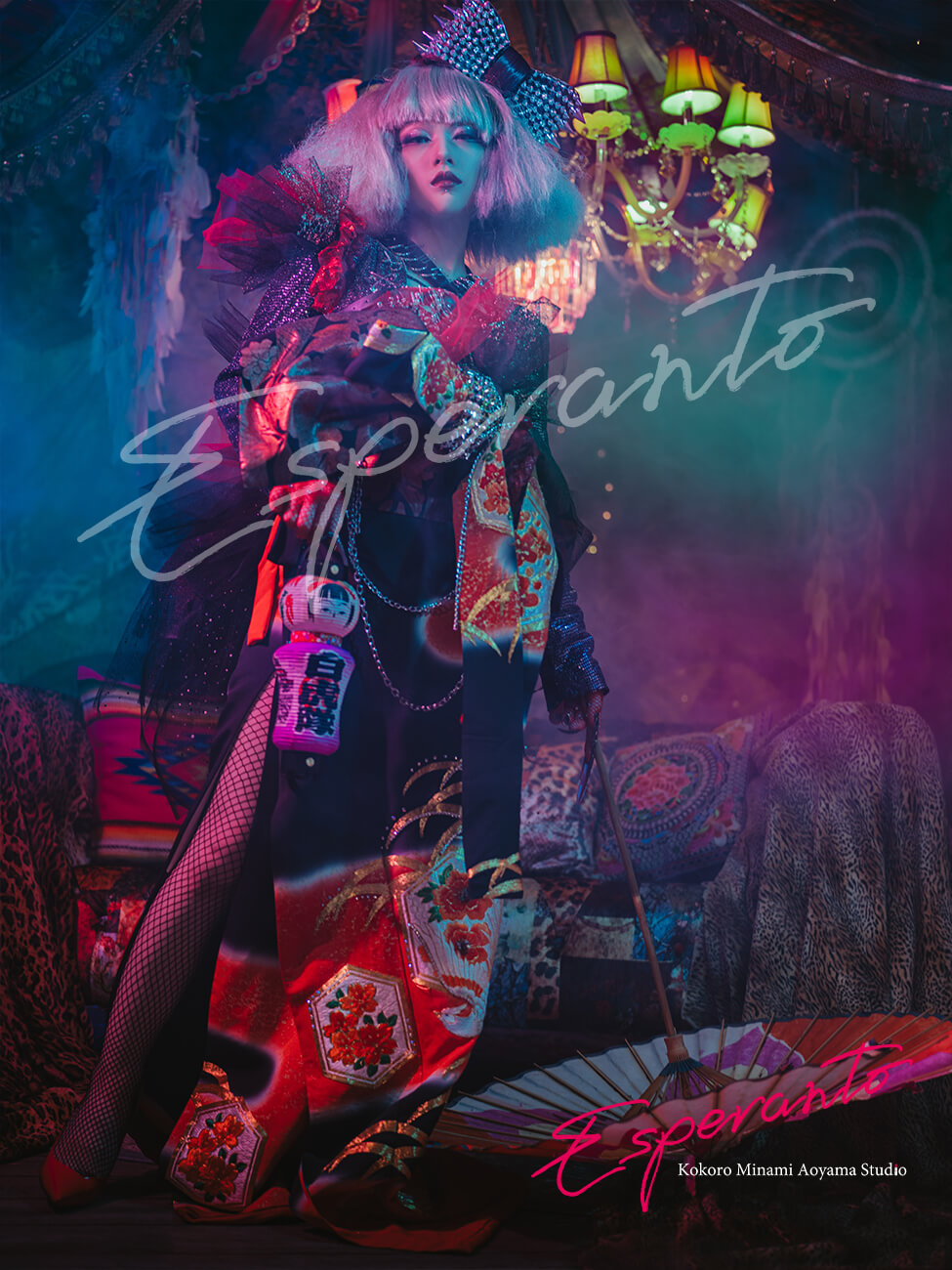 JAPONESE-lady tokyo-
as born
it's okay to be what you are
live with confidence
BORN THIS WAY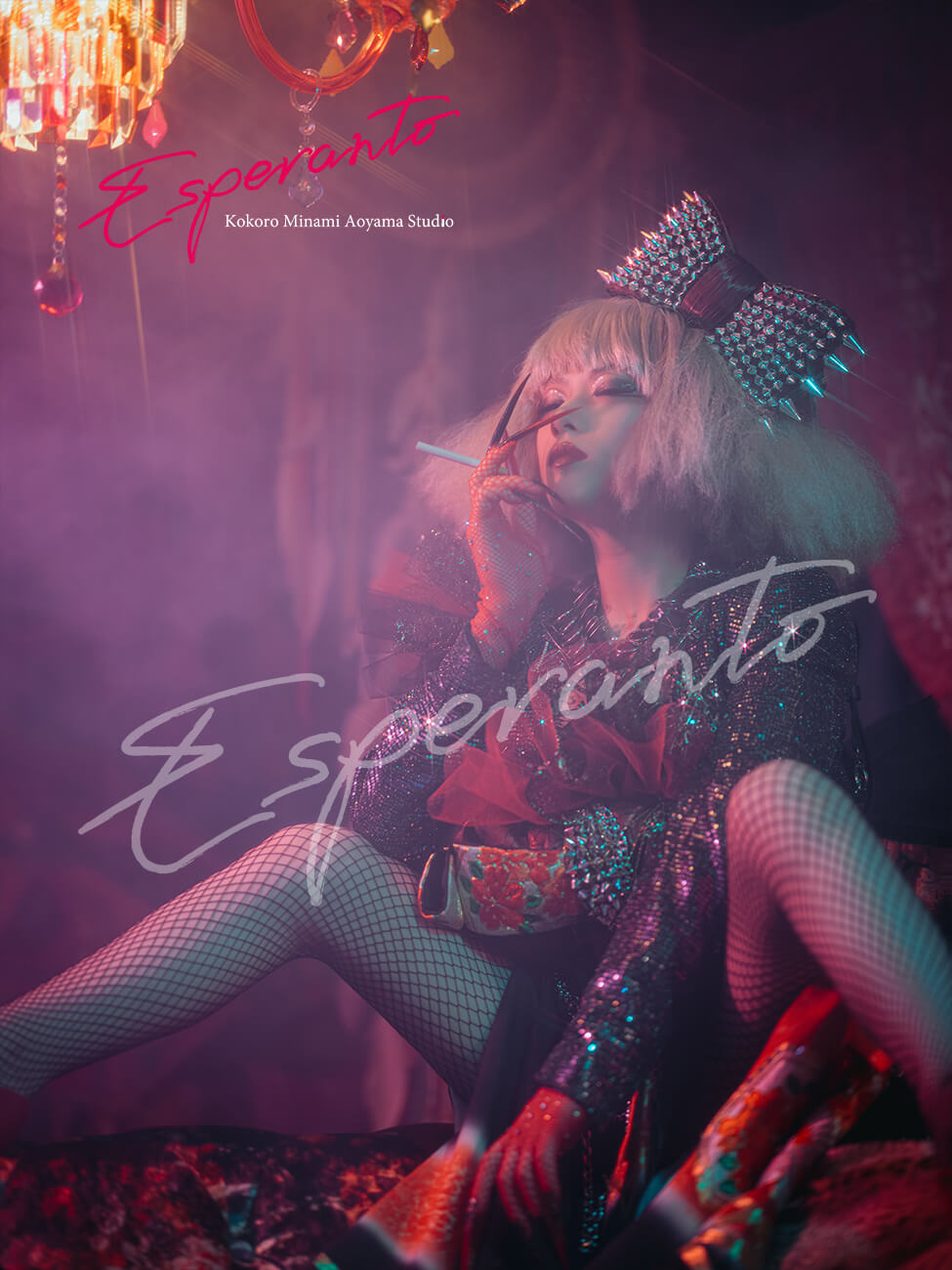 We are all born superstars
"There's nothing wrong with loving who you are"
"'Cause he made you perfect, babe"
"So hold your head up, girl, and you'll go far
Listen to me when I say"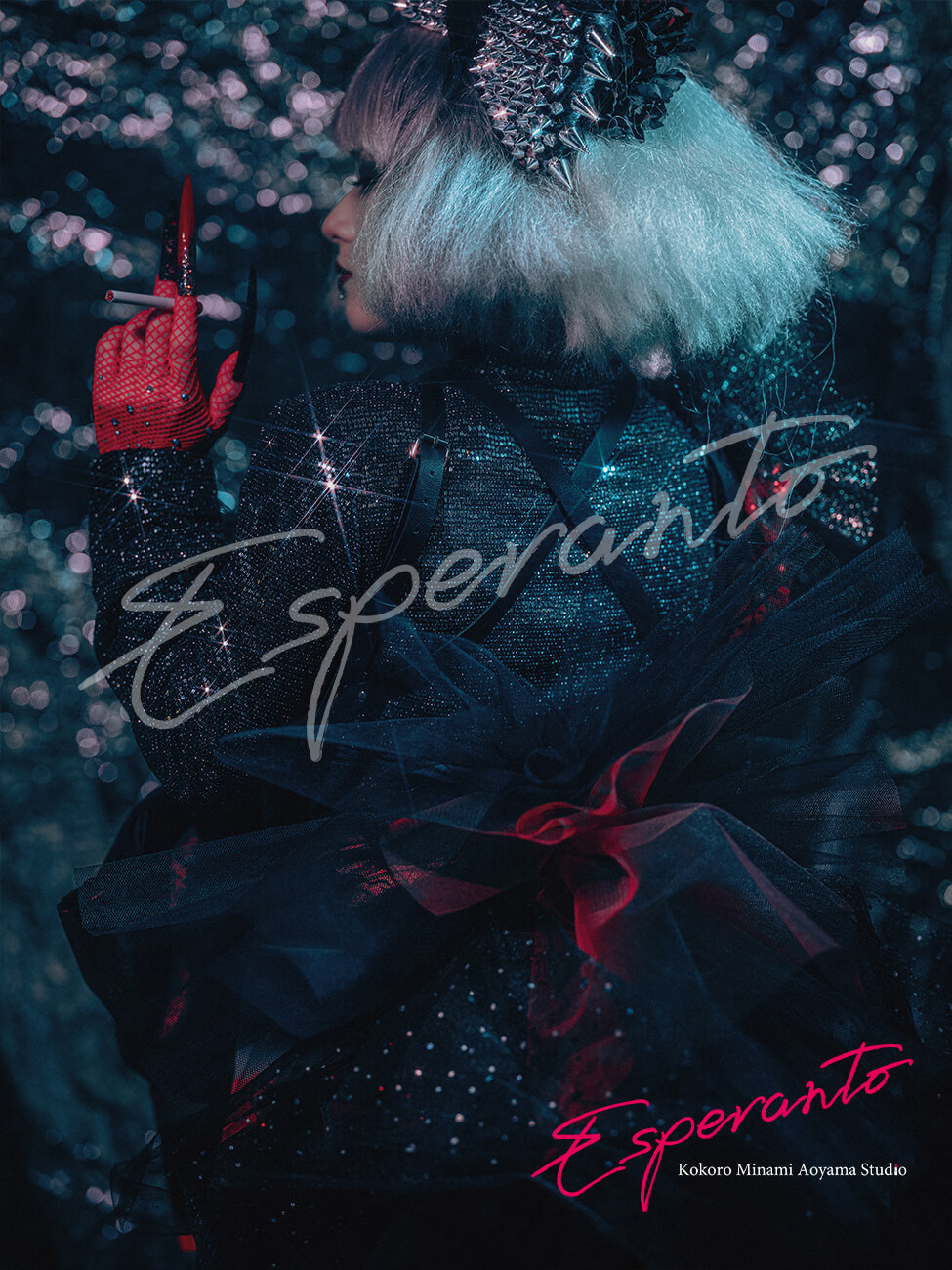 Hello, this is makeup staff Ishii.
Well, this time I'm here to make an important announcement.
Special campaign plan sent from Minami Aoyama store this summer
JAPONESE–lady tokyo–
is about to begin!!!!!
It's a cool shoot like never before
This will be a long blog, but please read to the end.
First,This hairstyle that catches your eye.
A large red ribbon on a chopped bob hair.
And studs that stand out.
A texture that betrays the cute form.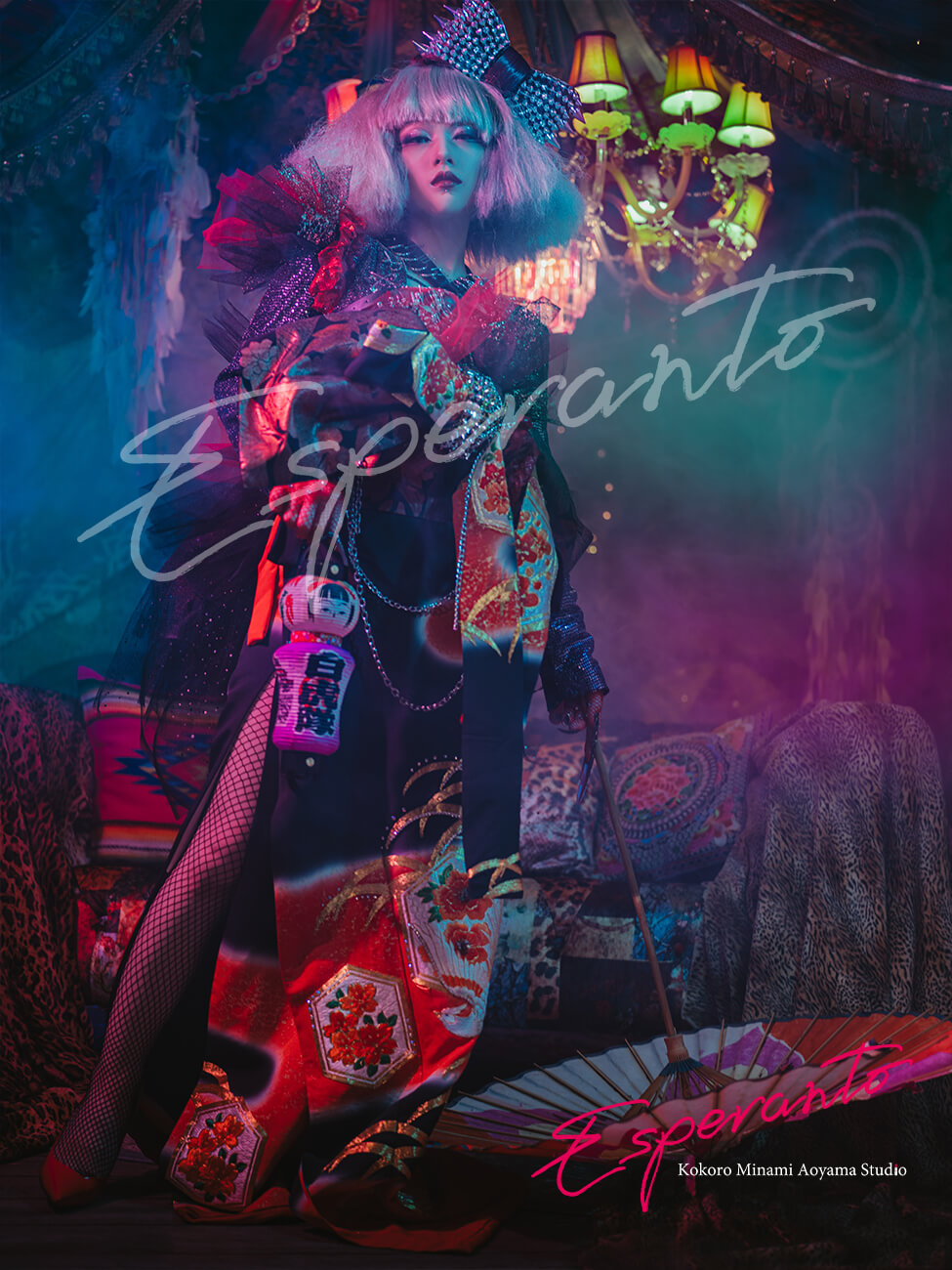 And this Japanese-patterned skirt may be familiar to some of you.
Actually, I remade a retired courtesan's costume (kakeshita) into a skirt.
A genius seamstress, Ms. Kageyama has reborn me with his wonderful sense!
So sexy with a bold slit.
Sew stones and beads to the skirt to make it sparkle
Fighting power is strong from any angle.
The casually tied obi also enhances the overall atmosphere.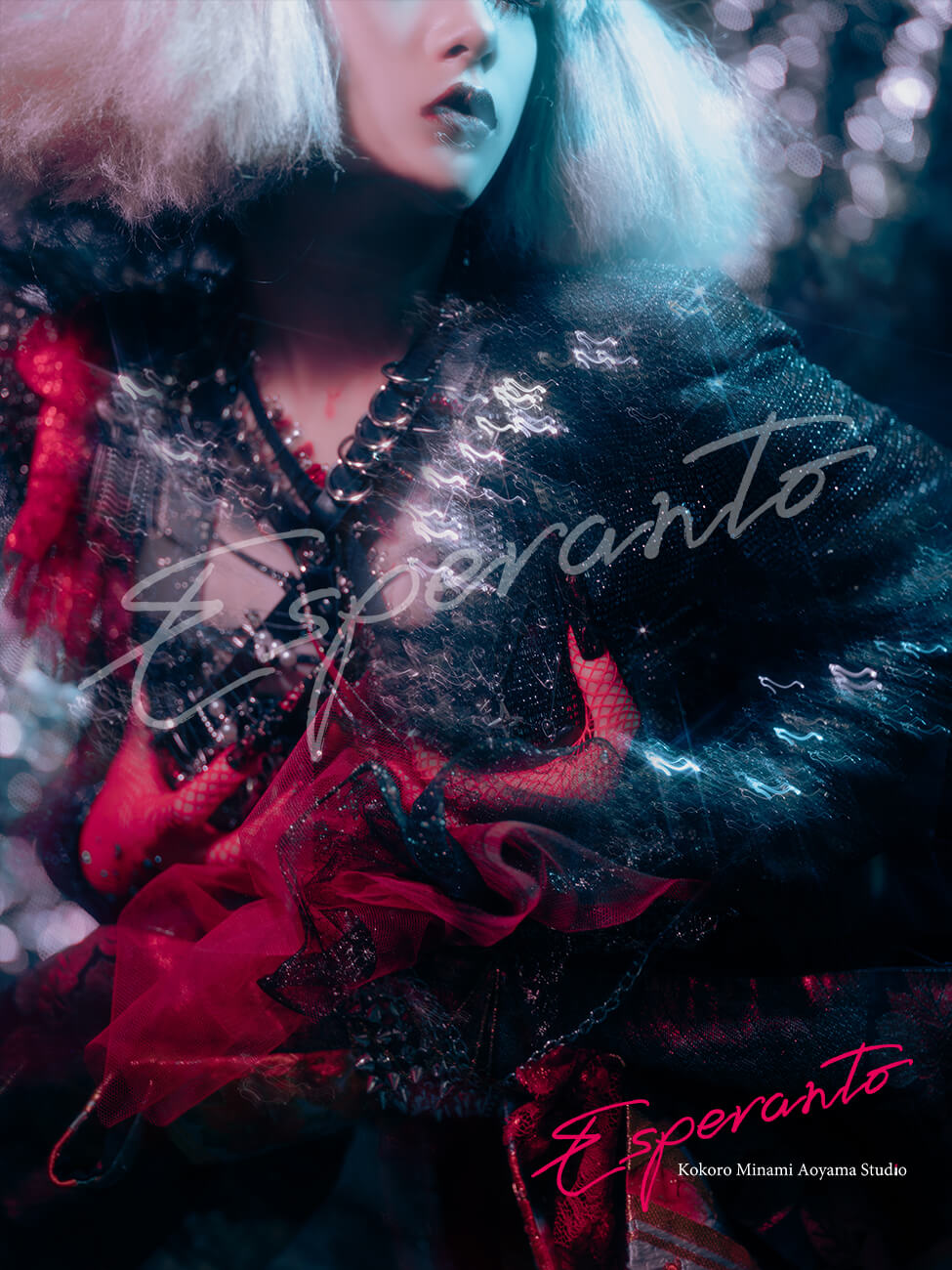 that's cool~~~~~! !
This photo is the technique of the photographer, not the processing.
There is also a neon look, and it is a piece that is reminiscent of a big city.
And this glittery background! You've never seen a background like this before! ?
Only for this campaign, you can shoot at [Silver Wall]! !
You will feel like a show dancer♡lol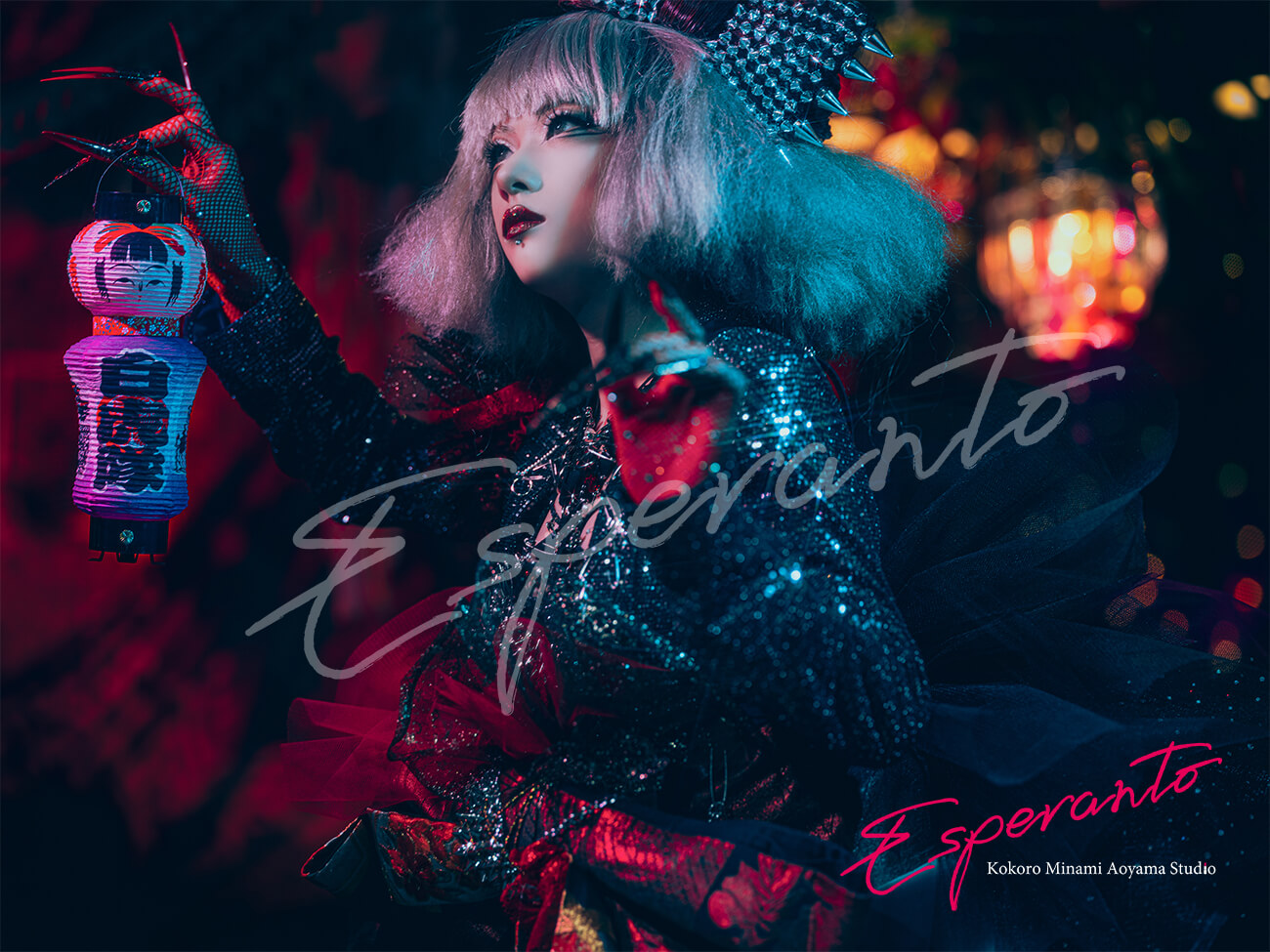 Byakkotai Kokeshi-chan lantern ❤︎
New accessories are cigars, black cigarettes, special Kokeshi, lanterns, and torn umbrellas.
You can use it only with this plan
The shoulders of the jacket are voluminous, and safety pins of various sizes are attached to the collar.
Safety pins are my favorite item because they make me look stylish.
Some of them have motifs, so I would be happy if you could actually see them!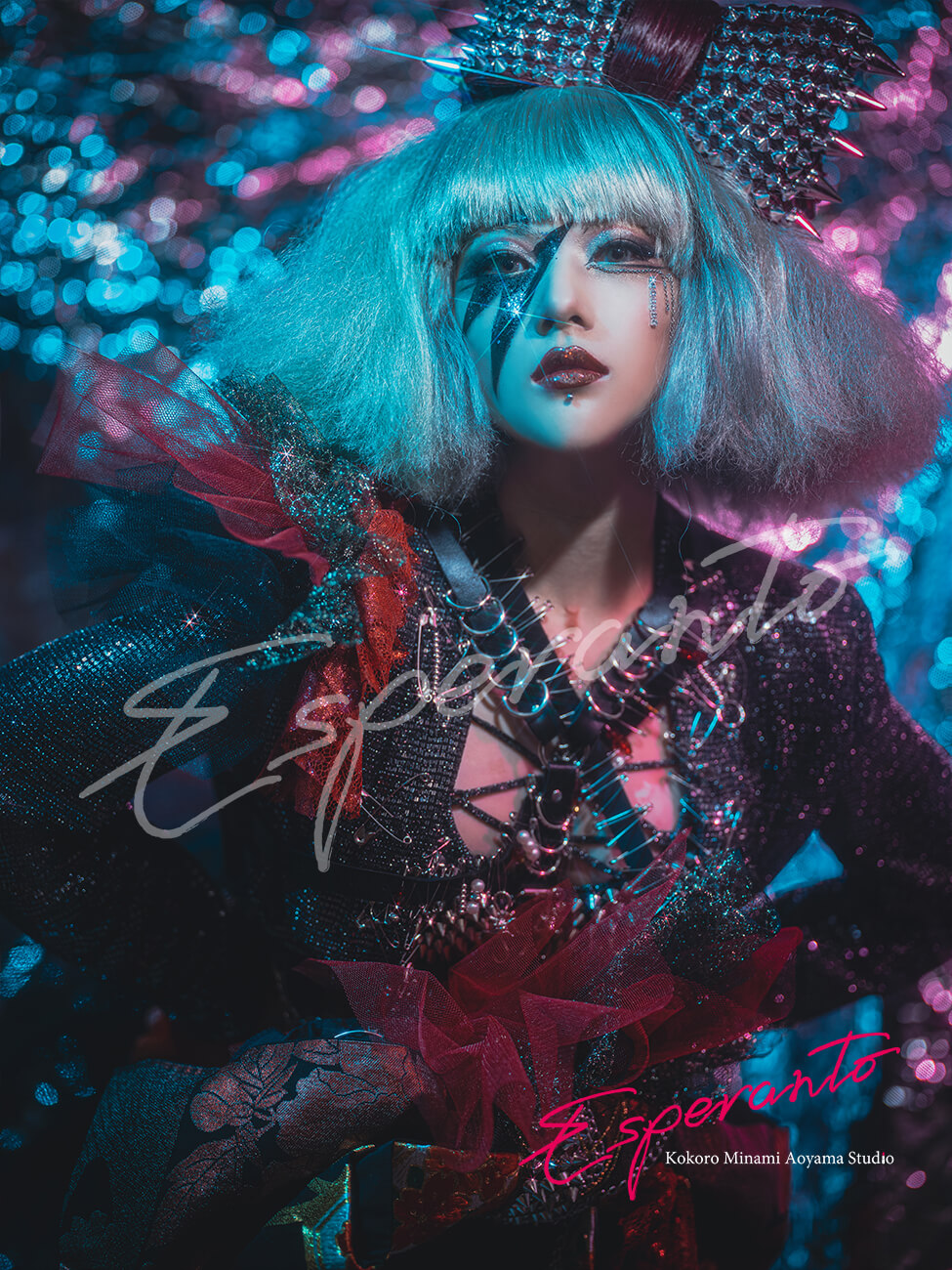 A harness is attached to the top of the jacket.
Bondage feeling, isn't it the best
This is also finished with a lot of safety pins, beads, and barbed wire motifs!
Also, this jacket is equivalent to Japanese M size.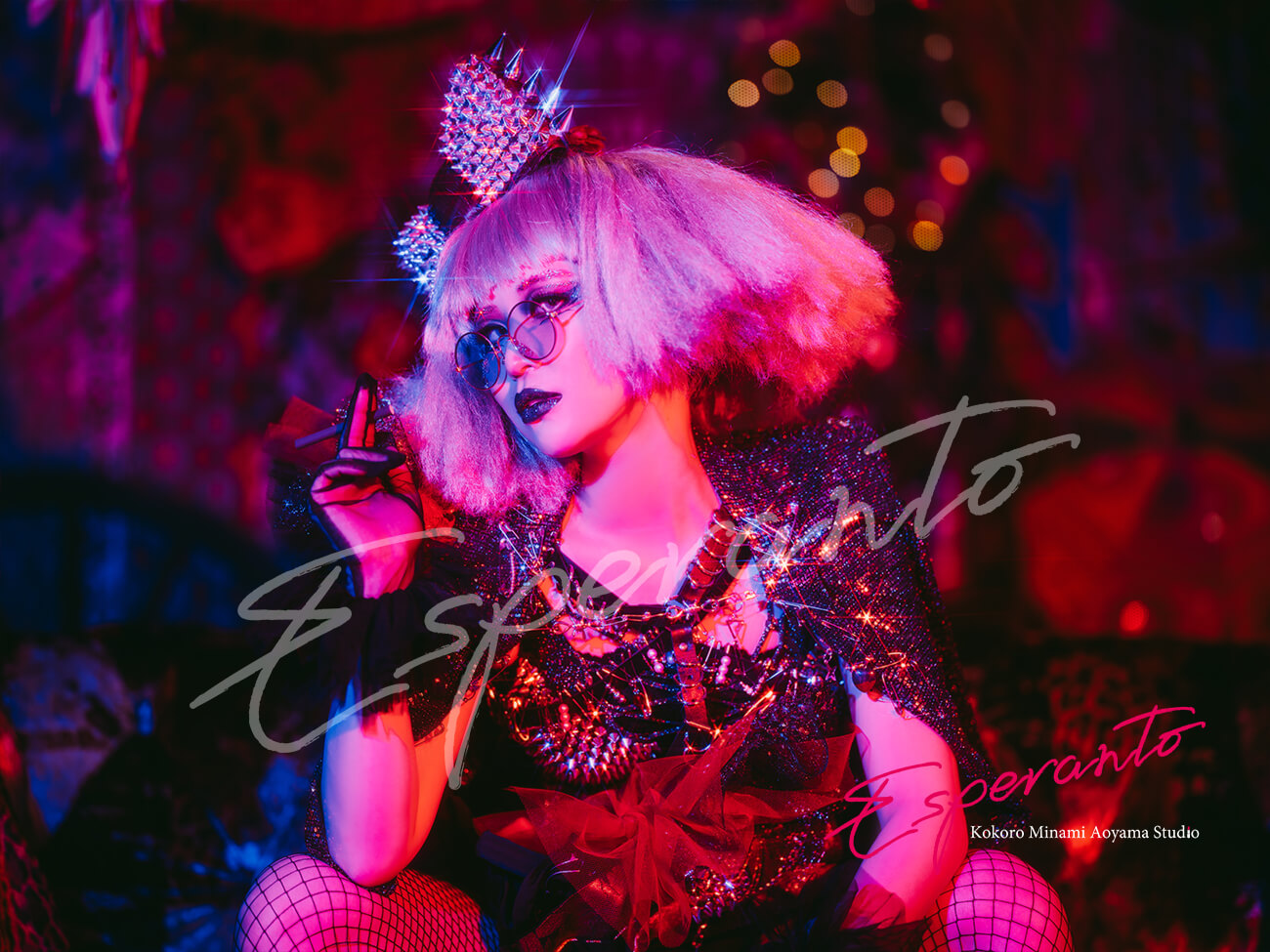 If you are unsure about the size, don't worry. It is also possible to take a picture with it on your shoulder!
It has a rough feel to it, and of course this style is also cool
Both styles are up to you, so please ask the make-up staff on the day.
There are no restrictions on makeup.
However, flashy makeup like overseas artists is recommended
One push is a glaring lip like this time!
Please enjoy her hairstyle and makeup that match her outfit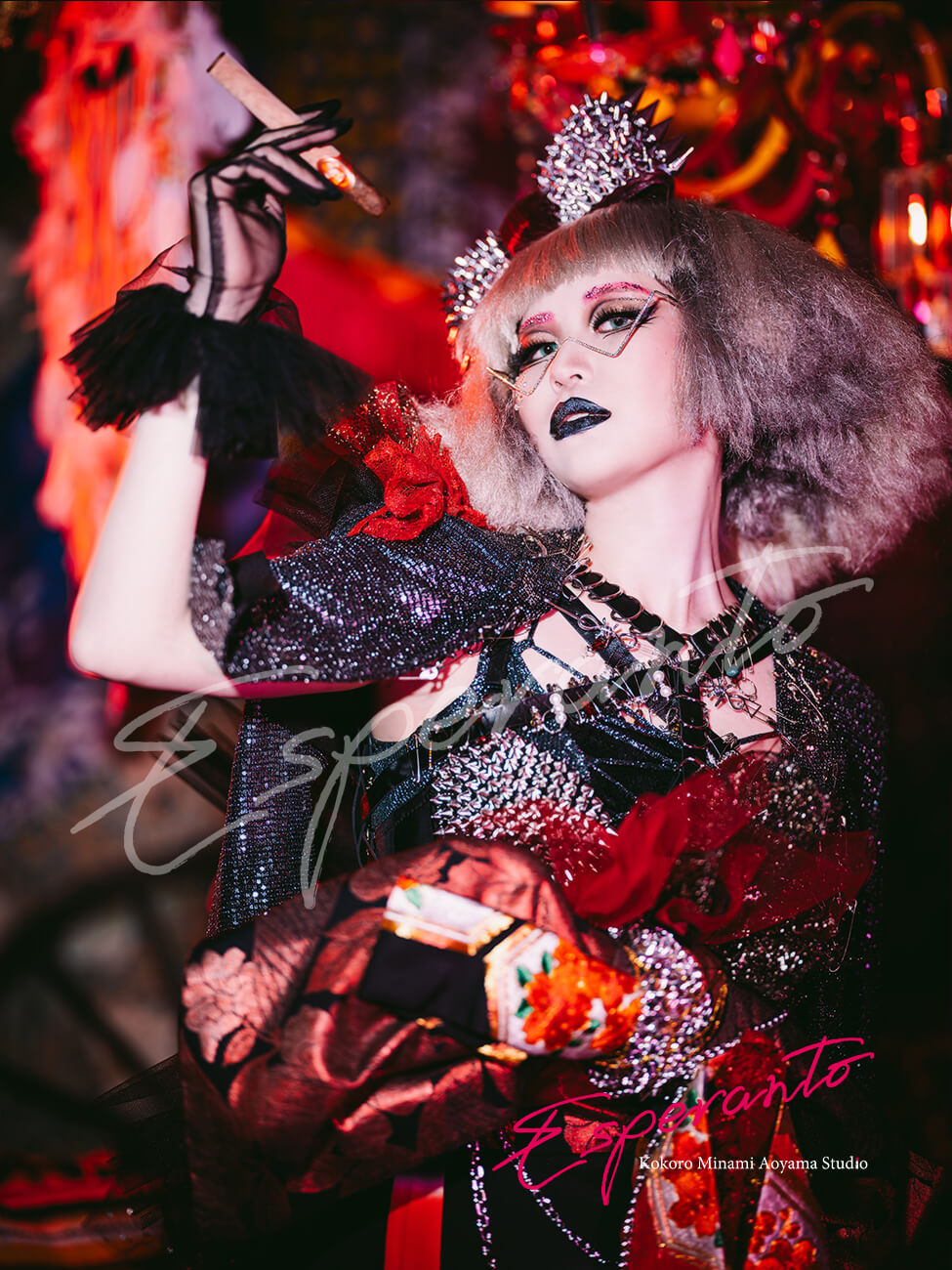 This time, we also have special art makeup! You can draw a big lightning bolt on your face!
You can choose the color freely, but I think it would be cute with vivid pink as well as black .
Let's put glitter and large glitter on art 
Dedicated art makeup can be added for (3,850 yen including tax).
 You can choose from nail tips or special gloves for your hands.
If you use red mesh gloves, you can attach nail tips from above.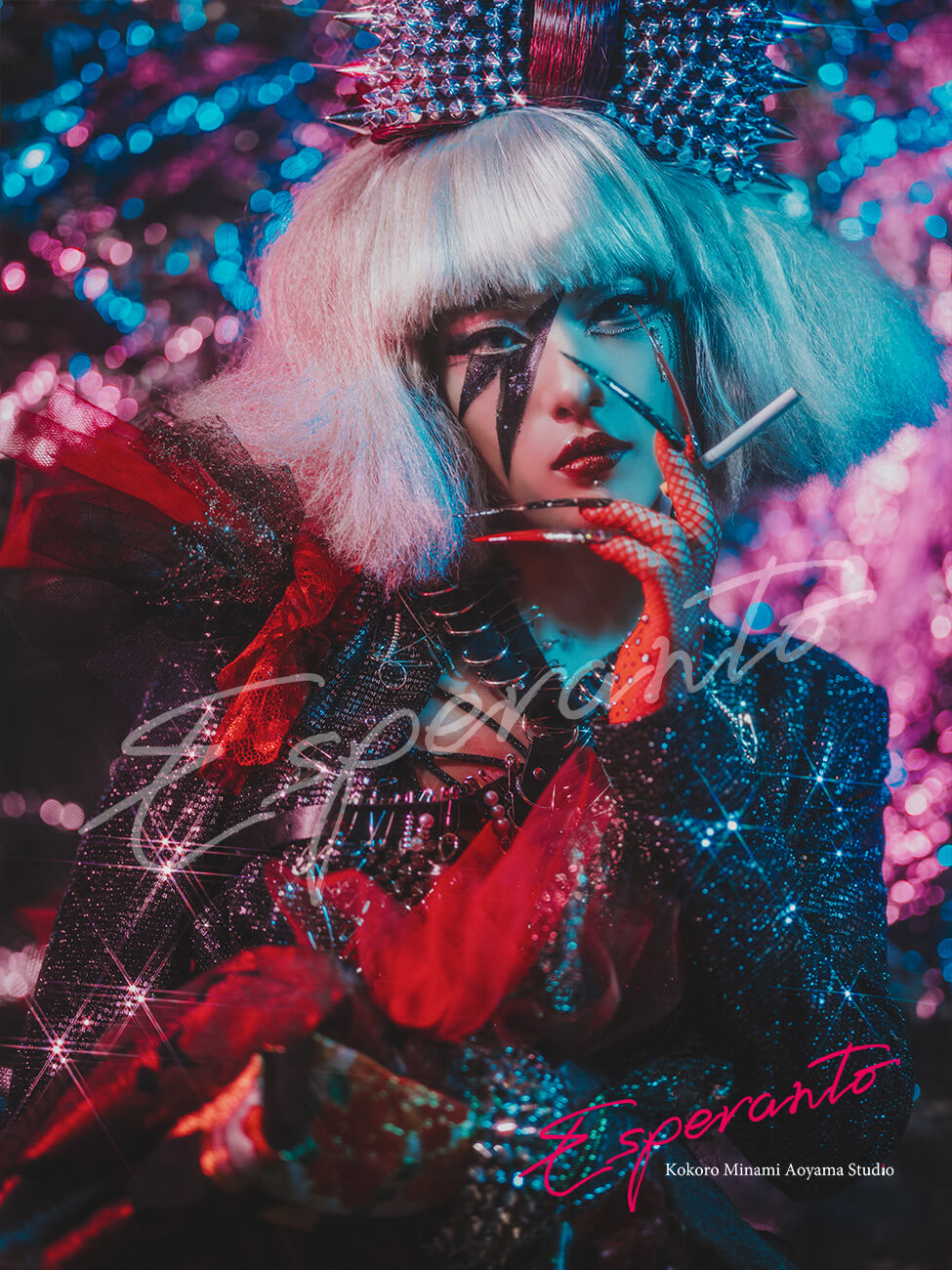 Trends change rapidly
I want to have a firm self even in that
True strength and beauty that is not washed away
You can decide your "likes", your ideals, your view of the world all by yourself.
I want you to love yourself more and more and be full of confidence
Such desires and wishes are included.
Smile and be confident to everyone who comes to our store
I really want you to love yourself more than before!
May you see many beautiful smiles.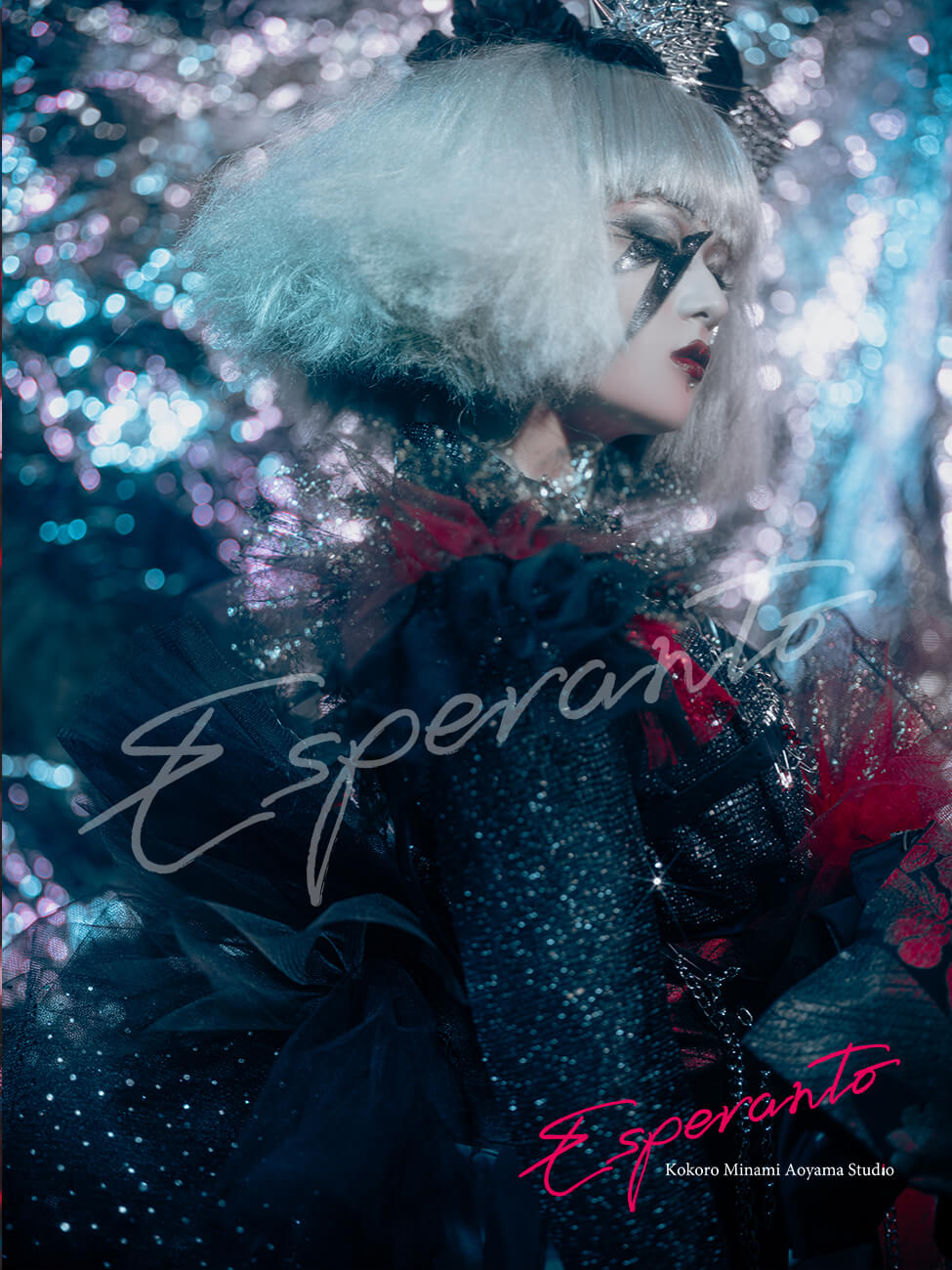 ↯︎ Click here for details↯︎
JAPANESE-lady tokyo-
Period:August 01, 2023 to September 30, 2023
¥25,500 (28,050 yen including tax)
*Costume size
Jacket M size
Studs inner M ~ L size
*Costume set is for one person only. Group shooting is not available.
*If you are two people, please experience at different times.
*Both costume and wig are fixed.
* Cannot be combined with other discounts or coupons.
*Please refrain from bringing small items for preparations or photography. (Nail tip only)