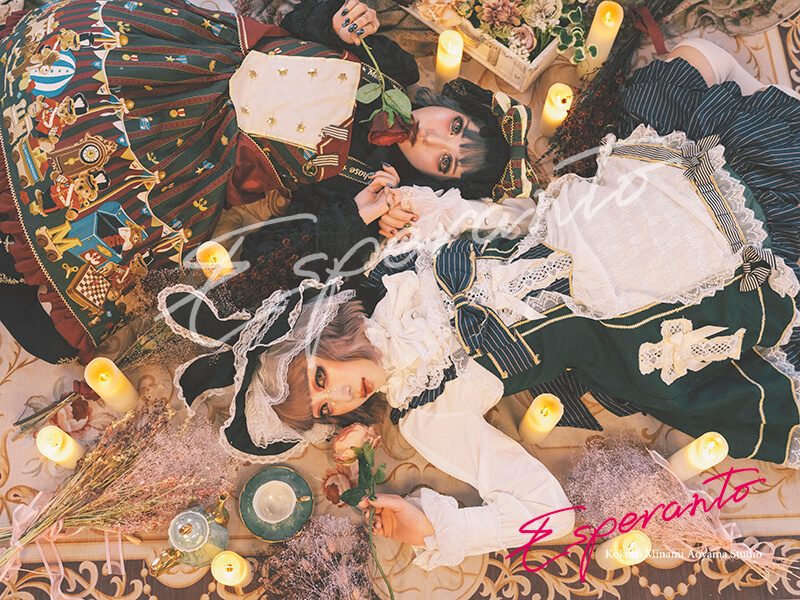 Lolita experience has become a regular plan
Good evening everyone
I haven't stopped sweating due to the recent heat, but I'm afraid that it will dried-up in August, I'm Tada.
By the way, there is a big announcement in this blog.
That Lolita plan, which was very popular among the campaign plans, will be a regular plan from August 1st.
What kind of makeup can I take with Lolita Plan?
I'm sure some of you may have doubts, so I would like to introduce the photos of the Lolita plan to everyone who visits this blog.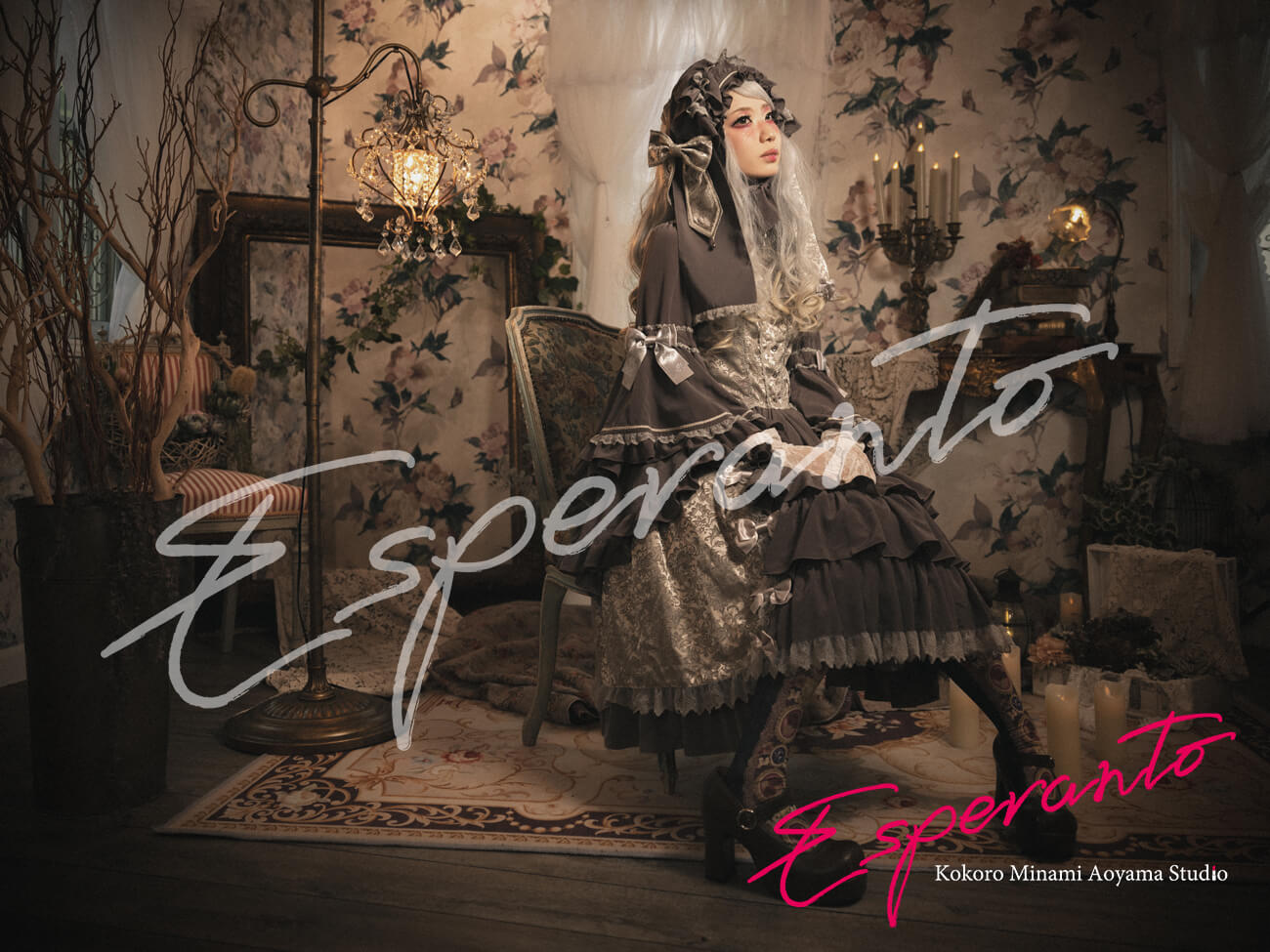 Costume brand/metamorphose
Click here for the Lolita outfit that I had the most chance to shoot during the campaign period.
I think Gothic Lolita was the most popular among the Lolita outfits.
In the Lolita category, many people have stepped into the world of Gothic Lolita
Please see the photo here for the continuation.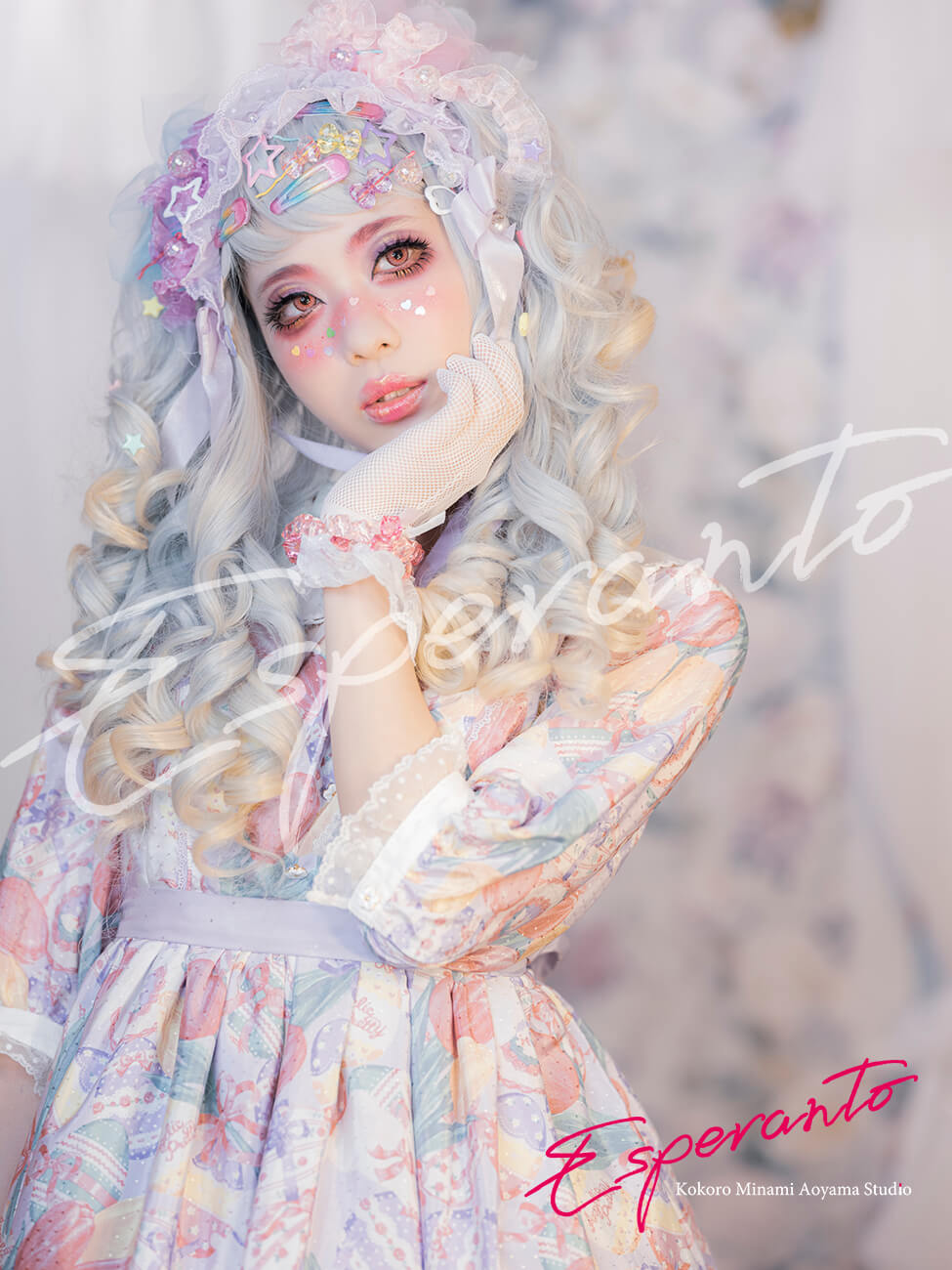 Costume brand/Angelic Pretty
This is a pastel decora lolita outfit.
It's decorated with colorful hair clips in flashy costumes.
It is a gem recommended for those who want to wear colorful lolita costumes that are different from humans.
Please see the photo here for the continuation.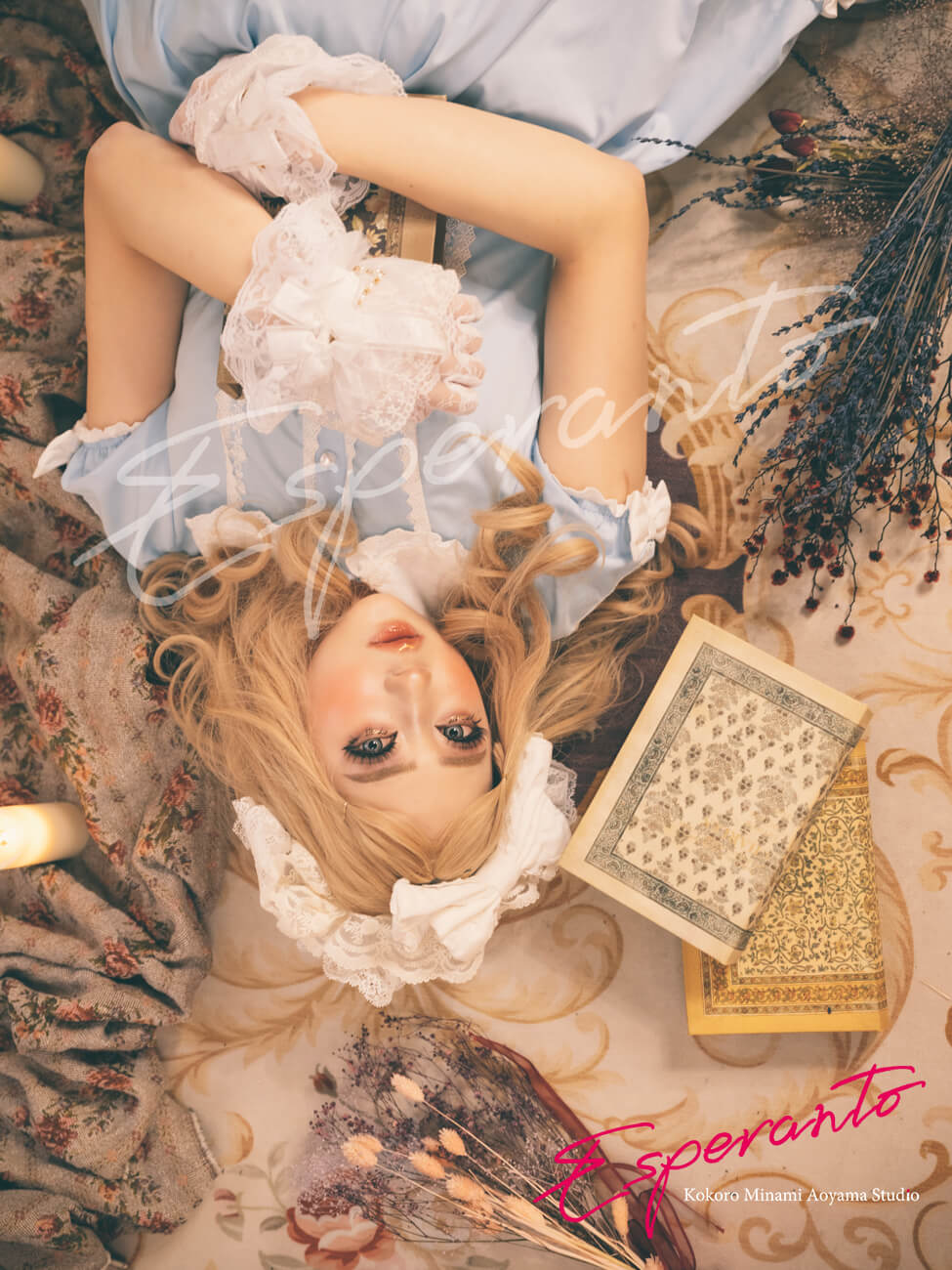 This is a recommended lolita outfit for those who want to be a princess.
It's like a real doll, isn't it?
If you wear this costume, you can enjoy the cute sweet loli atmosphere.
The last is a photo here.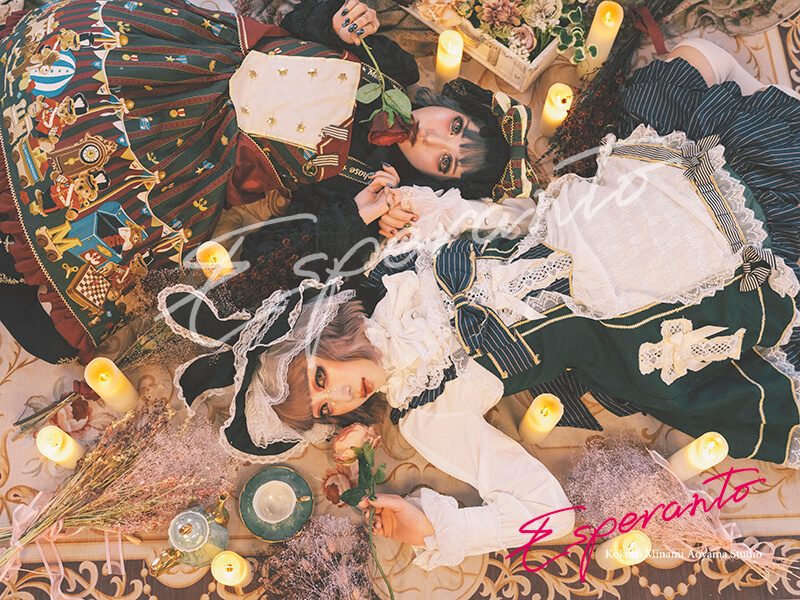 Costume brand/left "metamorphose"/right "BABY, THE STARS SHINE BRIGHT"
With the optional group shooting, I can take a two-shot lying down like this.
This group shooting is a recommended option for those who experience the Lolita plan with two people.
Click here for the contents of the Lolita plan
Lolita plan
Price: ¥ 23,500 (25,850 yen tax)
In addition, during the campaign period (22.August.2020 to 31.July.2021), those who have already used the Lolita plan and who use the Lolita plan again by the end of September 2021 will receive photo data as a gift.
Please let us know when you apply.
We look forward to your reservation.