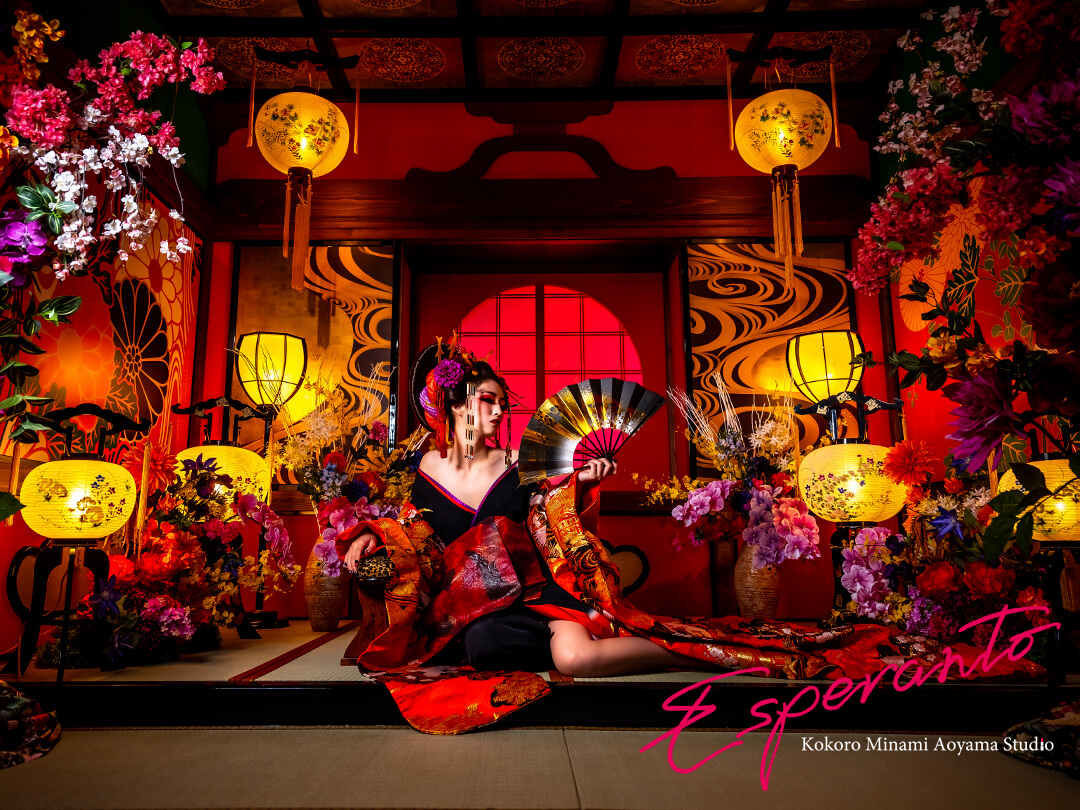 Pre-opening Oiran plan
Hello everyone! !!
I 'm Erika Hosono, a make-up staff.
Today we have a fateful announcement.
Thank you for waiting for a very long time, We will start accepting reservations for Esperanto KOKORO Minami Aoyama Studio.
We will start in the form of a pre-opening, so this time we will start only with the Oiran plan !!
We took a test shot immediately after the booth was completed, so I will introduce the photo together.
First of all, this photo that I introduced on Instagram the other day.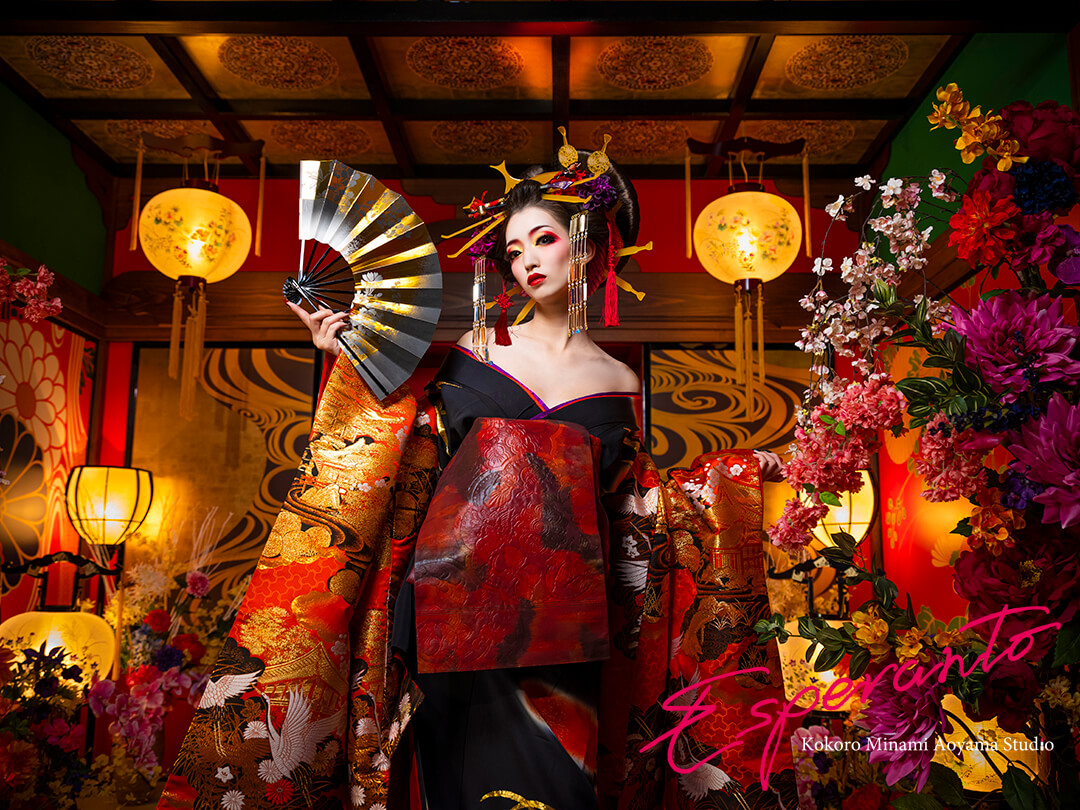 What do you think!
It 's gorgeous, is n't it?
Isn't it really too nice …
I'm so excited that I see it over and over again.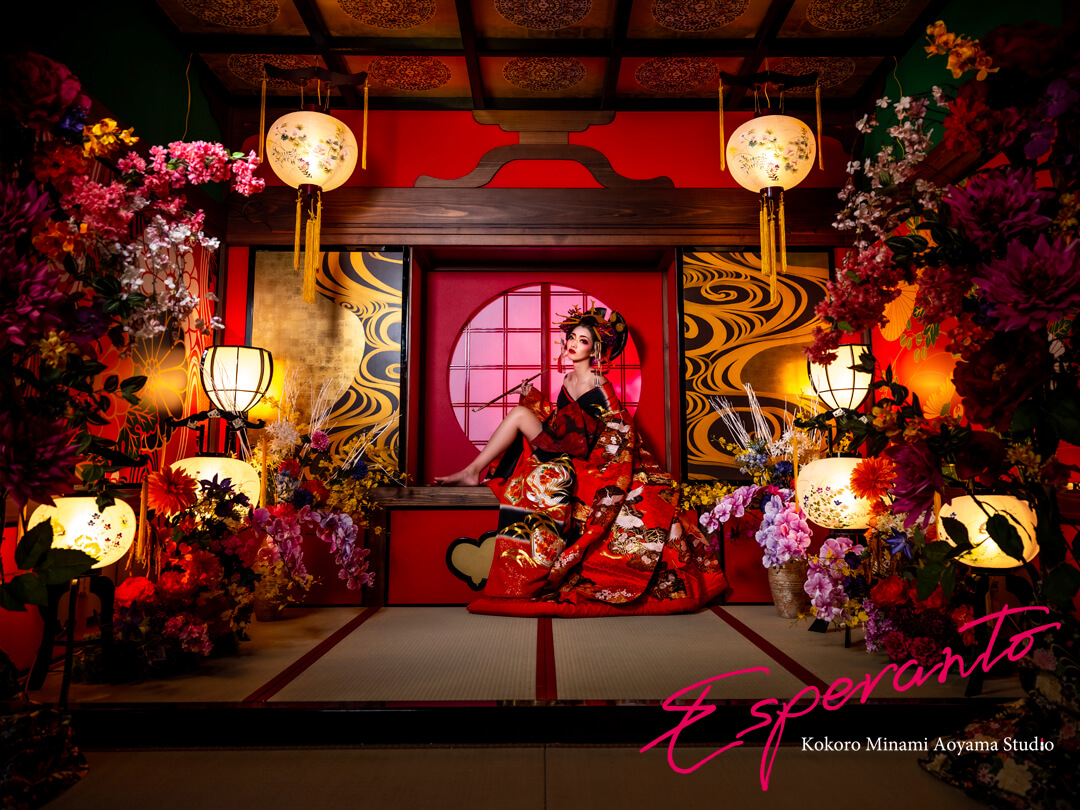 The shot sitting on the window sill is also nice! Sexy …
This is the kimono booth, but how! !! With the cooperation of the famous "Shochiku Studio", a gorgeous shooting booth that has never been seen has been completed.
The detailed design and design are overwhelming in every corner, and it is the best finish that makes you feel like you are really in the movie world.
A design that maximizes the size of the shooting floor,
You can take such wonderful pictures with camera work.
We did our best to decorate the booth, so I would be very happy if you could check that area as well!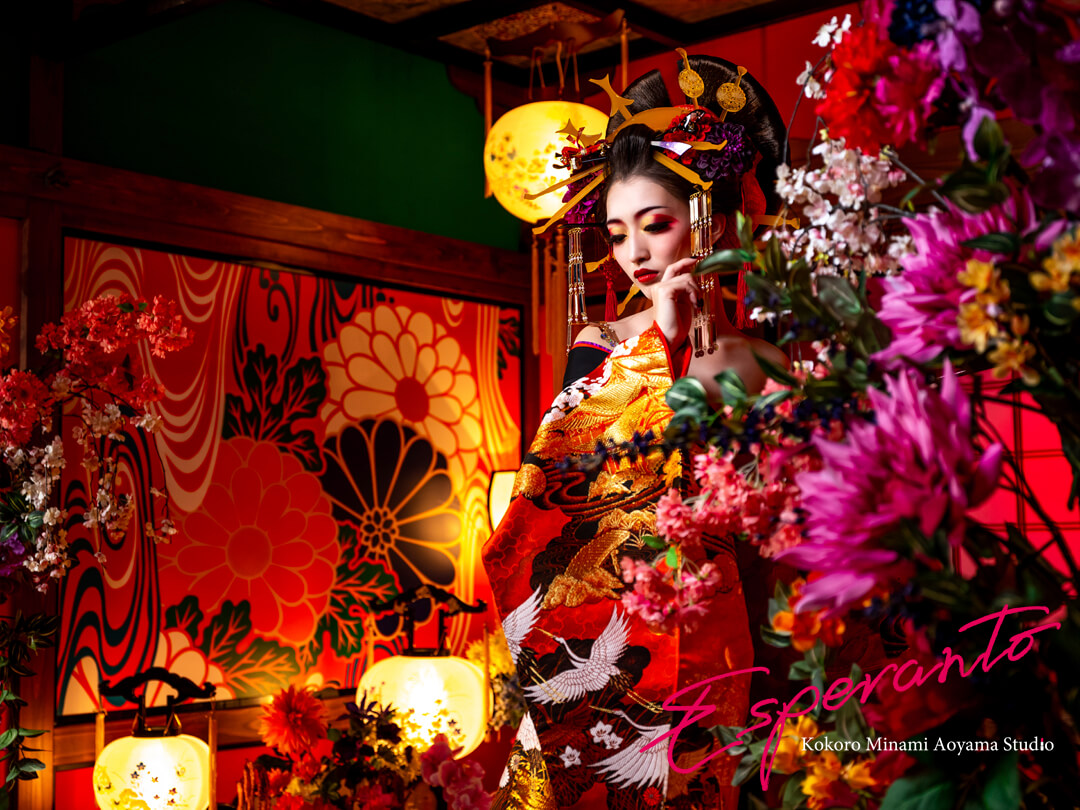 Detailed contents of this pre-opening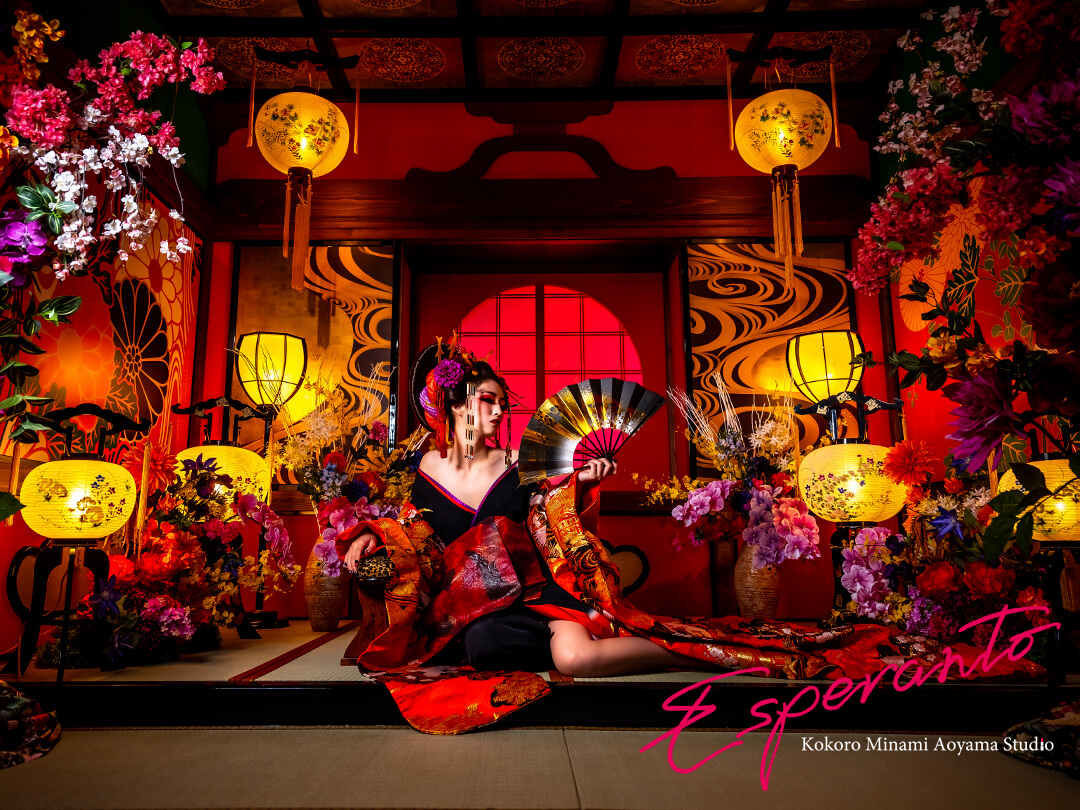 Pre-opening special price Oiran plan
from 22nd November 2019 to 10th December 2019
18500 yen (excluding tax)
* Oiran preparation set
* Hair make
* Taken by an photographer
* 3 data
* Photos will be handed over as download data.
* We do not accept printed photos.
* Up to 2 people per group. Depending on the reservation status, we may guide you one by one.
* We may inconvenience you during the construction. Please be careful.
Reservations will be accepted from 19th November 2019.
All the staff are looking forward to your visit.