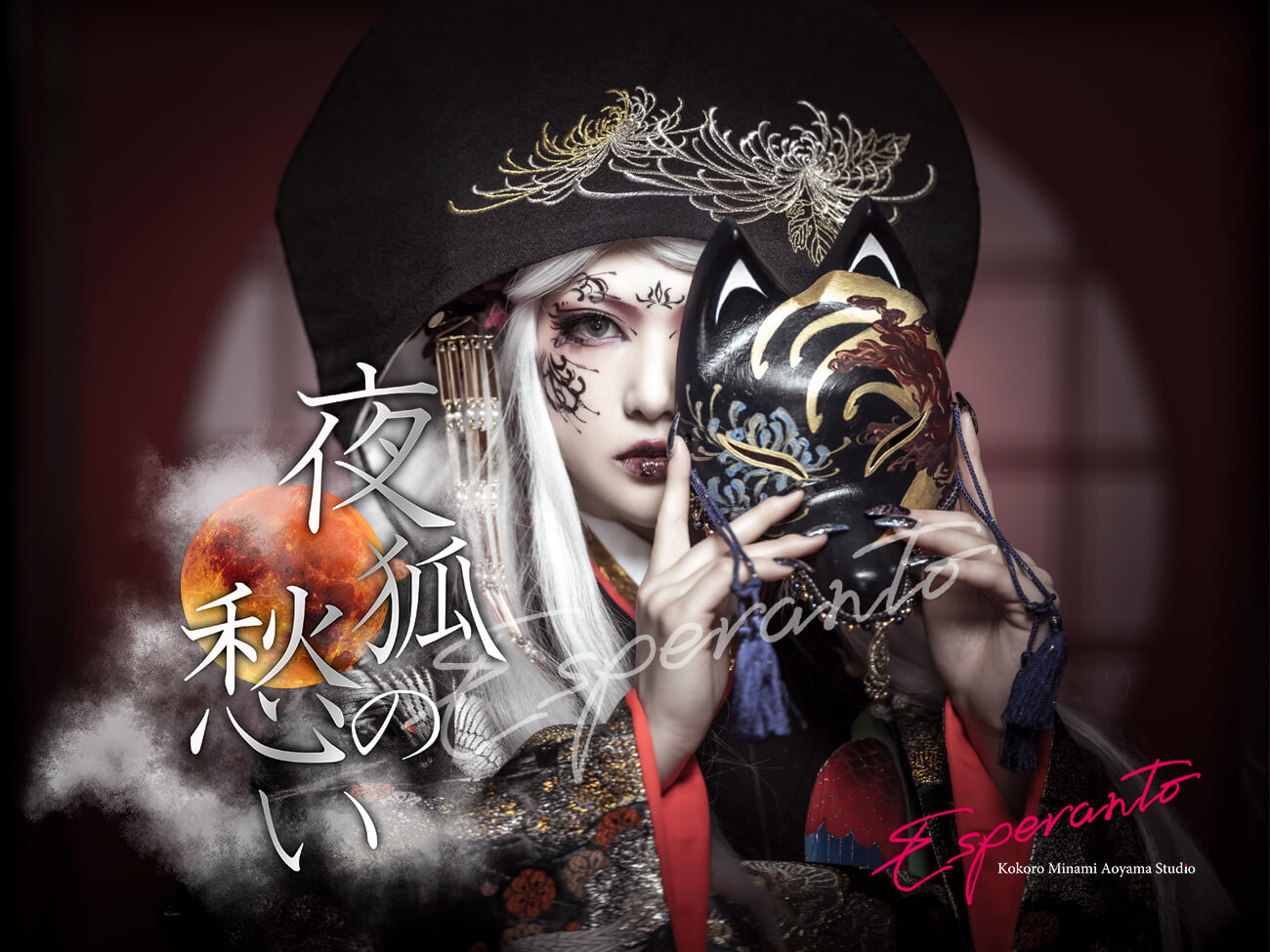 -Revival Series- Yogitsune no Urei Art makeup ver.
Hello everyone.
I released it the other day,
"Yogitsune no Urei" announcement blog
Did you see?
We have received many inquiries as soon as we announced it.
One week left until the campaign starts!! !!
Kageyama is so much fun that my eyeliner has become flashy these days.
By the way
Today's introduction…
Today, I would like to introduce the "Yogitsune no Urei" + Art makeup addition ver.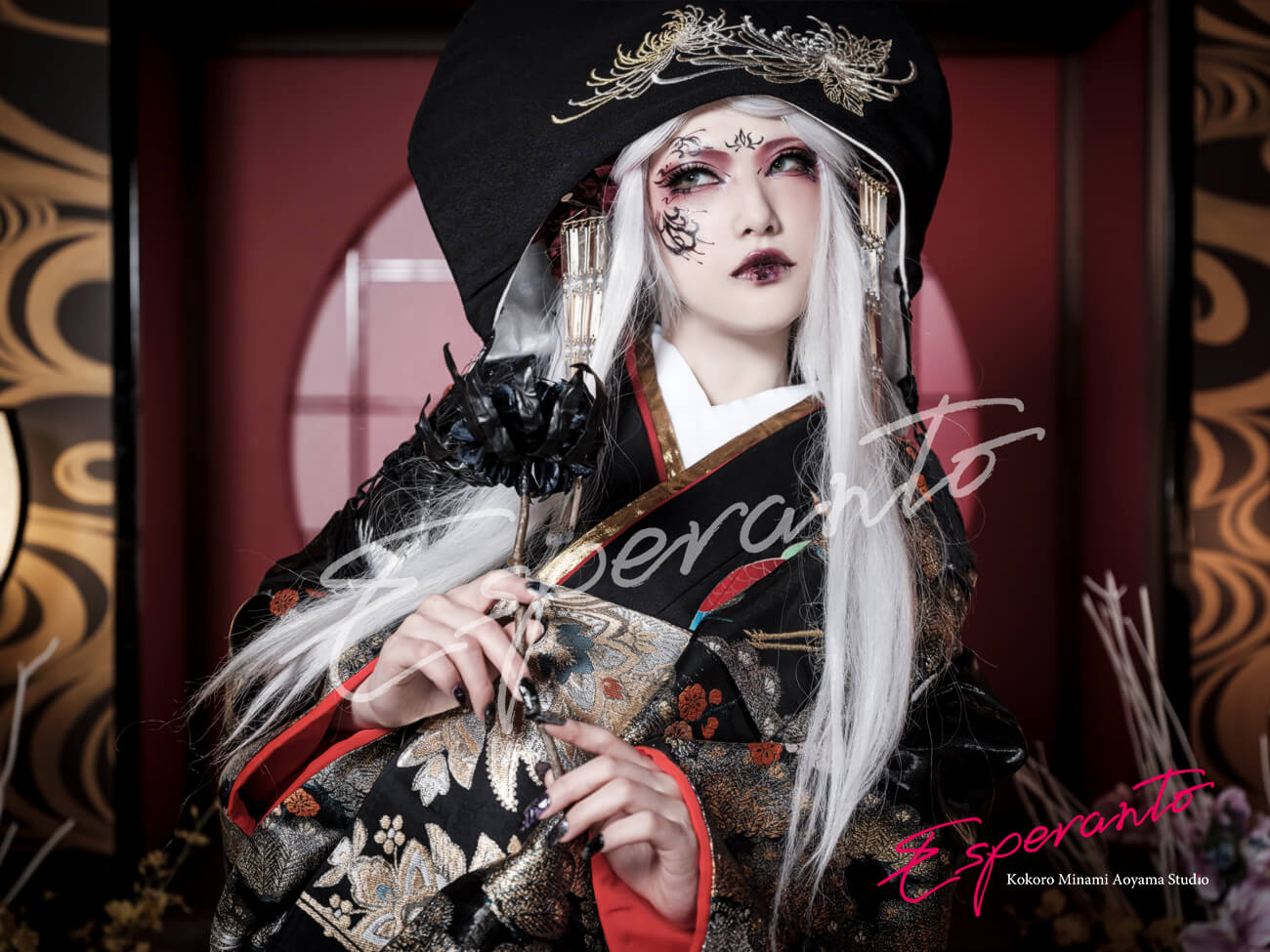 Permanent makeup is red spider lily!
The cluster amaryllis has a red impression, but the jet black is also stylish and cool.
You can draw the art in your favorite color.
It's also nice to add glitter.
Art makeup can be added for 3,850 yen tax included.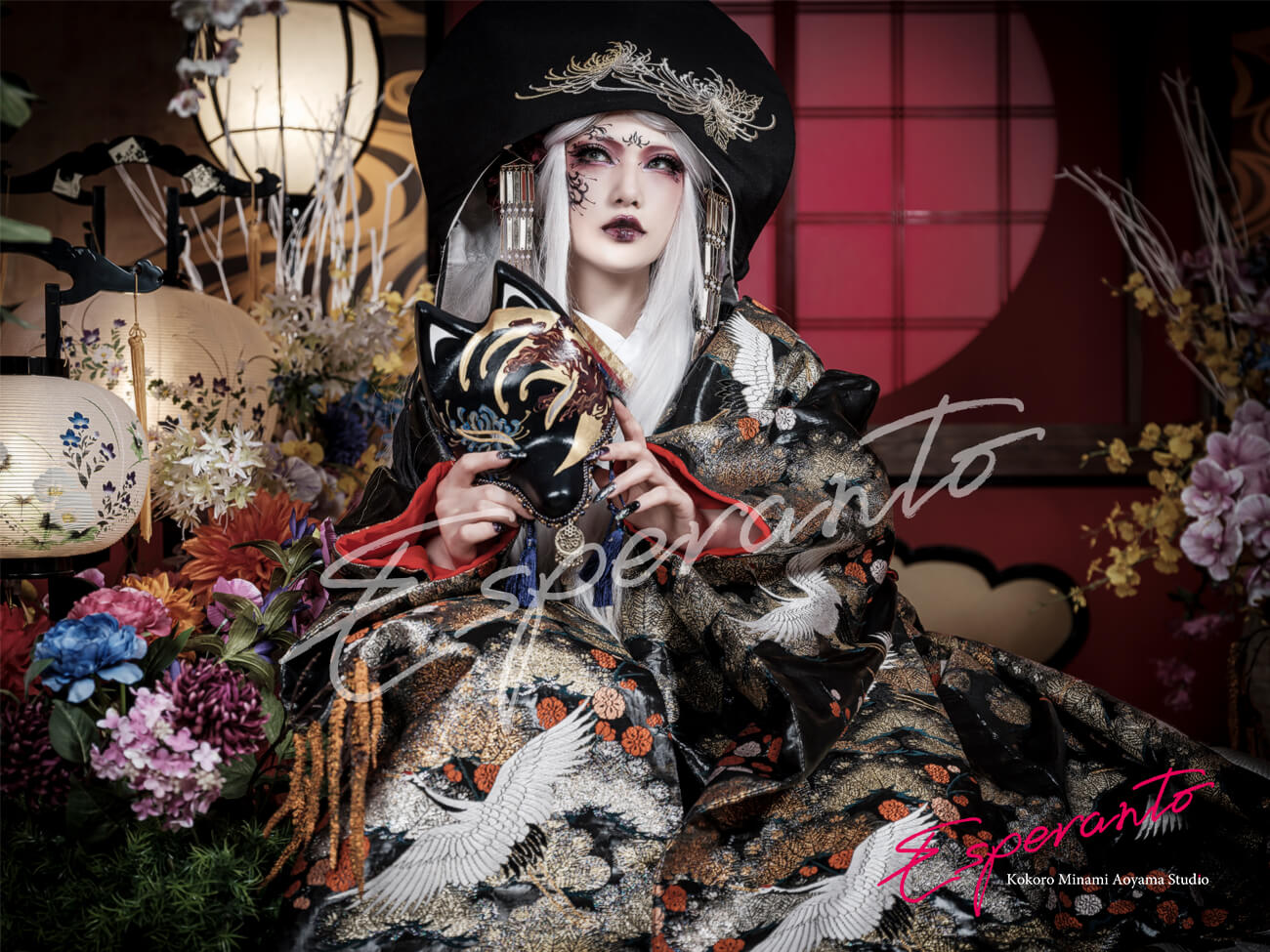 White wigs have a sacred atmosphere,
so it is recommended for customers who want to anthropomorphic.
Of course, you can freely decide the atmosphere of makeup and decoration.
If you have an idea, please do not hesitate to tell the makeup staff.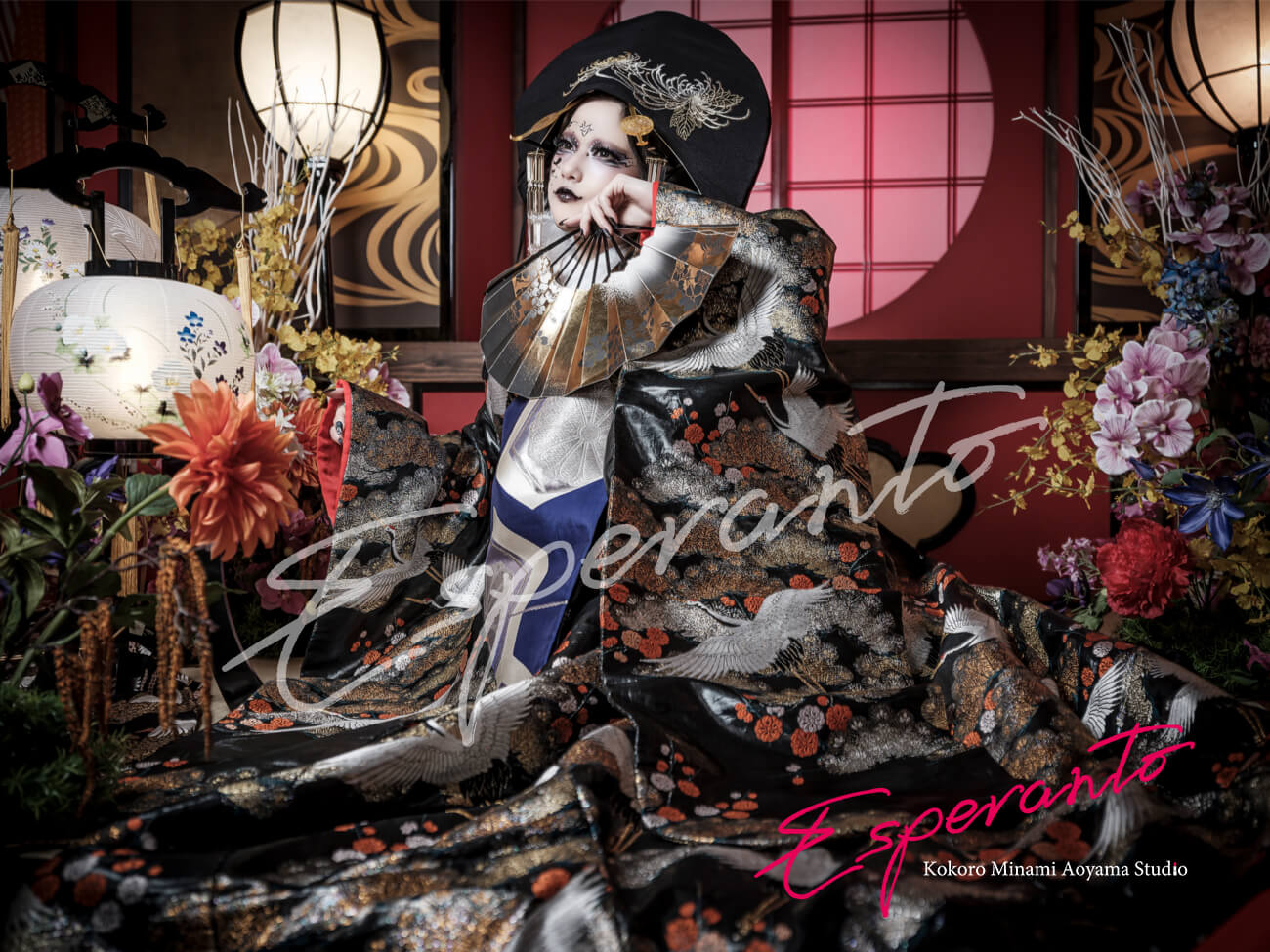 This is the version of Japanese hair.
It's a mysterious atmosphere without eyebrows.
The white lines make the eyes stand out, and they look great in deep-colored eyeshadow.
You can paste up to 3 body piercing-style decorations.
If it's your face, you can put it on your favorite place.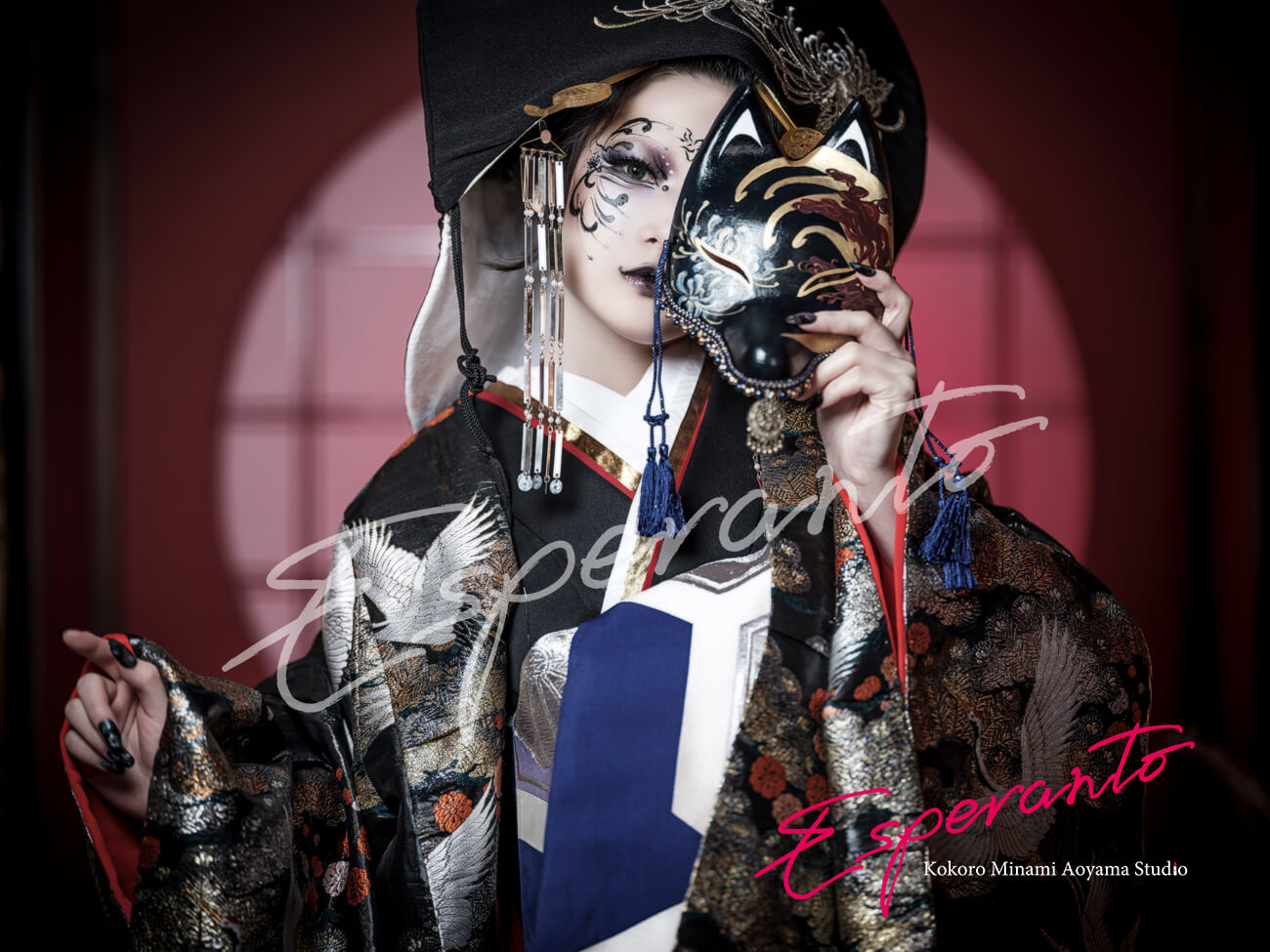 The normal "Kitsune no yomeiri" line has one color, but the fox in the campaign can use two colors.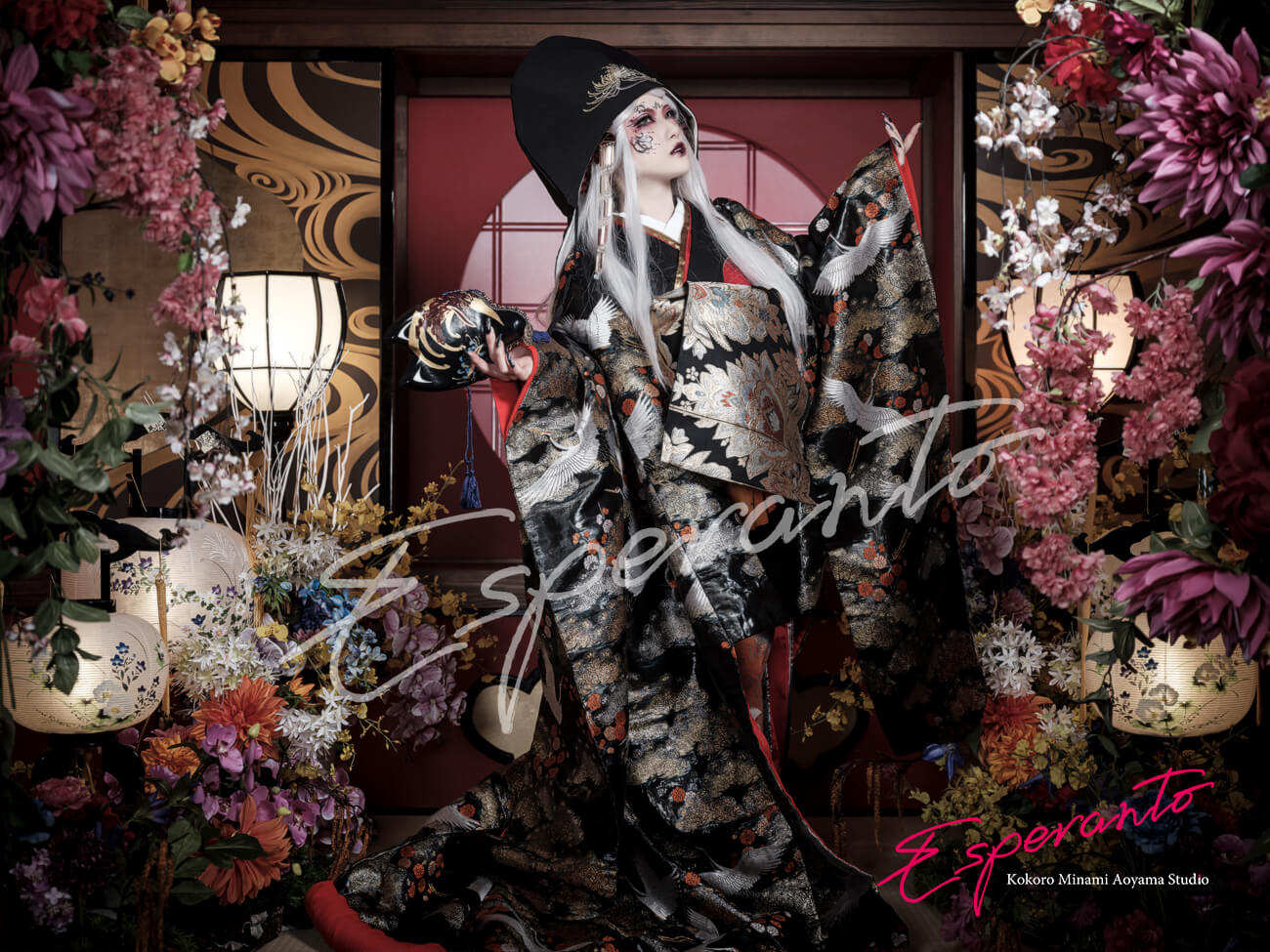 Click here for details↓
Yogitsune no Urei
¥25,500 (28,050 including tax)
Limited time offer 30 April , 2022
[Content]
Complete set
Shooting booth: Shinshu
Shooting: Approximately 30 cuts
Handing over: 3 development correction data
* The combination of Wataboushi, Uchikake, and Kakeshita is Cannot be changed.
(Please refrain from bringing in costumes.)
* Choose from "black", "gold", or "red" base for the obi.
* The color of the wig is not fixed, but black and white are recommended.
* You can bring up to 1 item, excluding wigs and nail tips.
(Please note that we may refuse to bring in small items that are far from the image of the plan.)
* Cannot be used in combination with other campaigns or coupons.
* There is only one costume, so if you make a reservation with multiple people, it will be in order.
Click here for an introduction to the version without permanent makeup ↓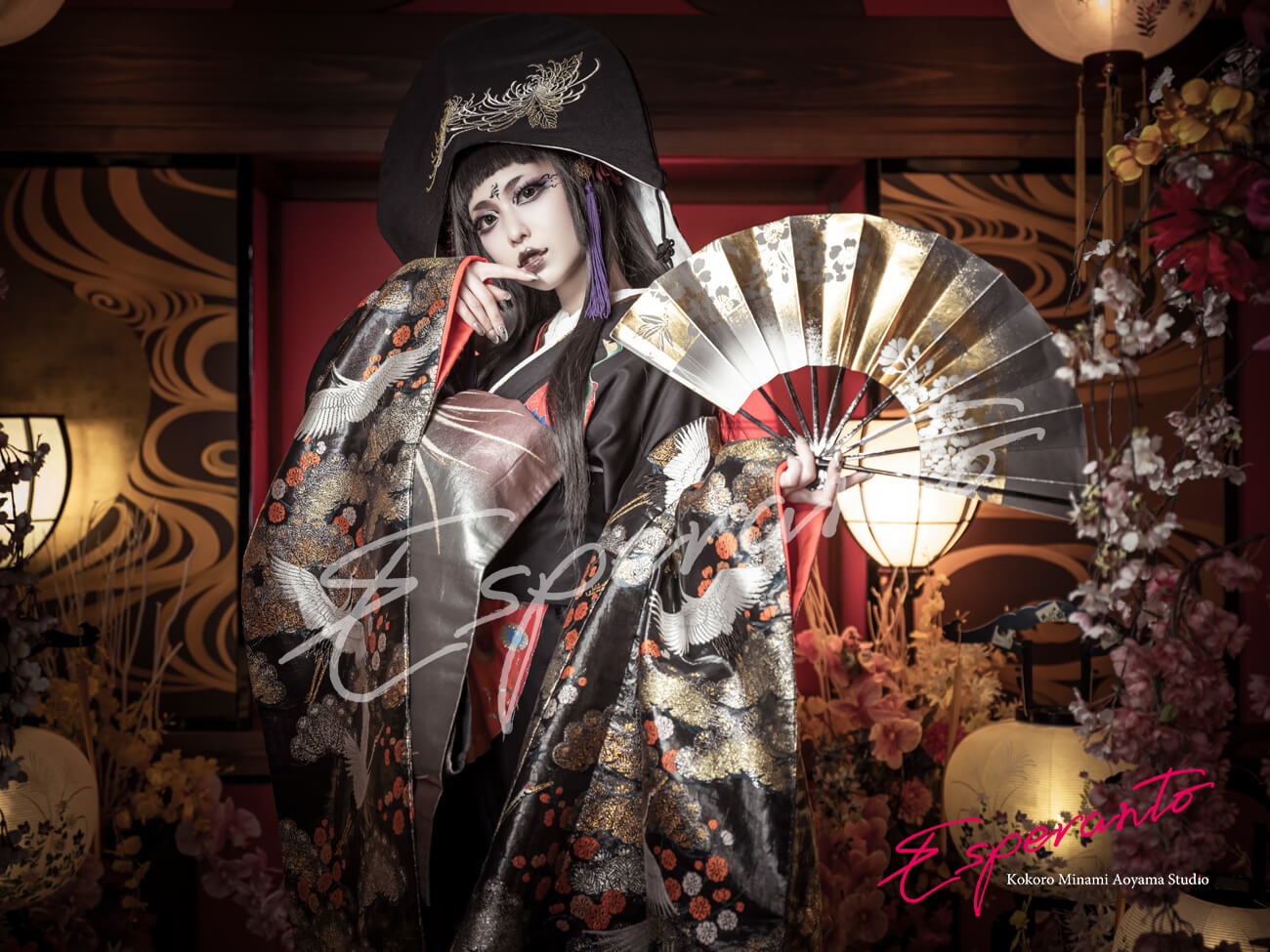 Mysterious and beautiful … Click here for a wonderful PV↓